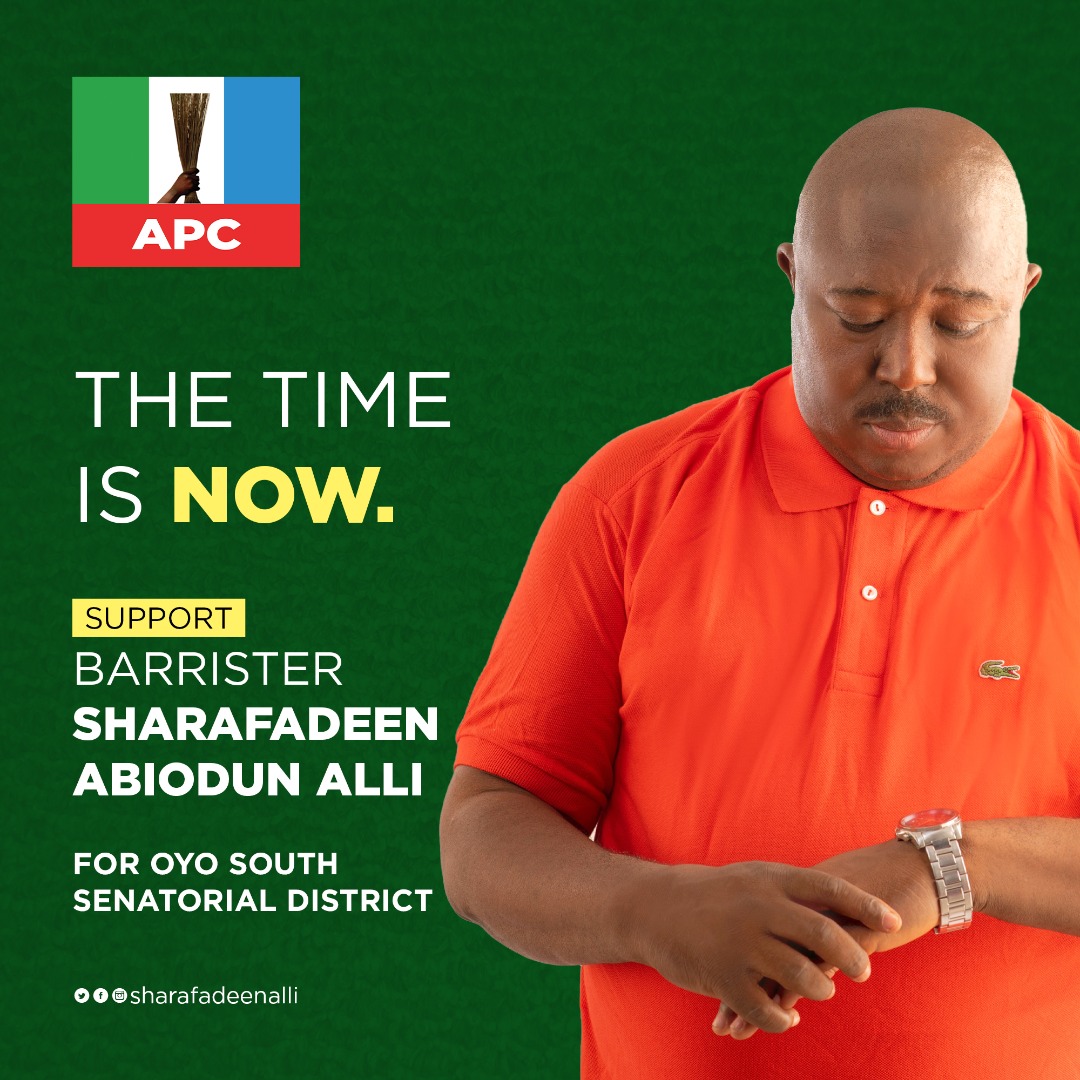 Traders in Oje market, a suburbs market in Ibadan North Local Government and the Muslim community in the local government have thrown their weight behind the candidate of the All Progressives Congress, APC in Ibadan North Federal constituency, Prince Olaide Musiliu Akinremi in the forthcoming general election in 2019.
A chieftain of the APC in Ibadan North, Alhaji Ismail Ashipa recently tweeted on social media that electorate can no longer be taken for a ride as they have learnt that many politicians campaigning these days are trying to deceive them for another four years without any meaningful impact to make on the suffering masses.
Ashipa said, "in Ibadan North Local Council area for example, especially Oje axis, many traders and shop owners, seeing me wearing APC fez cap, won't hesitate to remind me constantly that " Oloye Ashipa, eyan dada ni yin o (you are a likeable person) but we will only vote for Prince Musiliu Akinremi and Umar Faruk Alao Arisekola; and no more."
Ashipa's tweet was corroborated on Thursday as a leading Islamic cleric in Ibadan North Local Government, Alfa Sulaiman Aduragbemi commended Akinremi (a.k.a. Jagaban) for establishing vocational centre in Yemetu Ibadan.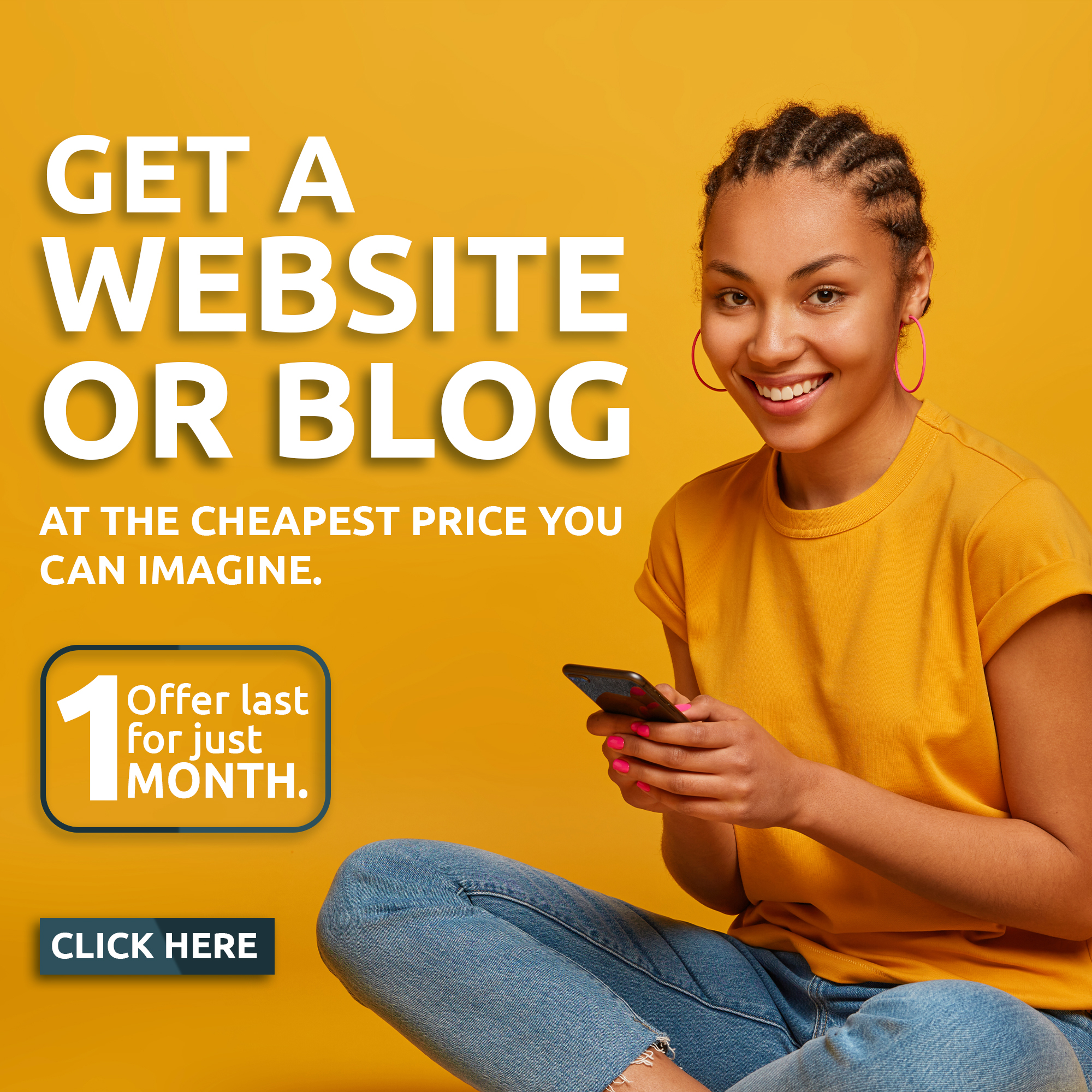 Aduragbemi in a chat with journalists said Prince Akinremi had through the centre and monthly allowance for a number of indigent students and payment of their annual school fees in institutions of higher learning, shown that "he is a man imbued with milk of human kindness.'
The cleric promised to rally the support of other Alfas, Imams and indeed great people in Ibadan North from across all the 12 wards in ensuring that Akinremi wins the February 16th, 2019 election into the Federal House of Representatives.
He said the candidate "is a self-made man who has been using his hard-earn wealth to touch people's lives positively by providing vocational tools and lifeline for graduates of his "Prince Musiliu Olaide Akinremi Vocational Centre" in Yemetu area of Ibadan.
The cleric hinted that Prince Akinremi's legendary support before aspiring to contest in the next election was remarkable because "for two years that I have been hearing of him, he has remained a pillar of support to many in Ibadan North, Ibadanland and Oyo state in general as his philanthropic gestures to the haves and have-nots in the society is second to none, especially among other candidates contesting against him in Ibadan North.