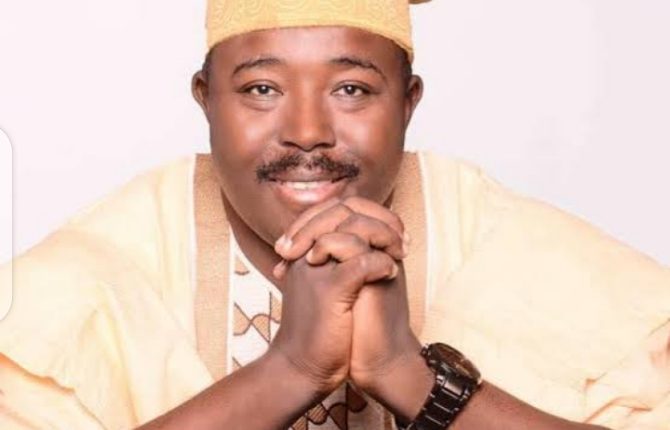 2022: Alli urges Oyo Residents To Get PVC, Says 2022 I'll Be Better A chieftain of the All Progressives Congress (APC) in Oyo state, Akogun Sharafadeen Alli has congratulated all Nigerians, especially the residents of Oyo state as they are celebrating New year, just as he urged them to get their Permanent Voters Card (PVC).
Alli said this is very important as the 2023 general elections are fast approaching, adding that he was optimistic that the coming year would be better for many Nigerians in terms of economy and security.
The former Secretary to the Oyo state government who stated this in his new year message to the people of the state said pains of Nigerians would become a thing of the past soon.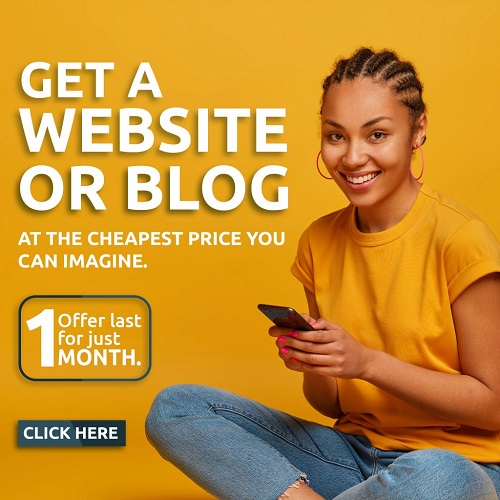 According to the Ibadan Senior Chief, this is a trying time for the people of Oyo state, especially the people at the grassroots and politicians.
"I congratulate you all Nigerians and my beloved residents of Oyo state for witnessing another year. As the 2023 general elections are fast approaching, I want to encourage you all to ensure you get your permanent voters card as that constitutes your power.
"It is true things are not good as expected but it can only get better if we all play our role. This is the most tying moment in the history of our dear State. We are all aware that things are not working the way we want but it can get better. Our pains will soon become a thing of the past."
On the challenges facing APC, Alli said; "we know the roots of the challenges and it will be addressed soon. We have set machinery on motion and it shall be addressed soon."