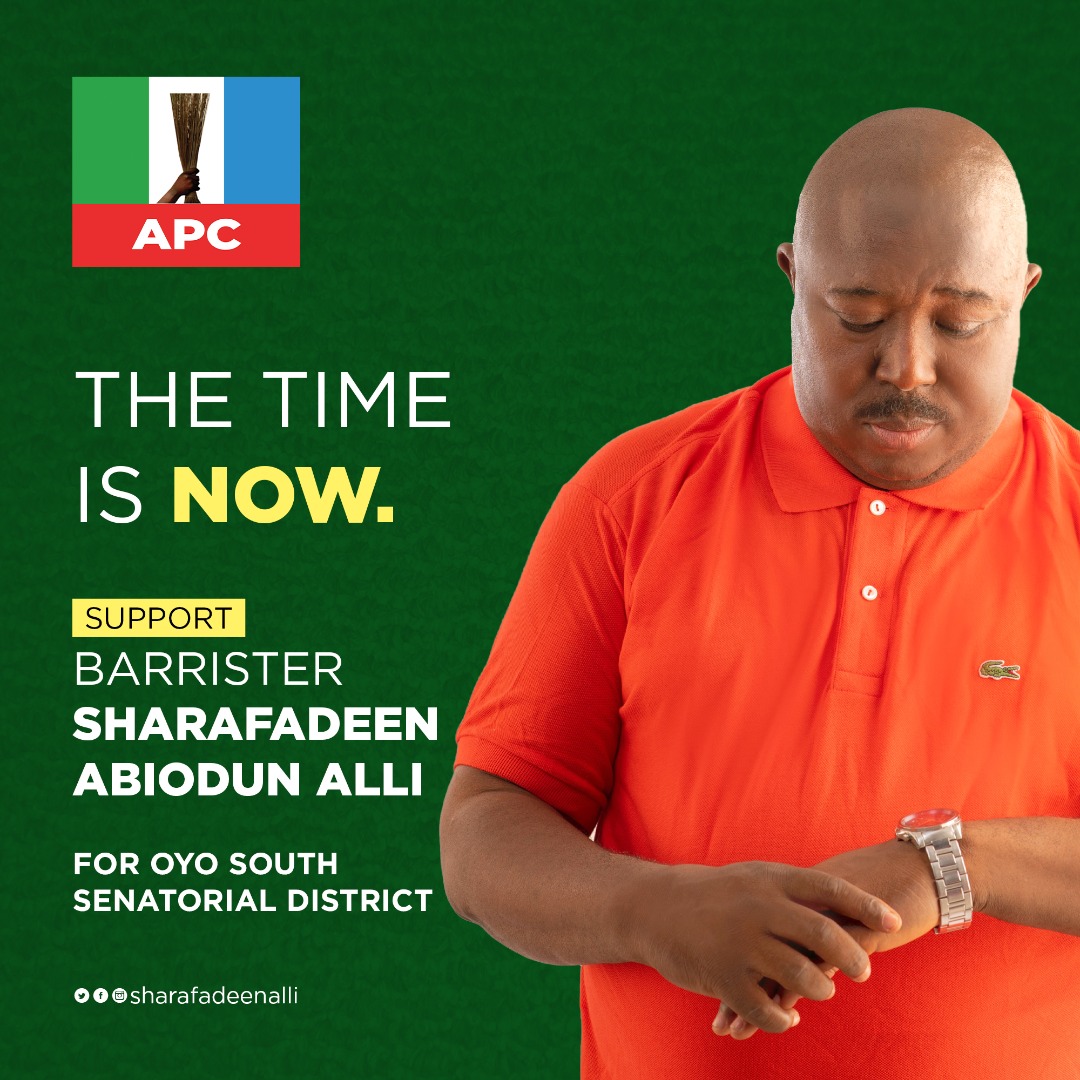 The Authentic Mogaji of Ibadan land will on Sunday hold a prayer season for Ibadan land and the governor of Oyo state, Engr. Seyi Makinde for a prosperous 2022.
The Mogajis said this is necessary for continuous peace, progress and development of Ibadan land and the state at large.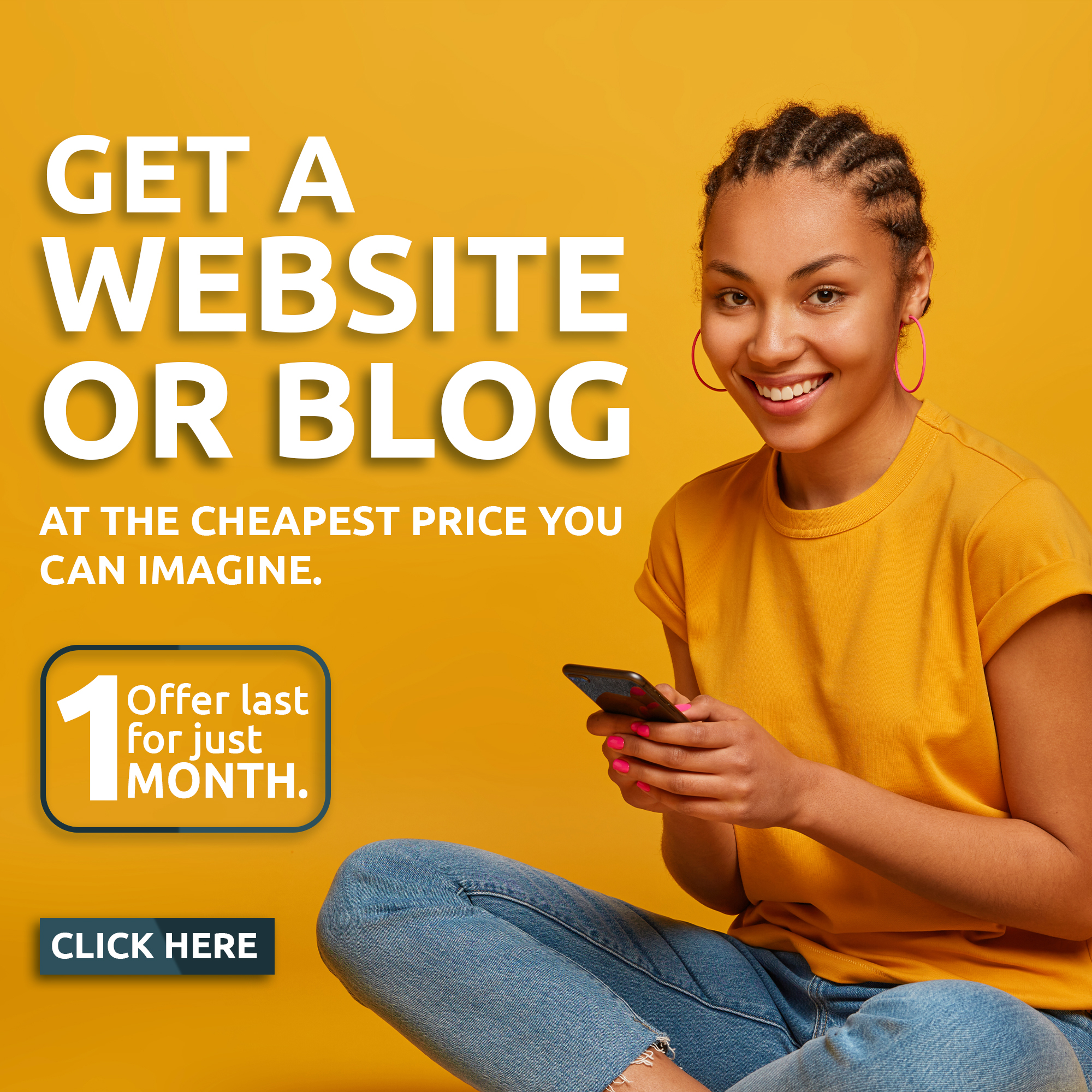 The authentic Mogajis in a statement issued by it's spokesman, Mogaji Wale Oladoja said the enviable achievements of the governor of the state across the state should be commended by all the sons and daughters, including residents of the state.
The statement reads; "we are organising the prayers for betterment of ibadan land and Oyo state in general. We are all witnesses to the unparalleled development in our dear state. Today, workers and pensioners are enjoying benefits of their sweat every month and even receiving 13th months salaries. This is commendable.
"The prayers will hold in the presence of major stakeholders in Ibadan land, three major religious leaders and well wishes.  The Christian, Muslims and traditionalists are expected to pray for prosperous 2022.  They will all pray for our governor, Ibadan land and the state in general. They will pray for long life for our governor, Ibadan land and the state at large. The prayers is expected to hold at Ibadan house, Yemetu, Ibadan," he said.