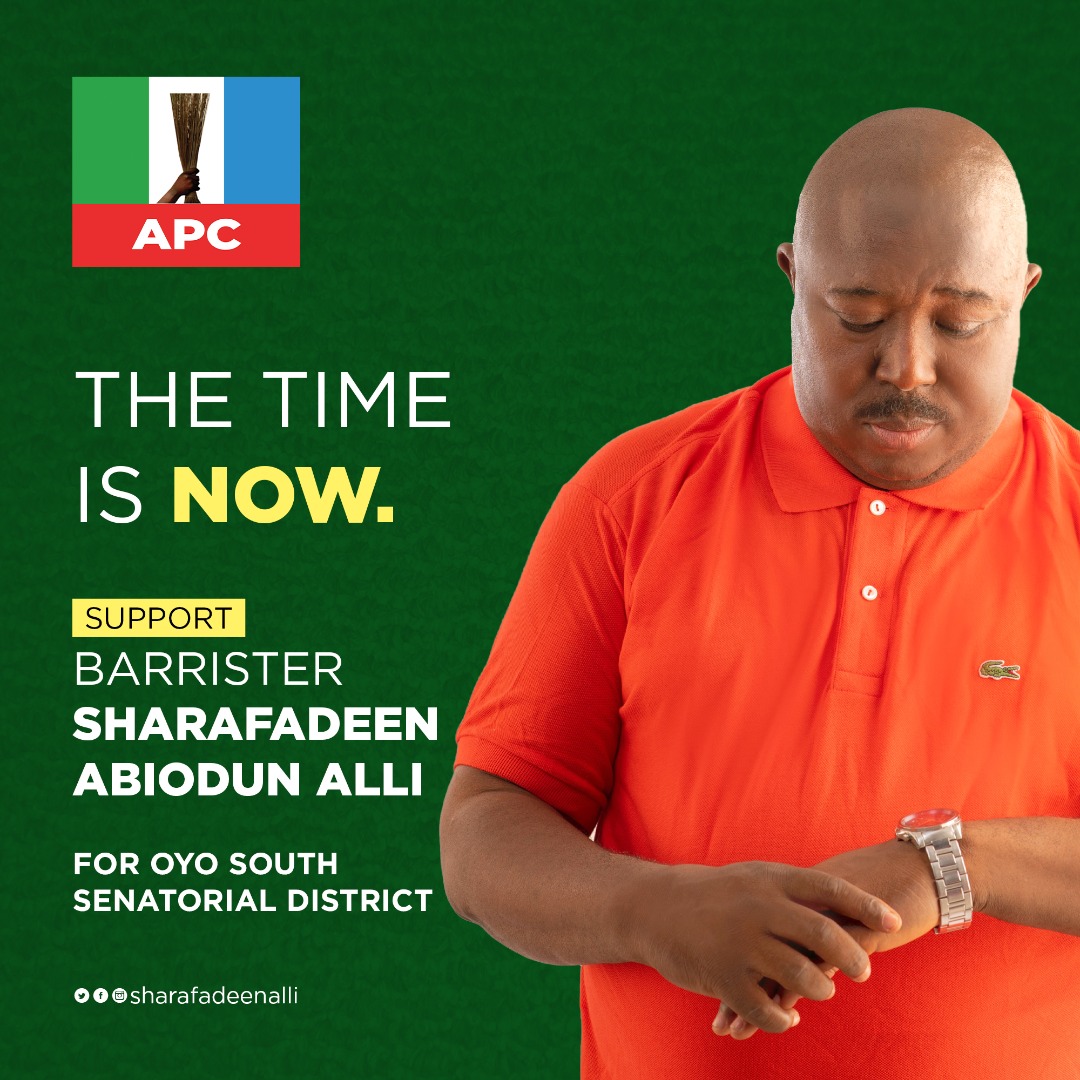 The Association of Mogajis in Ibadanland on Tuesday denied endorsing one of the Senatorial aspirants of the Peoples Democratic Party (PDP) for Oyo South Senatorial District, Mogaji Joseph Olasunkanmi Tegbe as their preferred choice for the 2023 elections.
The Mogajis said there was never a time they single out anyone to be endorsed for any position, adding that they are in support of all the candidates contesting for various positions in Ibadanland.
A statement by the President of the Mogajis, Mogaji Asimiyu Ariori which was made available to Journalists in Ibadan, the family heads noted that though Tegbe was also one of them (Mogaji), "but the Mogajis didn't endorsed him as their preferred choice."
Oyoecho recalled that Tegbe was said to have been endorsed by the Mogajis at the Olunde residence of Mogaji Abass Oloko.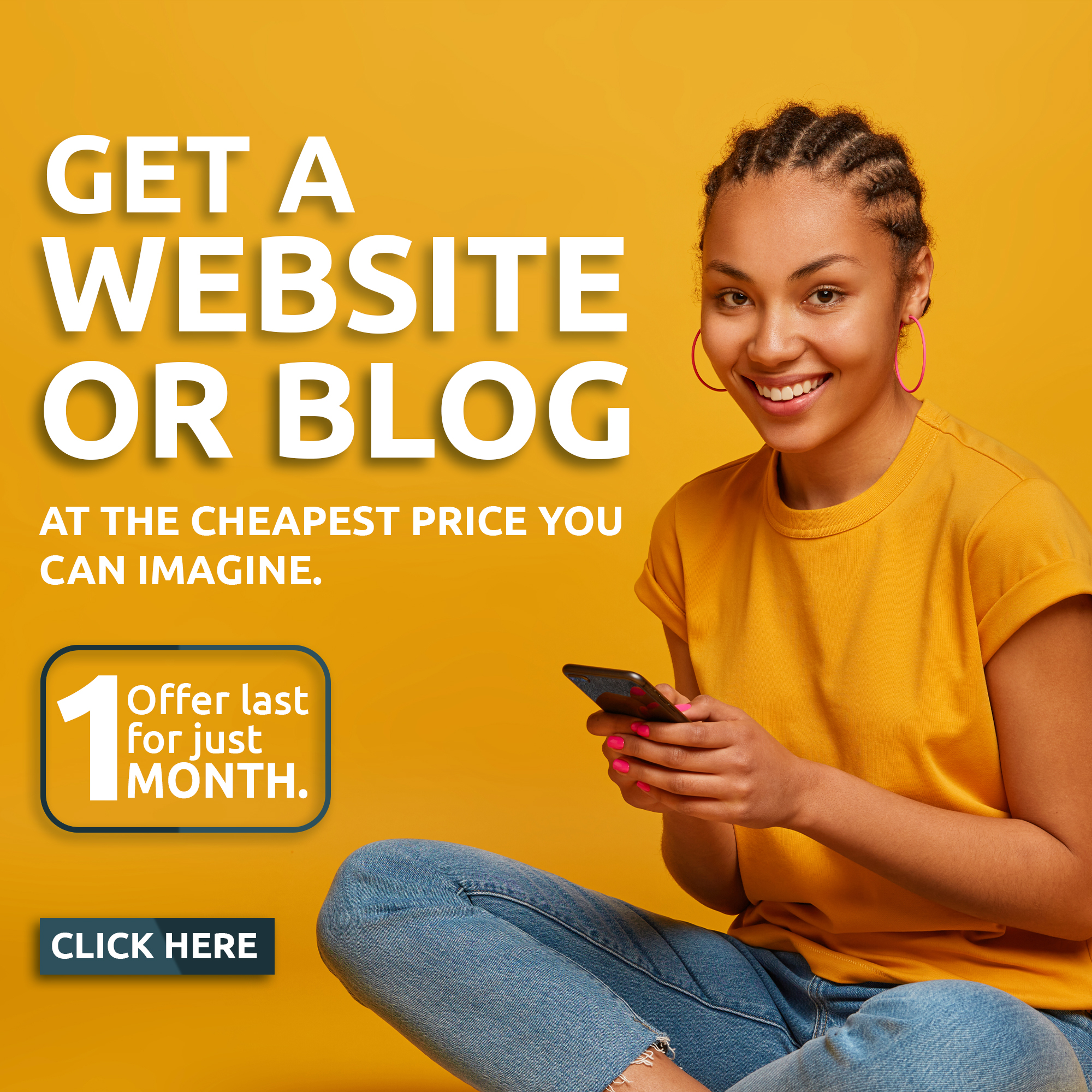 The statement reads, "Our attention has been drawn to a rumor making round that we have endorsed Joseph Tegbe. To put the record straight, Mogaji Joseph Tegbe met us during one of our meetings. The meeting was not purposely called for his endorsement.
"The true reflections of what transpired during the meeting between some Ibadan Mogajis and Mogaji Joseph Tegbe has clearly confirmed that there was never an endorsement but a mere meeting and he used the meeting to  solicit for our supports.
"We hereby wish to state categorically that myself and all the personalities at the meeting including our host Mogaji Abass Oloko refute the said endorsement.
"Mogaji Joseph Tegbe is a prominent son of the soil. He has equal right just like any other sons and daughters of the soil. The Mogajis and any other groups can choose to meet any of the aspirants or candidates and listen to their request, but endorsement is far from the discussions.
"This is necessary because this issue has generated a lots of furore among our people. We advise all our distinguished patriots most especially Mogajis to steer clear of anything that could divide us.
"We deserve to be more united under His Imperial Majesty, the Olubadan of Ibadanland much more than ever."