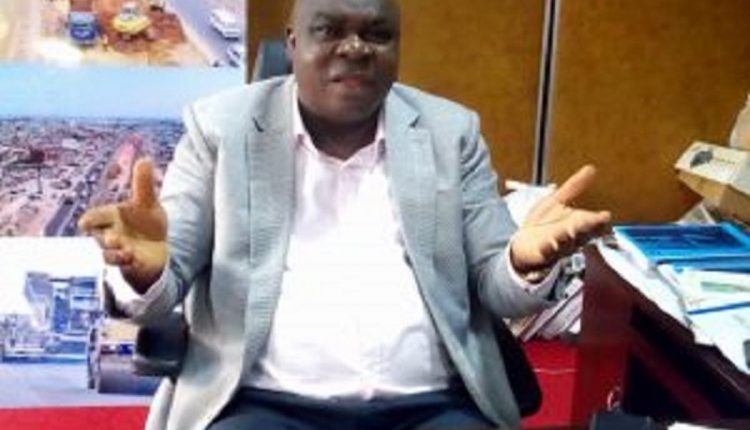 2023: Why I'm Challenging Makinde – PDP Aspirant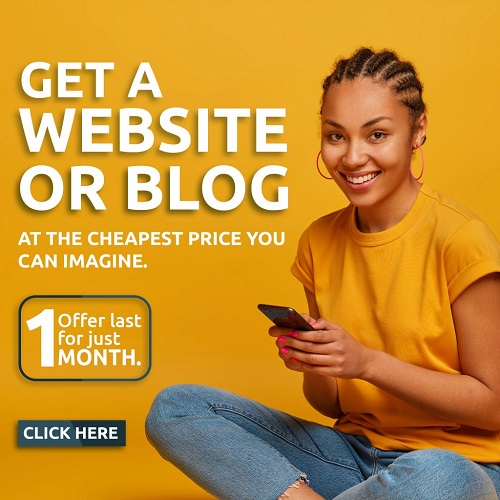 As 2023 general elections fast approaching, a governorship aspirant of the Peoples Democratic Party(PDP ) in Oyo state, Popoola Olukayode Joshua, popularly called POJ on Sunday decleared that he was ready to challenge the governor of the state, Engr. Seyi Makinde at the primary.
He said despite numerous challenges facing the party in Oyo state, the party remains one family and it is fully prepared to win future elections.
Olukayode who spoke at the 60th birthday ceremony of a Chieftain of the party in the state, Alhaji Adebisi Olopoeniyan said he would be glad bear the flag of the party in 2023.
"PDP is one in Oyo state. The internal rancour in the party will be resolved. PDP still remain one in Oyo state despite what is happening.
"This is because there is a difference between the party and Government. Those of us in politics, we are doing our own while those in government are doing well without anyone disturbing them.
"We are prepared for our forthcoming congresses. Personally, I am prepared because I am coming out to contest for governorship in 2023. As an aspirant, I will be glad, if my party present me as the candidate."