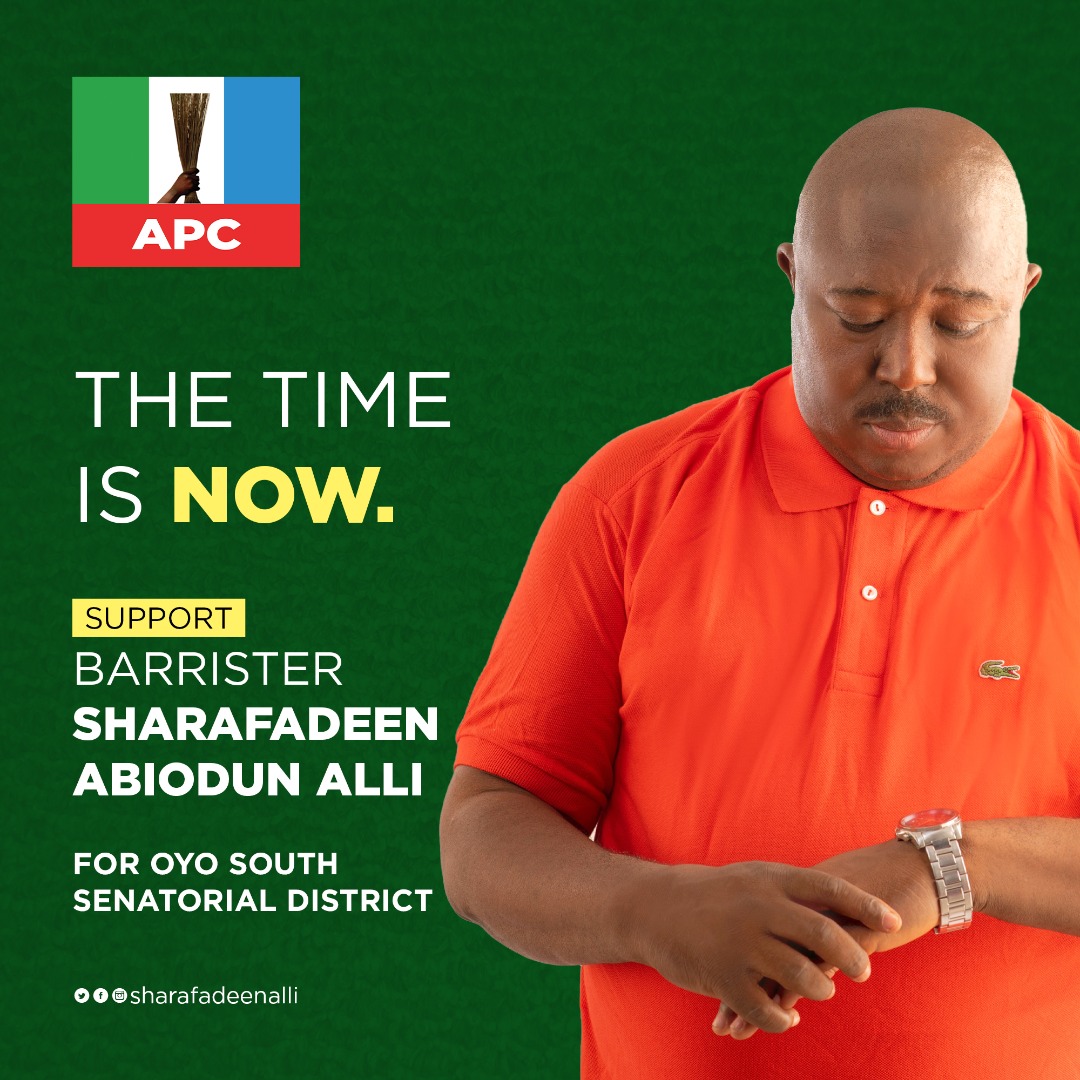 The Disciples of Jagaban is assuring Nigerians that the newly released zoning arrangement of the Peoples Democratic Party poses no threat to the APC chance of winning the next election, particularly with regards to its party leader, Bola Ahmed Tinubu.
Whoever emerges as APC candidate after the primary will surely enjoy the support of all Southern and Northern APC Governors, National Assembly members and Mr President himself. They will have no choice than to promote and campaign for the party's candidate.
Unfortunately, many Nigerians especially those who live down South know little about the North except what politicians and media tell them about the North
PDP is still daydreaming since 2019. All they can see is ruling this nation in their dream.
Without doubt, APC needs a very viable opposition that can challenge it effectively, but the current PDP cannot stand as a prefered opposition, as it constitutes a political virus that has negatively affected Nigeria's progress.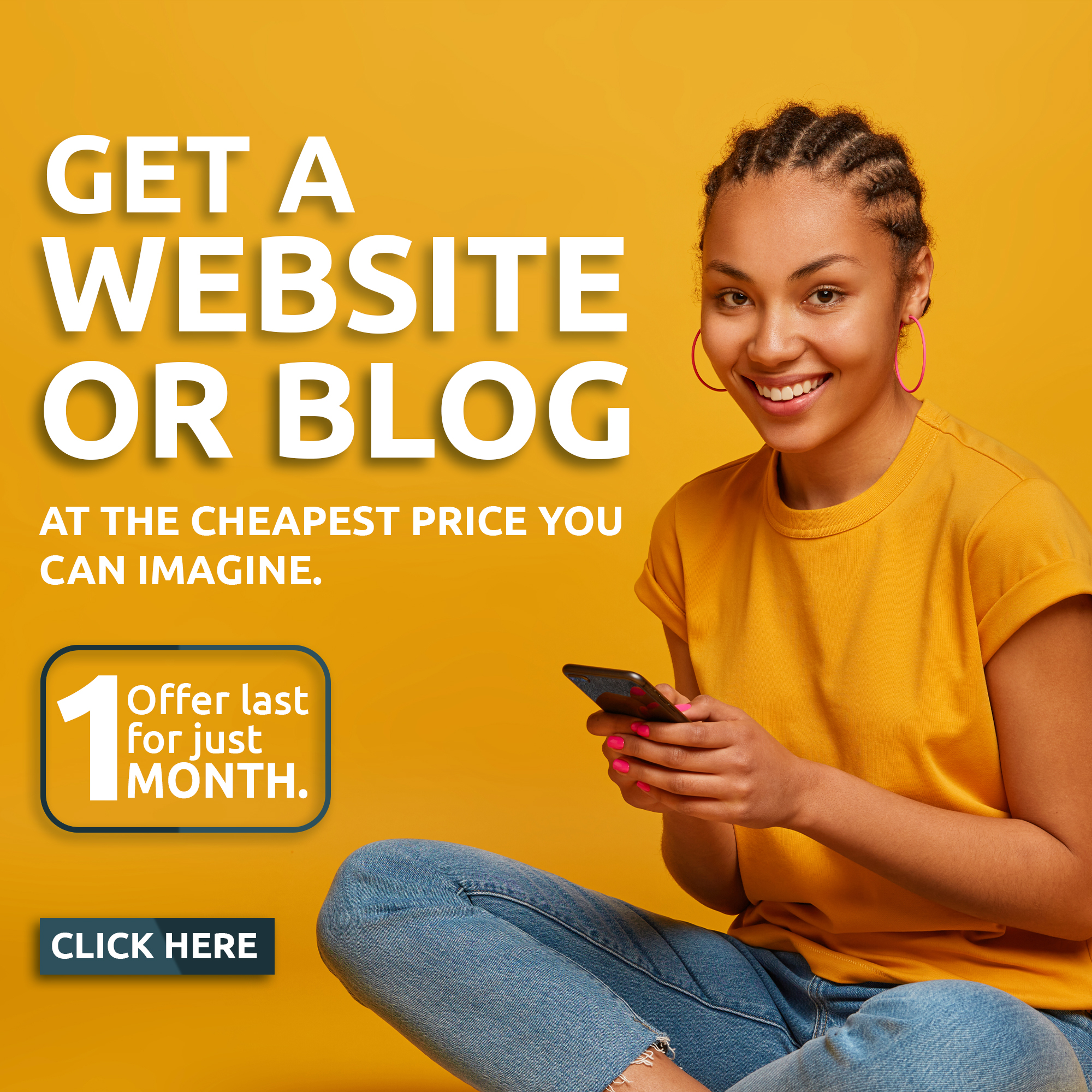 Even if APC is unabble to produce a potent vaccine to cure the PDP virus, it makes no sense for Nigeria to return to the virus-infested pool.
The only set of people who can give APC any serious political challenge remains in the fold of APC.
Interestingly, those who still have some political relevance within the PDP are not ready to invest in PDP dilapidating house.
PDP has practically collapsed since 2019, when the real men – those who stood and sacrificed everything for the party at its trying time were rubbished – as its leaders went for the highest bidder, at its presidential primary. So, many of those who remain in the party are frustrated and outdated political machines.
DOJ will not be deceived by the deceptive political calculation, we are sure the North will not return to the PDP era despite the present challenges in the country – as PDP do not have facts or achievements to convince Nigerians.
DOJ, as disciples of justice, hereby assures to those who are concerned about the present challenges in the country, that with time, those who are behind the the entire crisis will soon be exposed.
Be sure, Nigeria will surely be better and all the enemies of the state will be exposed by the special grace of the Almighty God.