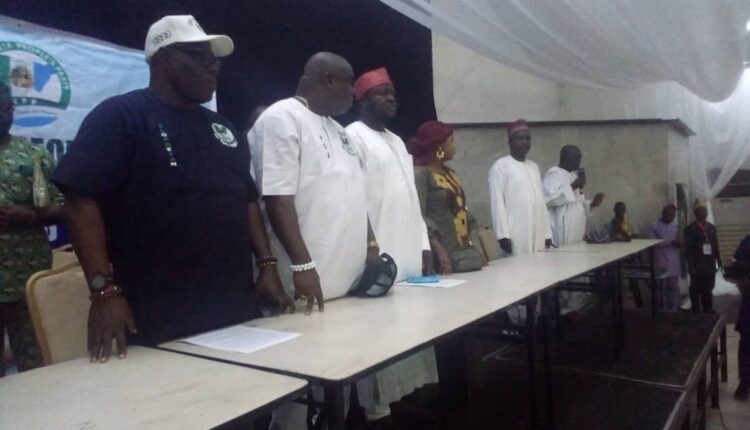 2023: Popoola Emerges Oyo NNPP Guber Candidate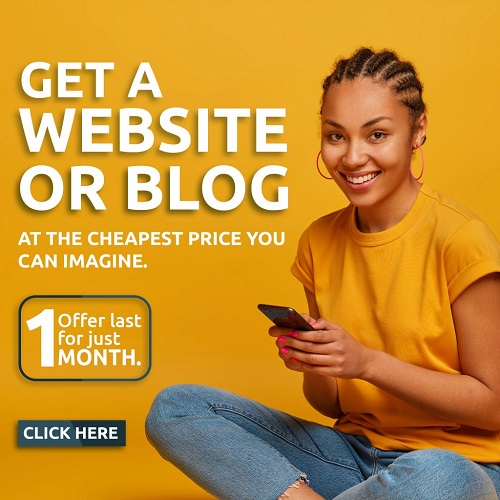 The Oyo State Chapter of the New Nigeria People's Party (NNPP), Engr. Popoola Josua on Monday emerged as the gubernatorial candidate of the party for the 2023 election.
Popoola emerged via consensus agreement during a delegate congress witness by the Independent National Electoral Commission (INEC) and other government agencies.
In his acceptance speech, Popoola said insecurity would be one of this priority, if elected as the governor of the state.
He said; "Insecurity would be one of my cardinal points to address. Our people are tired of APC and PDP. They are seeking new Nigeria and I am going to change the narrative."
The State chairman of the party, Hon. Adegbola Adesesan in his address said the party believes in ideology, system focus, peace and unity of the nation, adding that the party consists of men of integrity.
"We don't believe in thuggery in our party. This party will take the leadership mantle in Nigeria and Oyo State come 2023."
He however appeal to NNPP members to collect their voters card, saying that voters card is their voice, we are going to use our voters card to send all the bad people out of government
Alhaji Abdul-Bichi Ado while speaking on behalf of the national leader of the party, Rabiu Kwakwanso commended leaders of the party in the state, saying that the party has become something to recon with.