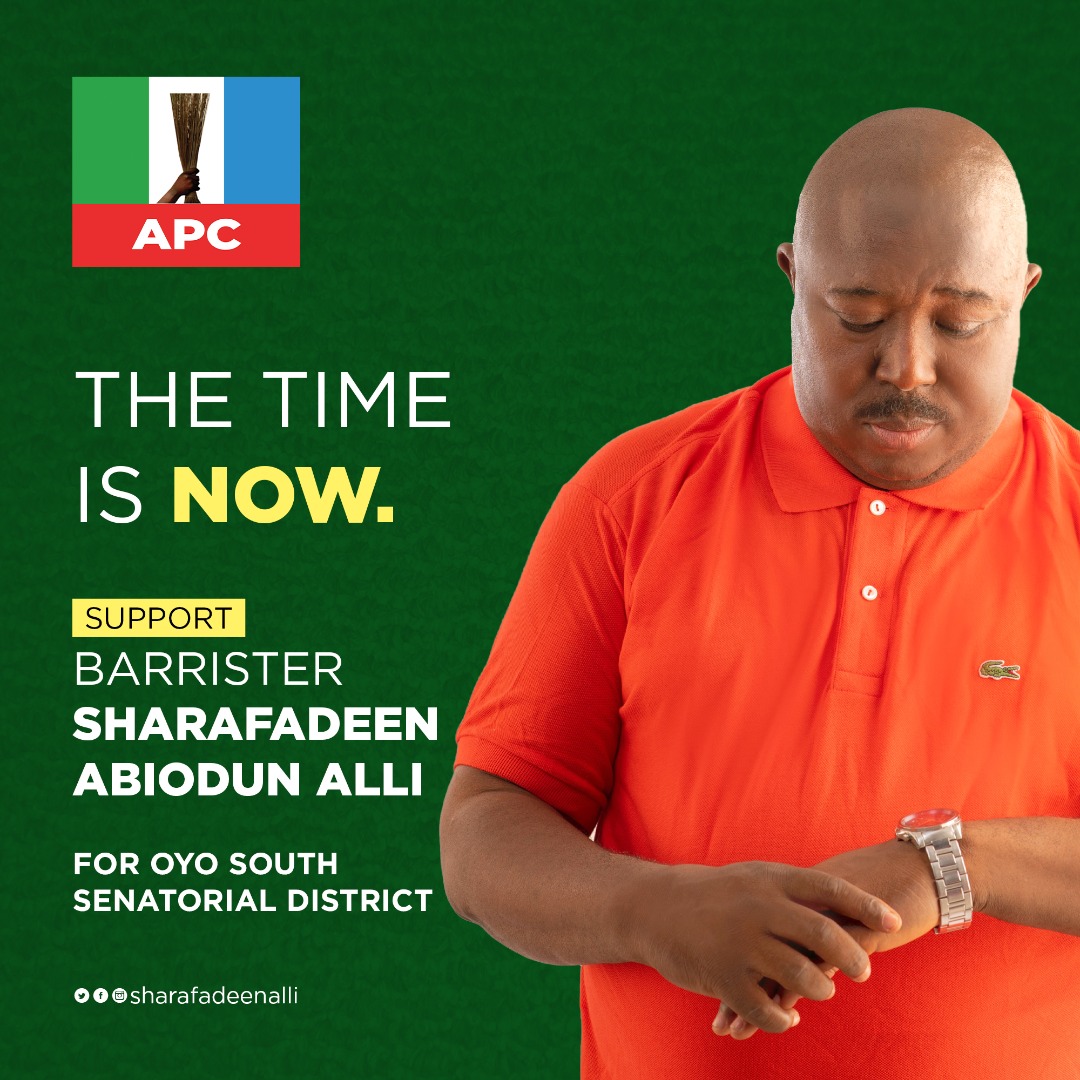 President of a Customary Court, sitting at Ile-Tuntun, Ibadan, Chief Henry Agbaje, on Tuesday dissolved a three year-old marriage between one Ibukun Amuson and her estranged husband, Babatunde over abandonment and father in-law's undue interference.
Ibukun, a conservationist, had in a fortnight ago petitioned the curt to put an end to her relationship with Babatunde because her father in-law poisoned her husband's mind to discontinue with the marriage for reasons unknown to her.
Agbaje held that he dissolved the marriage in the interest of peaceful living.
He advised both parties to avoid any act that could bring about confrontation with each other.
Earlier, Ibukun who lived at Apata area in Ibadan said that her father in-law had greatly wrecked her relationship.
"Just before Babatunde and I got married, I got a good job in Lagos State and we had an agreement that I would continue the job even after wedding.
"However, after wedding, he suddenly told me to abandon the job to stay fully in Ibadan and I disagreed, convincing him.
"On each occasion he went to his parents, they change his mind against me and even compelled him to send me packing.
"One day, I returned home and found out that he had changed the keys into the house, thereby preventing me from entering.
"I called him and Babatunde informed me that his father advised him to do so, ordering me to stop coming to his house.
"My parents called him on three separate occasions, but he refused to answer the calls.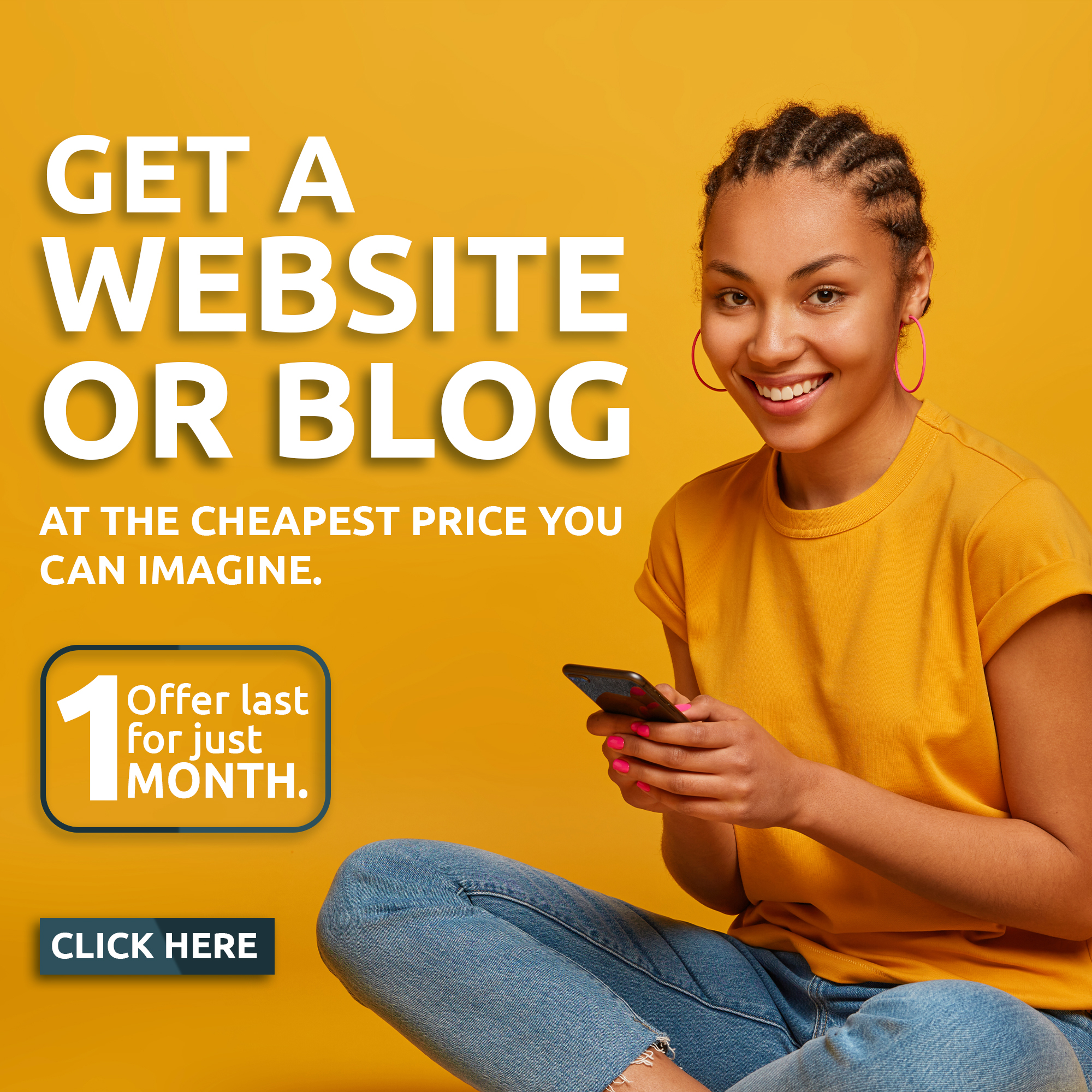 "His parents also ignored all calls to settle the matter," Blessing explained.
The respondent gave his consent to the suit and stated his reasons for pulling out of the matrimony.
Babatunde said that there was no love between him and Ibukun due to her uncultured attitude.
oyoecho.com reports that Babatunde's father, Mr Johnson had in the first hearing on the matter testified on behalf of his son because he was not around that Ibukun and her parents were the architect of their misfortune.
"My lord, I never told my son to lock Ibukun out, that her seeming waywardness is what we cannot cope with.
"She first told us that she would not allow any pregnancy because she was on National Youth Service Corps (NYSC).
"This is certainly why she hasn't got pregnant till now, after three years of marriage let alone giving birth.
"In our own belief, married couple must be together, but her mother kept saying that it never mattered because it took 16 years for her and Ibukun's father to stay under the same roof as husband and wife.
"Again, Ibukun never lived like a married woman because she keeps wearing provocative dresses around, yet her father is a Pastor.
"In fact, her parents spoke Urhobo language whenever we visited them, thereby making us wondering what they were communicating with each other.
In her counter argument, Ibukun's mother denied communicating in Urhobo, saying she hailed from Edo State and that her husband was a Yoruba man from Ibadan.
She added that the only thing she said was that Babatunde's father should allow the couple to determine how they prefer to live and to stop meddling in their affairs.