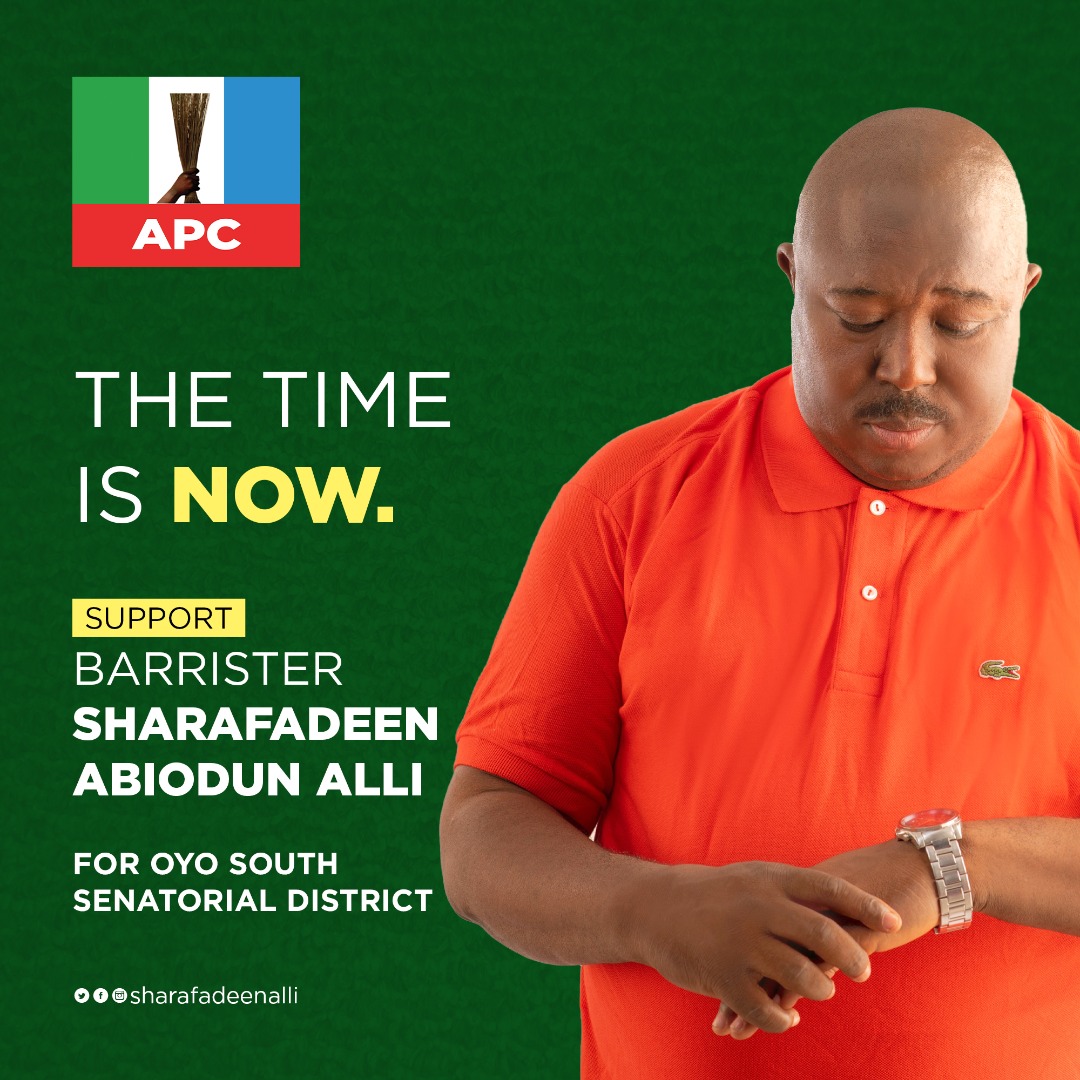 A Federal Lawmaker representing Surulere Ogo Oluwa Federal Constituency at the National Assembly Hon. Segun Dokun Odebunmi has described the governorship candidate of the All Progressives Congress (APC) in the forthcoming general elections,  Chief Bayo Adelabu as a blessing to Oyo state.
He said continuity of APC in government of Oyo state and at the National level will yield better dividends of democracy for Nigerians.
Hon Odebunmi who is also the chairman House of Representative committee on Information, National Orientation, Ethics and Value said this while speaking at a-day workshop organized for Religious leaders in his constituency.
He said continuity will make the people in government to be more committed to the transformational visions and implement party manifesto.
" I am optimistic the continuity of Ajimobi's led APC government in 2019 will take Oyo state to a greater height and people will enjoy more dividends of denocracy.
" Adelabu is an experienced and a brilliant Banker, he is young and energetic, he has the capacity to carry on with the good legacies of Governor Abiola Ajimobi and i am sure people of Oyo state will not regret voting for him in power.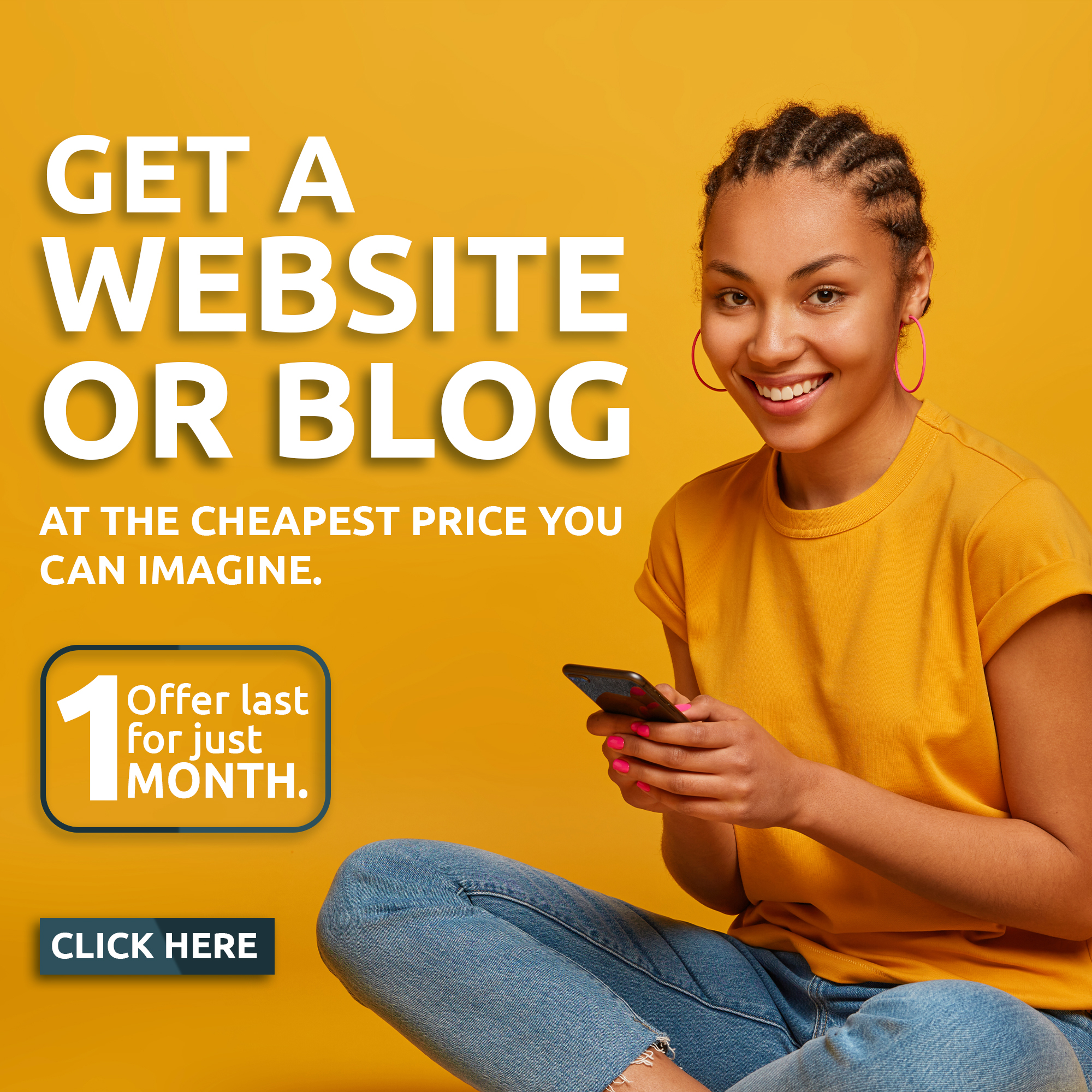 " Continuity will set the state on auto pilot and enhances implementation of long time plan , it works for Lagos i am sure it will work for us too if we don't truncate the foundation laid by Senator Abiola Ajimobi in the state.
Speaking on why he is seeking third term at the National Assembly, Odebunmi said apart from being a good representative of my constituents, returning to the National Assembly will afford me the opportunity to be a ranking officers and bring facilitate more development for my people."
The Guest speaker Alhaji Quassim Olaosebikan and Prophet Morakinyo Oyatumo of Goodness Evangelical Ministry Ogbomoso in their seperate lectures said Religious leader shoulf play advisory role to both the electorat and the politicians.
They added that rather than being partisan, religious leaders should encourage members of their congregations to participate in politics and do everything in such a way that will be pleasing God and benefit to humanity.
The event was climaxed with presentation of four cars to christian and muslim communities in Surulere and Ogo Oluwa local governments.
Some of the guest at the event lauds Hon Odebunmi for his gesture and pray for his sucess in his endeavour.