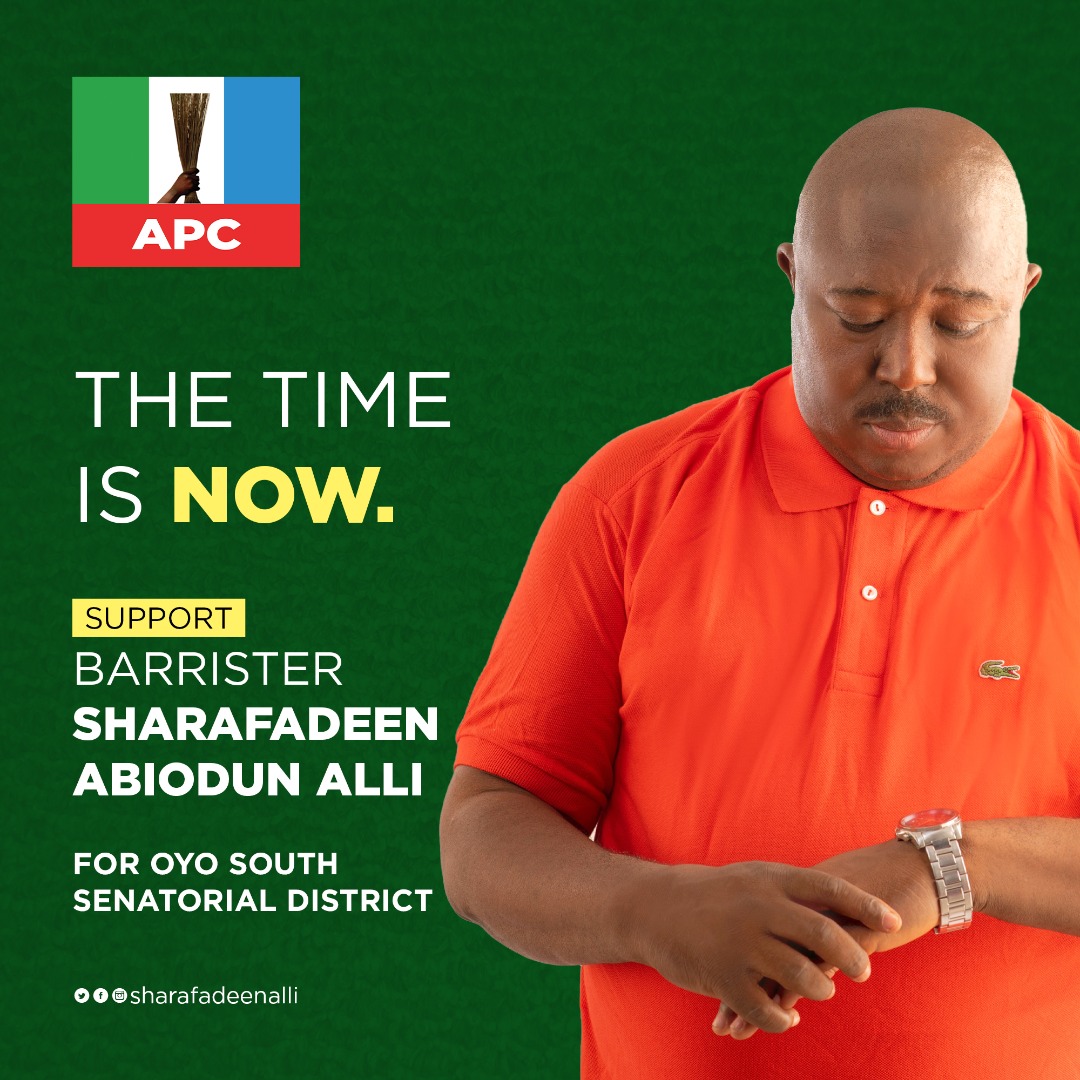 The Abiola Ajimobi Central Mosque in Oke Ado, Ibadan, the capital city of Oyo State received dignitaries, especially political giants as well as religious leaders who gathered to offer prayers for the departed soul of the former governor of Oyo State, Senator Abiola Ajimobi on Sunday.
Among Islamic clerics who were at the Mosque to offer special fidau prayer for the late former governor are, Sheik Muideen Bello, Sheik Taofeek Akewugbagold, Sheik Abibullahi Buhari and Chairman, Muslim Community in Oyo state, Isiaq Kunle Sanni.
Those who represented the family of the deceased at the Mosque for the special prayer are Idris Ajimobi, the only son of Ajimobi and Wasiu Ajimobi, a younger brother of Ajimobi.
Bello who offered a short sermon for Ajimobi said that the gathering was meant to offer prayer for Ajimobi's soul. He also reminded those present that death is inevitable.
"It is permanent. Death is permanent. And we will offer special prayer for him. Ajimobi has come and gone. What Ajimobi has done will not make his name be forgotten. Especially, this mosque that he built.
"All of these will go. We should take care of our children. We prayed to God to be pleased with his soul. Amin. There is no sermon today, we are here to bury him".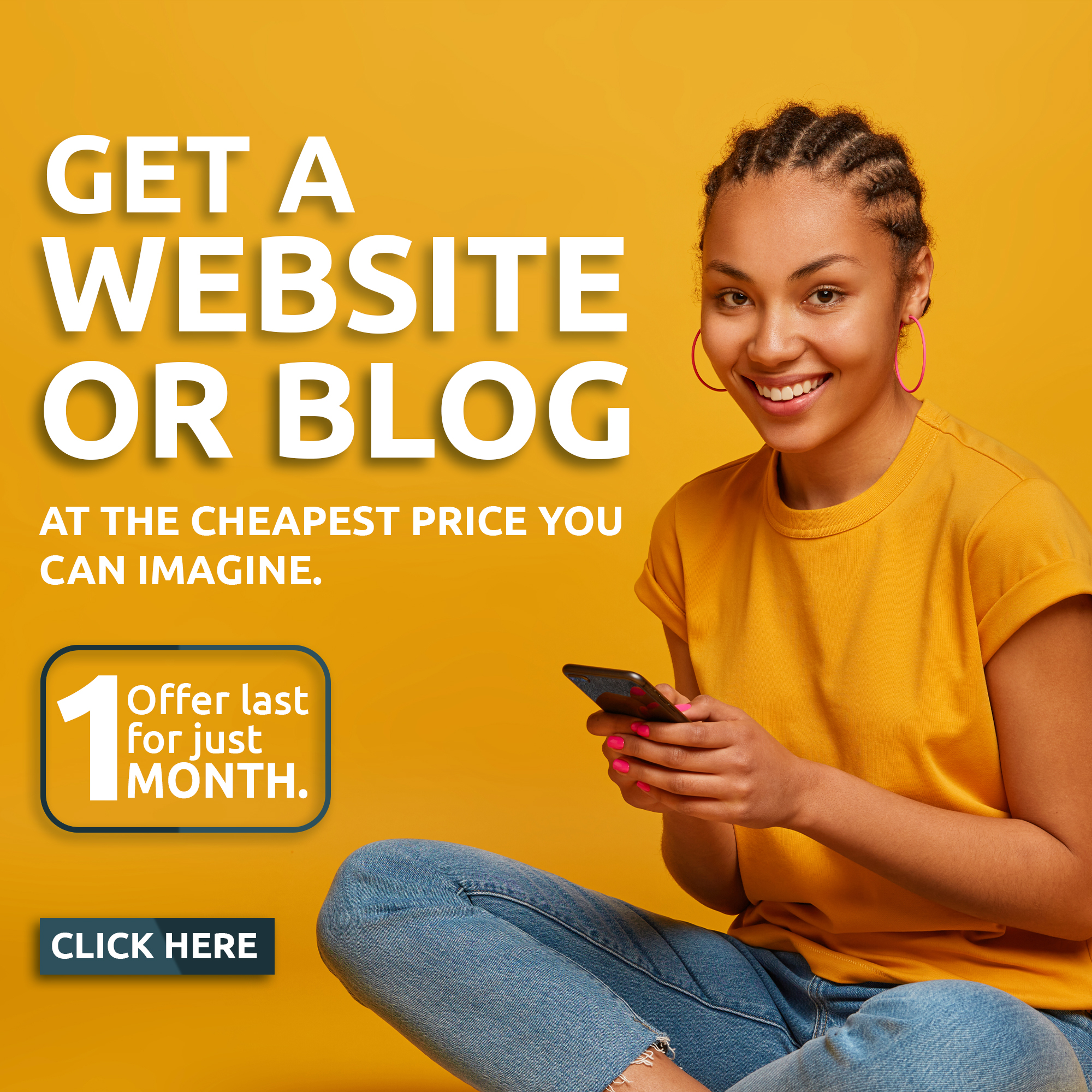 A chieftain of the All Progressives Congress (APC) in Oyo state, Asiwaju Rotimi Ajanaku and other political gladiators on Sunday paid the last respect to the immediate past Governor of Oyo state, Senator Abiola Ajimobi.
Speaking with journalists shortly after the interment, Asiwaju Rotimi Ajanaku pinpointed the best way for the APC party to honour the late former governor and leader of the party in the state.
"The best honour I would suggest we give has a party to the departed soul of our great and outstanding leader, is to forgive whatever wrong we have done against each other, settle all disputes tearing our party, All Progressives Congress (APC) apart and come together as one.
"When we do this, Ajimobi's soul will be happy in his rest," Ajanaku appealed.
Other associates of the former Governor who were present at his residence included gubernatorial candidate of APC in the 2019 general elections, Mr. Bayo Adelabu, former Commissioner for Information, Mr. Toye Arulogun and Ajimobi Deputy, Mr. Moses Adeyemo.
The list also included Ajimobi's former Commissioners and Advisers among whom are former Commissioner for for Justice and Attorney General in the state, Mr. Adebayo Ojo, former Special Adviser on Community Relations, Mr. Abidemi Shiyanbade, Deputy Governor of Oyo state, Rauf Olaniyan, Shina Peller, Adebayo Ojo among others.
Some political leaders from outside the state who attended the burial are Governor Ganduje of Kano State and Abubakar, Deputy Governor of Lagos State, Obafemi Hamzat, Speaker Lagos State House of Assembly, Mudashiru Obasa.