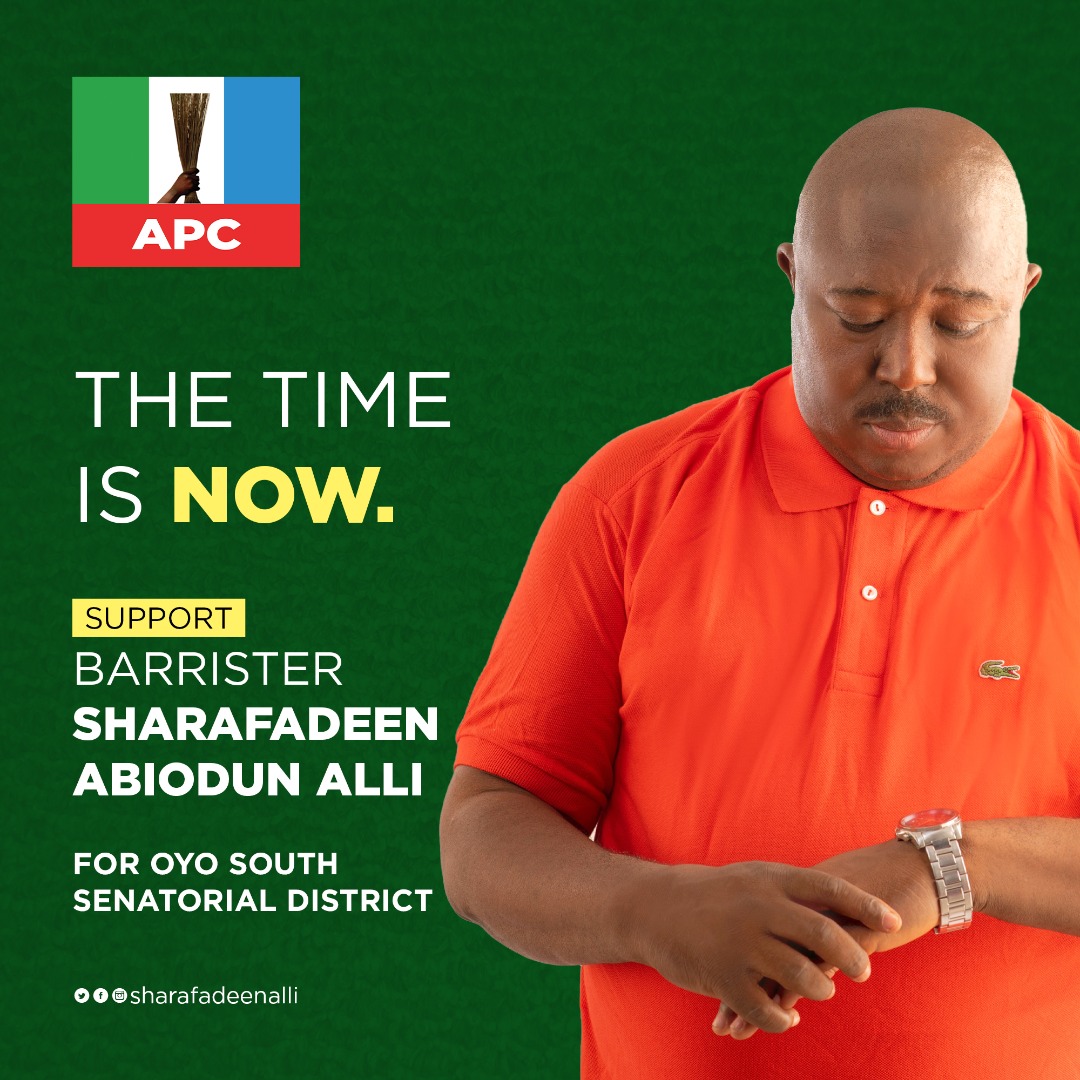 The Ajia Balogun of Ibadanland, Oloye Adegboyega Taofeek Adegoke on Thursday joined all other well meaning Nigerians, Oyo State government, Council of Chiefs, royal family and all Ibadan indigenes in saluting the visionary and purposeful leadership of His Imperial Majesty, Ọba Saliu Olasupo Adetunji, Olubadan of Ibadanland, Aje Ogunguniso I, on his 5th year coronation anniversary.
While felicitating with the Olubadan on his 5th year coronation anniversary in a statement, the Ajia Balogun of Ibadanland wished him more years on the throne in good health and strength.
The Ibadan Chief lauded the traditional ruler for consistently promoting peaceful and harmonious co-existence, and respect for religions and diverse cultures in the state and country as whole.
Ajia Balogun noted that Oba Adetunji had successfully carried on with the legacies of his forefathers, "dating back to the 16th century, with an intentional focus to uphold the beautiful traditions of hospitality, respect for authorities and communal development that has always defined the throne.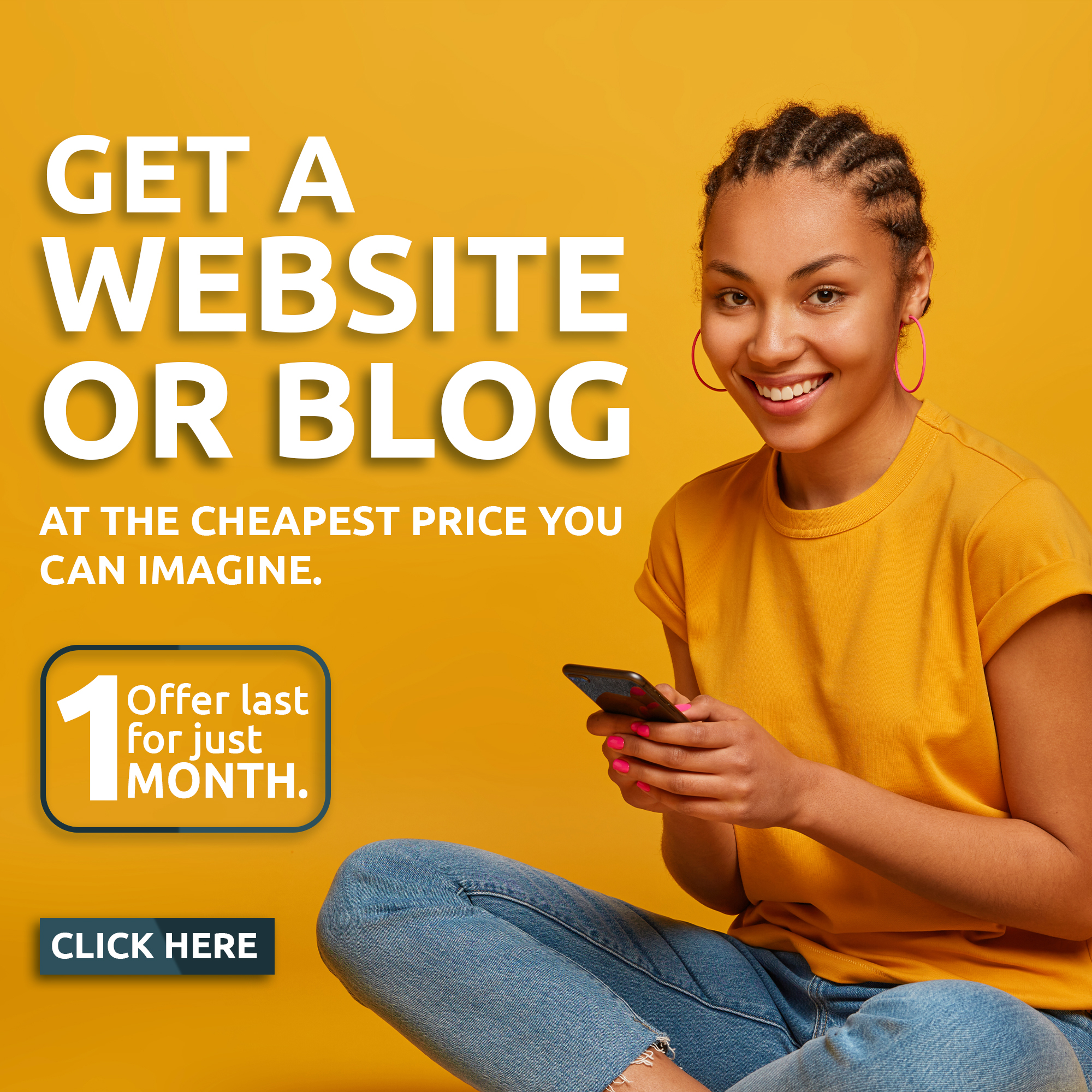 "It was like yesterday and now, it is five years. His Imperial Majesty, Oba Adetunji ascended the throne of his fathers. I join other erudite personalities in celebrating the kabiyesi.
"During your reign, we have witnessed unprecedented growth and development in the largest city in black Africa. You have kept the Institution in such impeccable manner that make us to be proud of you as our royal father!
"You have displayed uncommon wisdom and emotional intelligence in administering your domain, fostering peace and unity, which has sustained our heritage and identity as a people. You are best describe as an encyclopedia of the culture and traditions.
"While I am not in the position to bless the King, I pray that you will live long to rule us all in might, good health and majesty."