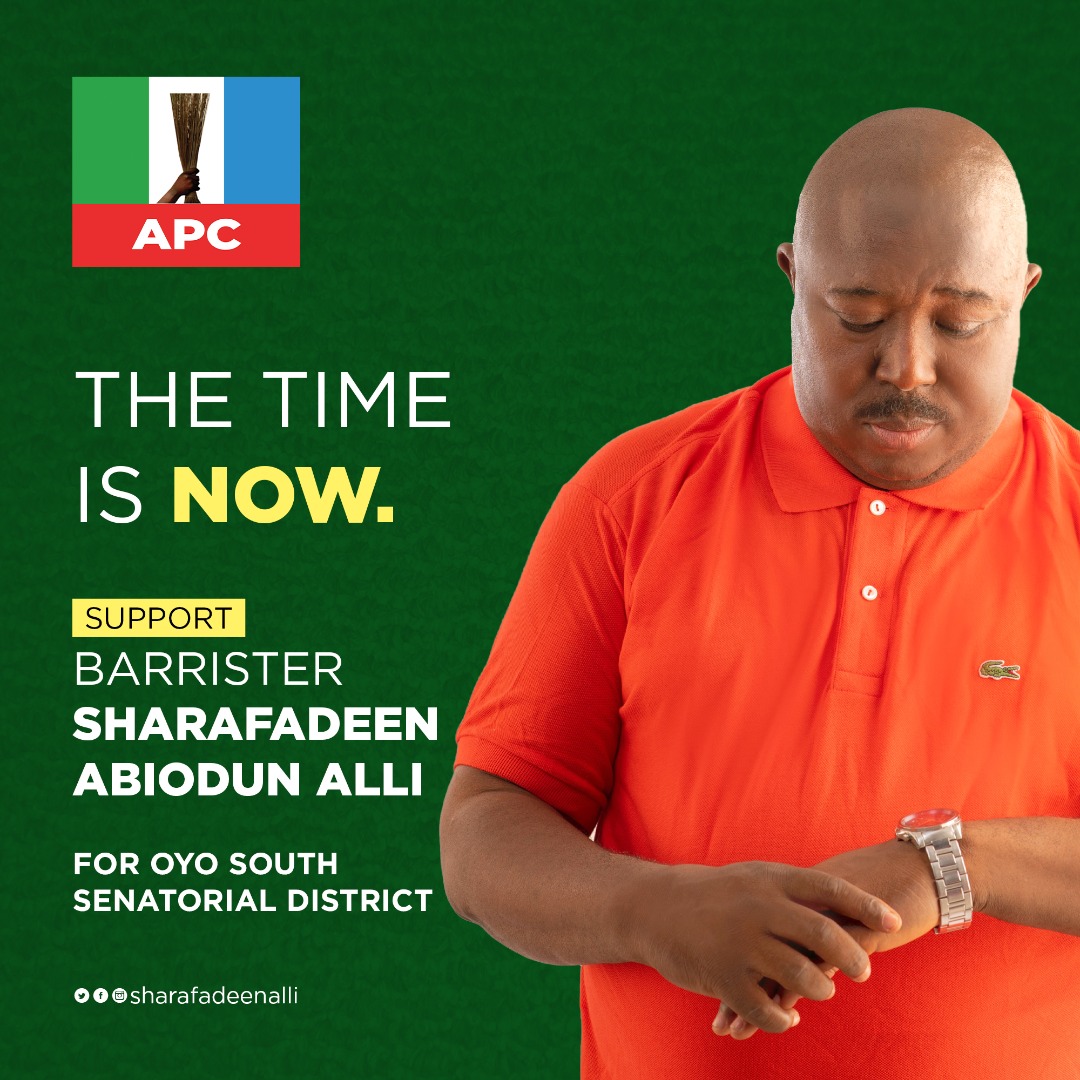 The All Progressives Congress in Oyo state has broken its silence over the Thursday announcement of the death of its leader and former governor, Senator Abiola Ajimobi, describing him as an active and results-driven players whose role could not be played by any other individual or group of individuals.
Authorities of the former ruling party was reacting two days after the news of the death of Ajimobi, the immediate past governor of Oyo state and Deputy National Chairman (South), was broken following his passage at a Lagos hospital on Thursday.
In a press statement issued by its State Chairman, Chief Akin Oke, Oyo APC lamented the death of Sen. Ajimobi who it referred to as a shining light which God had blessed the society with "and whose demise came at a time it was least expected as a result of many unfinished projects before him.
"We can only struggle a little to express our mind in response to the calamity which just befell the land. None of us in Oyo APC has anything comprehensive to describe the enormity of our grief as family associates, friends, admirers, co-loyalists of the APC and family members of His Excellency, Sen. Abiola Ajimobi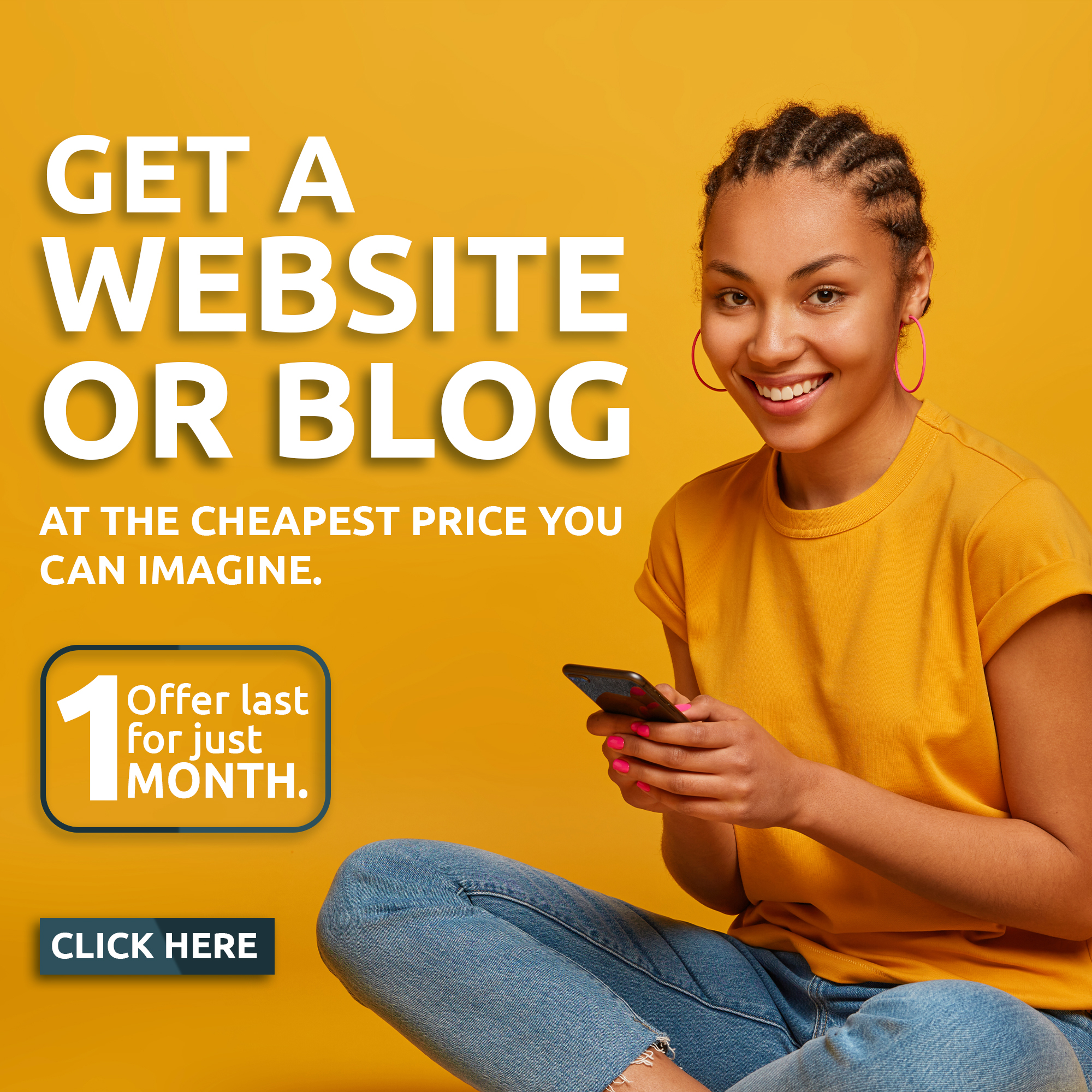 "Ajimobi means so much to us as he played his part satisfactorily. He was in power as the Oyo state governor for an unprecedented two terms of eight years and he delivered good governance in all ramifications to the knowledge of the global community. He was able to change the face of politics to make it attract the best brains in the society as much as he succeeded a great deal in his restoration, transformation and repositioning efforts for the state.
"The preponderance of tributes and condolence messages from eminent personalities, institutions and governments across the world since Thursday is an eloquent testimony to the fact that our departed leader lived well and his beautiful memories would linger in the hearts of the people forever. May God Almighty grant him eternal rest and also uphold his wife and children as well as other members of his many families." The statement said.
Meanwhile, the party's state chairman also appealed to members of the public particularly APC faithful and admirers of Sen. Abiola Ajimobi to be mindful of the constraints and restrictions currently imposed by Coronavirus as plans were being perfected by the family to perform the necessary burial rites in Ibadan on Sunday.
"Honouring our departed leader at the time of his burial is desirable since he was a man of the people but the prevalent situation in the world due to Covid-19 pandemic would not allow gathering of mourners either in his Oluyole residence, Oja'ba family compound or anywhere else including our party Secretariat and offices. To this end, we urge everyone to take caution and await further directives." Oke added.