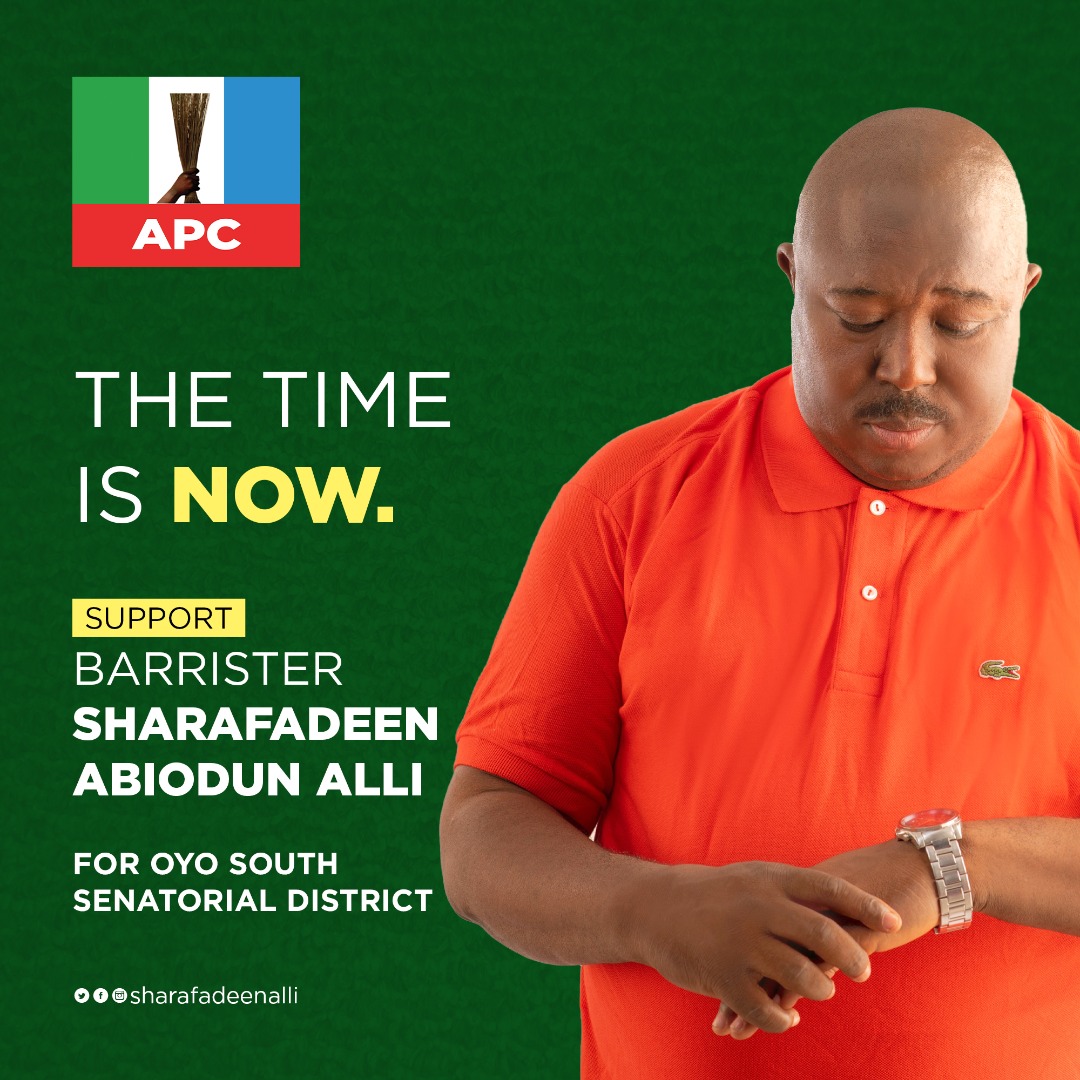 Exactly one week after the Court of Appeal, dismissed the suit filed by Oladimeji Samson Olalekan, on behalf of the group led by the Senator representing Ekiti South senatorial district, Biodun Olujimi against the Peoples Democratic Party (PDP) Ward Congress in Ekiti State, another suit filed by the Senator at the State High Court in Ado Ekiti has suffered setback.
The suit number HAD/83/2020 was filed by Ayo Ibikunle, Pius Elesin and Kola Olowofela, against the PDP National Working Committee, seeking nullification of the Local Government and State Congresses held on August 26 and 29, 2020.
Also joined as defendants in the suit were the State Chairman of the party, Otunba Bisi Kolawole, Hon. Kehinde Odebunmi and Senator Hosea Agboola, a loyalist of Governor Seyi Makinde of Oyo State.
The matter had taken a new twist when A.J Oguntuase, entered appearance for Senator Agboola when the suit was mentioned on January 11, 2021.
The Court demanded that Counsel should file written addresses on whether in the circumstances and looking at the originating summons, their is cause of action against the 4th Defendant, Hosea Agboola.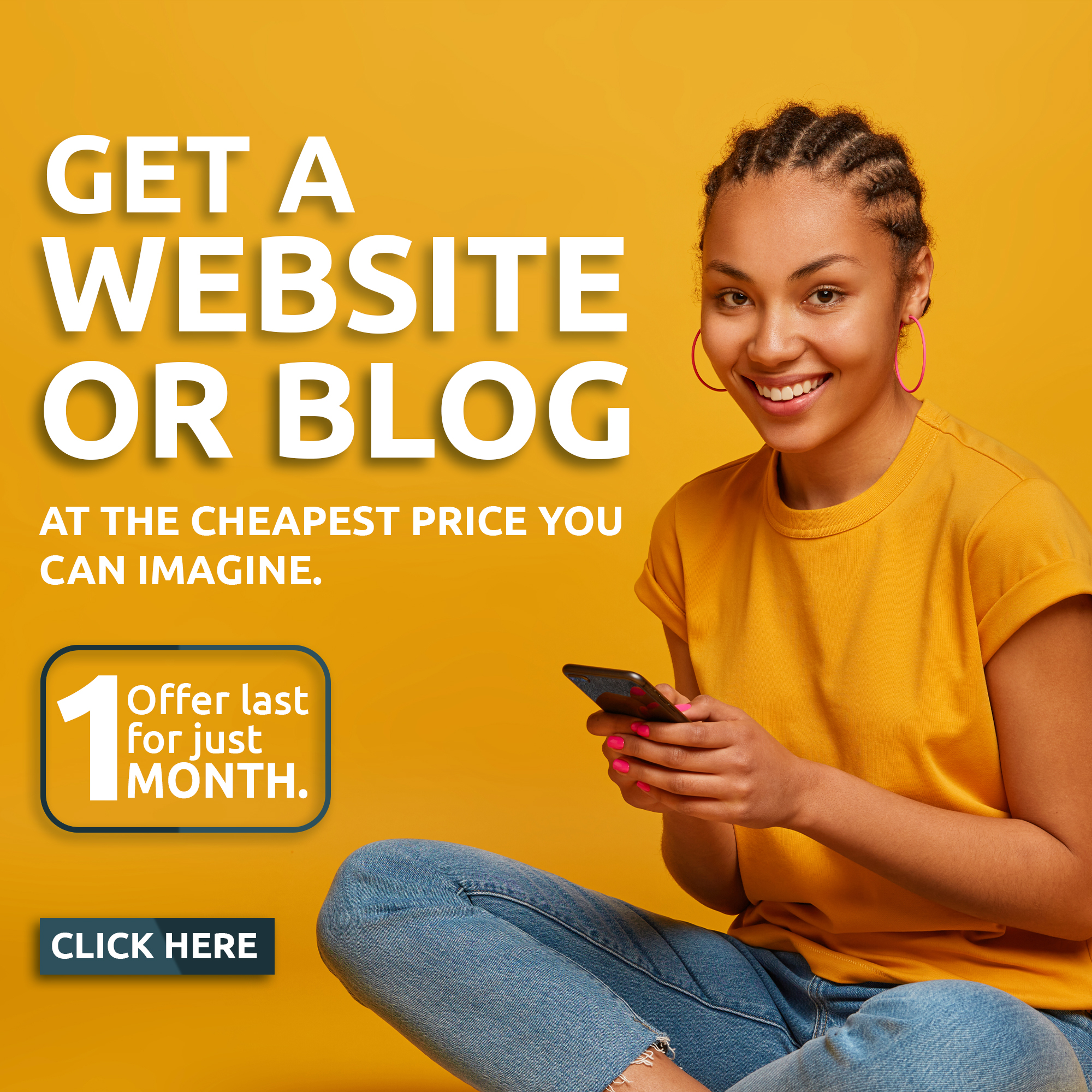 In his ruling today, Justice Dele Omotoso, while striking out the name of Hosea Agboola from the suit, said he was a disclosed agent of the PDP in the circumstance going by all facts of this suit and that there was no cause of action against him.
"Having considered the pleading and written addresses of the parties before this Honourable Court, I hold that Hosea Agboola sued as the 4th Defendant is neither a nominal nor necessary Party to this suit moreso that he is a disclosed principal of the 1st Defendant- PDP, hence the 4th Defendant name is hereby struck out," the judge ruled.
It should be noted that the processes filled by A.J Oguntuase on behalf of Hosea Agboola were in support of the plaintiffs' claims in their counter-affidavit that the there were two faction and the the plaintiffs were prevented from participating in the said congresses.
Consequent upon request for an adjournment by the 3rd defendant, Hon. Kehinde Odebunmi, the matter was adjourned till Friday, February 12, 2021.
It should be recalled that the Appeal Court in Ado Ekiti had last week Wednesday, upheld the decision of the lower court that the case by the Olujimi group against the PDP Ward Congress in Ekiti State was not justiciable.
Justice T.N Orji-Abadua, who read the unanimous judgement said that the appeallant's case was centred on internal affairs of a political party.