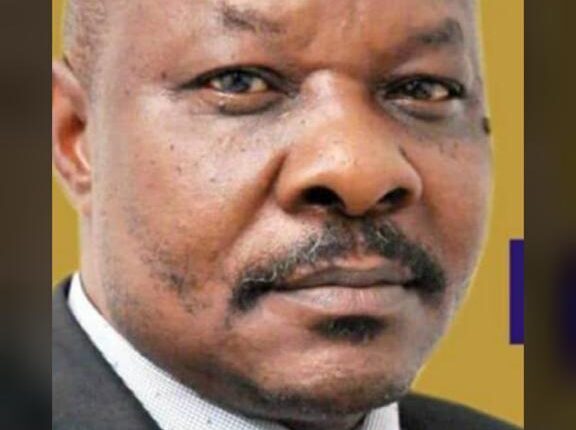 ANUA Elects New Executive, Set To Intervene In ASUU Strike Association of Nigeria Universities Alumni (ANUA) during the weekend elected new executive for the next four years.
The new Chairman of the group, Dr. Stephen Fasakin who declared his readiness to lead mediation between the Academic Staff Union of University (ASUU) and the Federal Government with a view to end the ongoing eight-months-old strike of the Union said the association would accommodate other alumni group under ANUA.
The election which was held at Imo State University, between 5th -8th November 2020 in his acceptance speech said one of his major mandates is unify all the Alumni Associations of the universities in the country under one umbrella.
He also said the association under his watch has resolved to ensure all unemployed graduates in Nigeria are registered, with a view of having social security allowance for the unemployed graduates from the federal government.
"Under my watch, in earnest, we shall embark on the creation of a website where every unemployed graduate shall be registered. We shall doggedly pursue a bill for the payment of social security allowance for the unemployed graduates to be taken by the National Assembly
Under my watch, we shall encourage Nigerian graduates to be more interested in politics so that we can salvage this country from the greedy office holders. The graduates must take over the position of leadership and responsibilities. We shall facilitate a better serving condition for corps members.
"One major area where universities growth has suffered is the area of universities and alumni associations
collaboration. We shall not close our eyes to that. On that note we shall take a bold step on resolving this current conflict between the government and ASUU so that universities would resume work."
President of the Union also urged every member of the association to be committed to the Association, saying  "the Association shall be committed to you too."
Under my watch, our inter- and intra- actions shall be mutual and beneficial. When one of us is happy, all of us shall share in it, or when one of us is unhappy, all of shall be there for him too.
He further promised that he would ensure resorcitation of the associatio's website; "under my watch, the Executive Committee shall embark on immediate functionality of our old website to improve on our communication range for our present members and the yet-to-be.
"Under my watch, it shall remain  for optimum effective delivery of every good thing beneficial to university graduates in Nigeria."