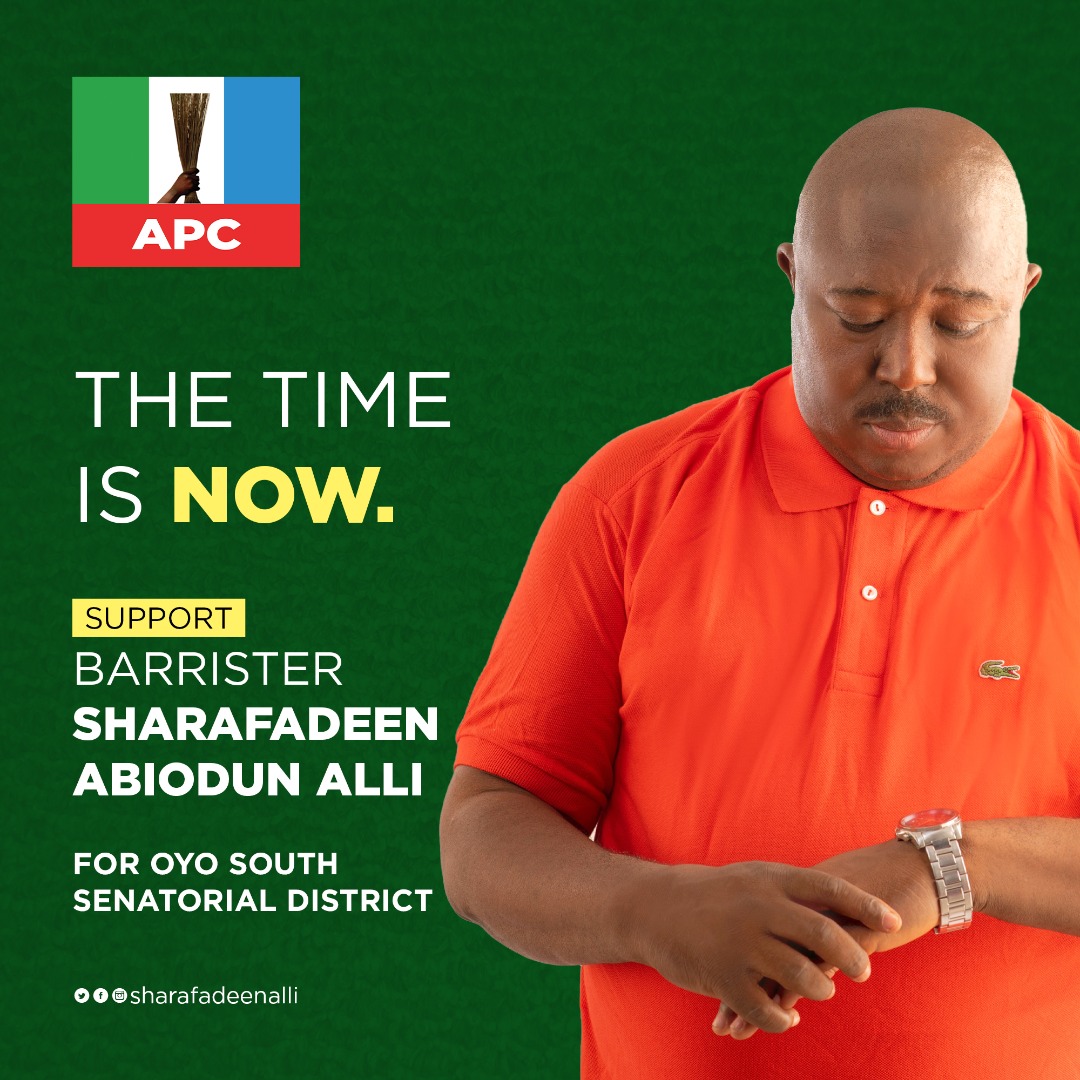 Oladoja
The Authentic Mogajis in Ibadan land on Sunday advised the next governor of Oyo state to embark on masses oriented projects, immediately he assumed office in 2019.
Authentic Mogajis are the representatives of various families at the palace of Olubadan, of Ibadan land.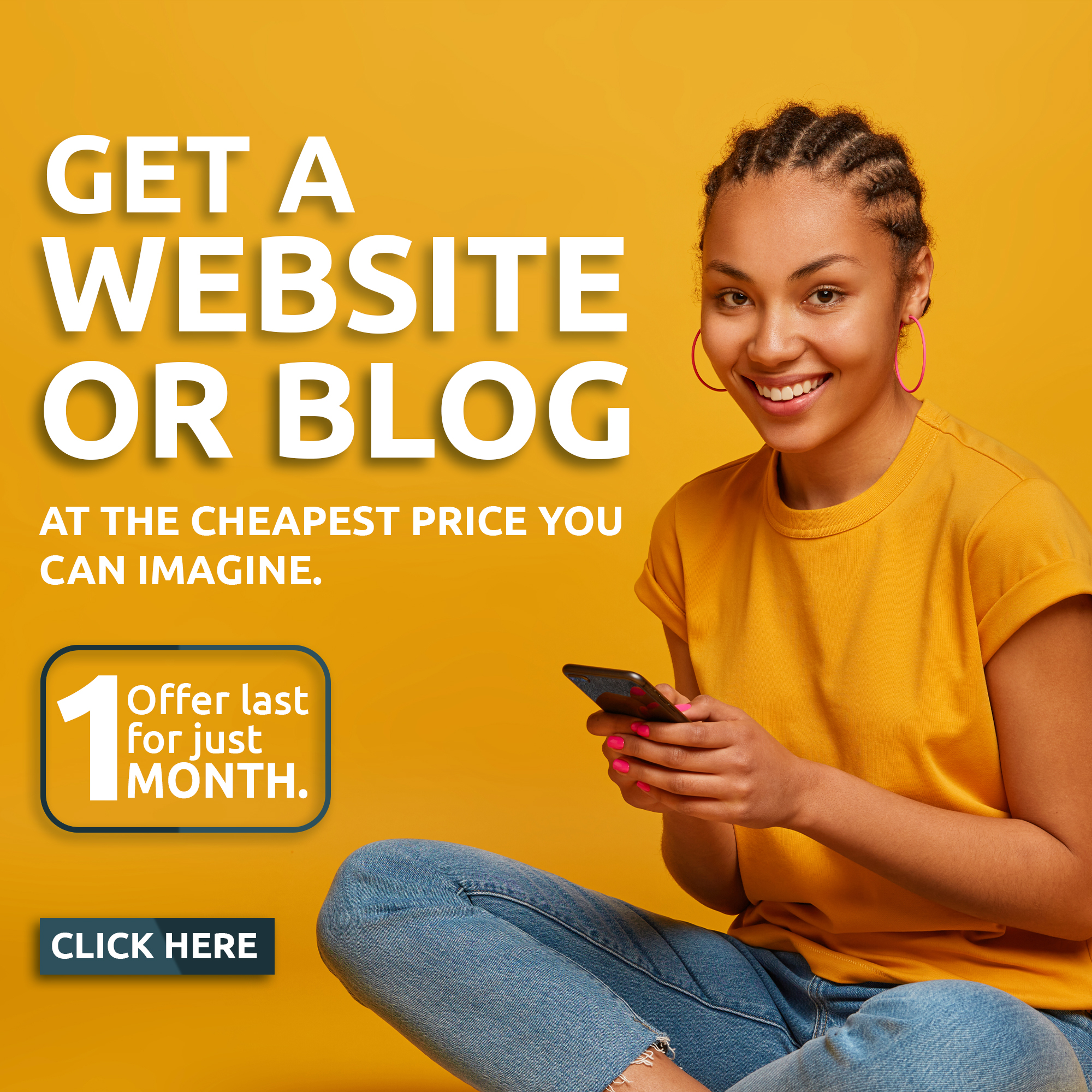 The group said 5 among the 21 candidates vying to succeed governor Abiola Ajimobi in 2019 are credible.
The spokesperson of the Authentic Mogajis, Wale Oladoja who posted this on his facebook account listed sarafadeen Alli, Oluwaseyi Makinde, Adebayo Alao-Akala, Olufemi Lanlehin, and Bayo Adelabu as the shortlisted governorship candidates for the number one job in the state.
He urged the good people of the state to support the candidature of the five candidates in their respective communities, noting that he believes that the beat will emerge among them.
"Out of 21 candidate fighting for governorship seat in Oyo state only 5 of dem we short list in which only one person will emerge, pls help the poor people of Oyo state to select the best who have the intrest of poor in heart , they are as follows, Oluwaseyi Makinde,Adebayo Alao Akala, olufemi lanleyin, Bayo Adelabu, sarafadeen Ali.all the good people of Oyo state should pls join us.wale oladoja for authentic Mogajis.