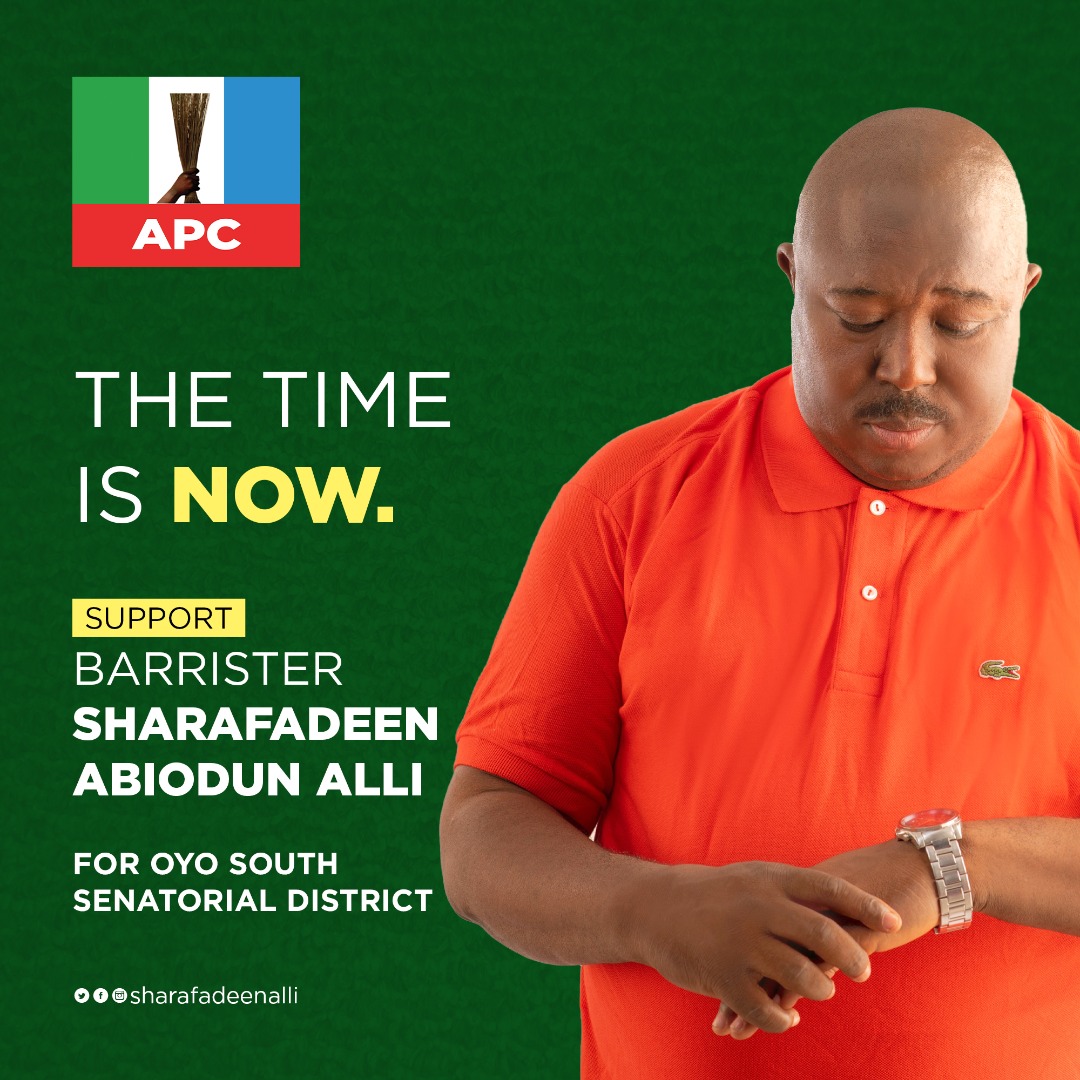 The 2022 Chairman, Ibadan Cultural Festival, Balogun Gaphar Ojetola has donated a dedicated website for the 2022 Cultural Festival celebration.
Ojetola who disclosed this during the launching, presentation and handling over of the website to the President General of the Central Council of Ibadan Indigenes (CCII), Prince Yemisi Adeaga said the website would sell the festival to the global community.
He called on the international community to support and adopt the annual Ibadan Cultural Festival as an international cultural event.
Launching of thewebsite; www.ibadanculturalfestival.comwhich was conducted after the PG CCII Press conference at the Asiwaju Bode Amao Hall, Ibadan House had in attendance, Professor Allan Femi Lana as Chairman of the occassion, Professor Remi Raji Oyelade, Engineers Sunday Gbenjo and Kunle Akinpelu as Chief Launchers.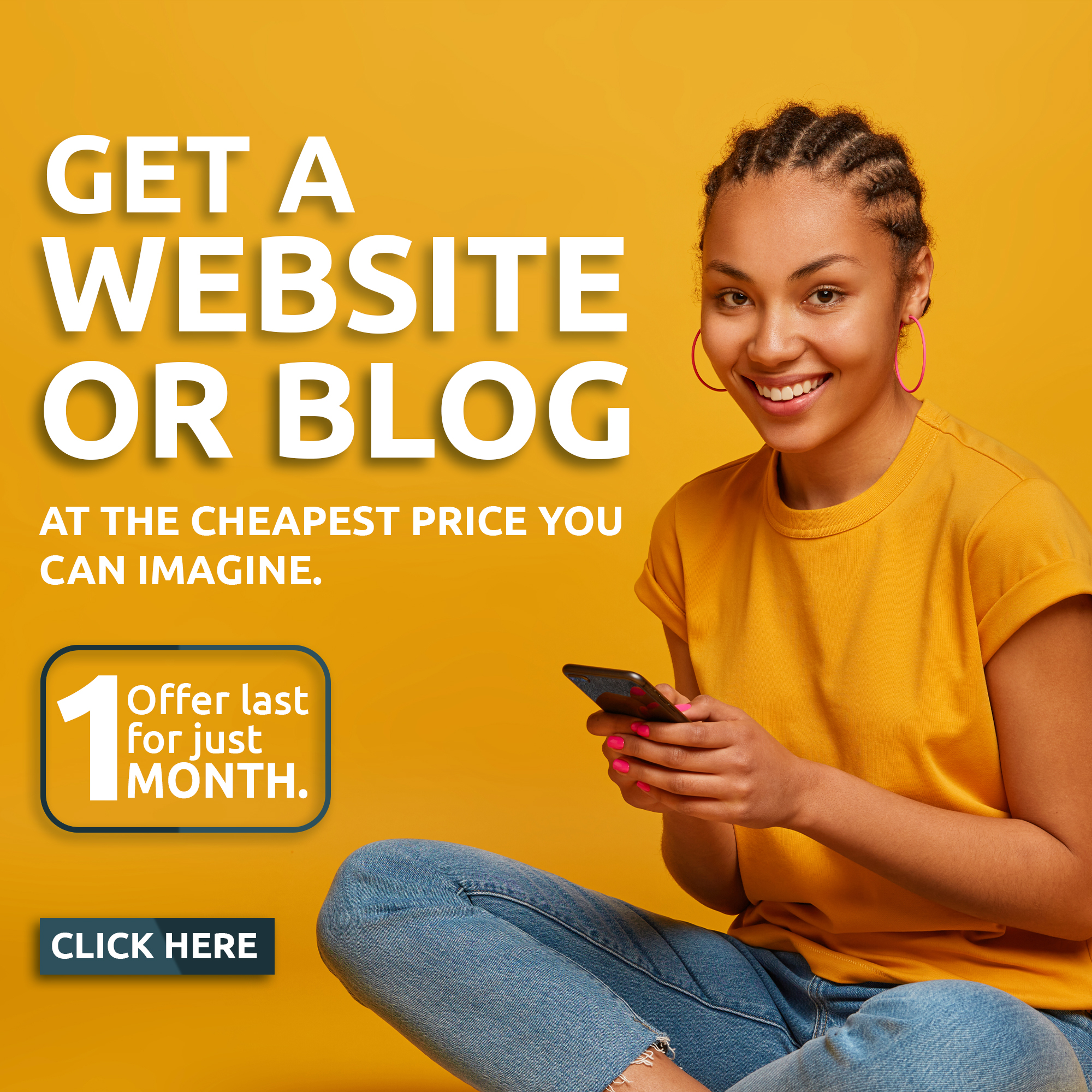 Others are; Alhaja Simiat Adeleke Durojaye Larodo and Architect Kola Olawale  were the Guests of Honour.
Speaking on the development, Balogun Gaphar Ojetola praised all the members of his committee, CCII Constituent clubs and the CCII Executives for their support and enthusiasm at ensuring a successful celebration.
He explained that the 2022 festival is a 10 days activities packed Cultural Festival which starts on 3rd March to 12 March 2022.