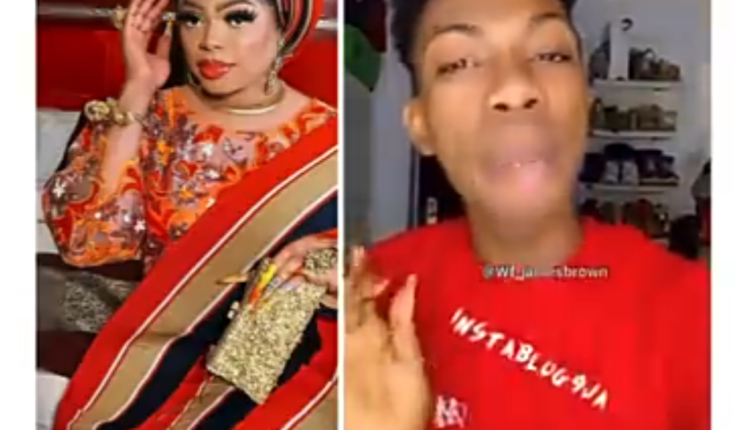 Bobrisky Threatens To Kill His Junior Colleague Nigeria crossdresser Idris okuneye popularly known as "Bobrisky" has threatened to kill his junior colleague Obialo James also known as "Jamesbrown" on his Instagram account for copying his life style
Bobrisky wrote "we know how to deal with tiny rat clout chasing….. then go do video for cell to beg, watch out!!!! if you don't have money for case don't go and find trouble, Naa for inside cell you go treat that your HIV with wide mouth, sebi your mouth sharp wait.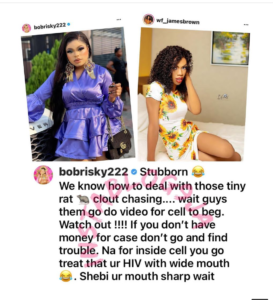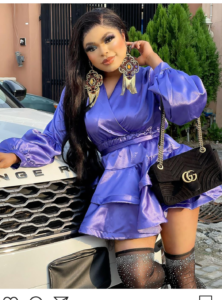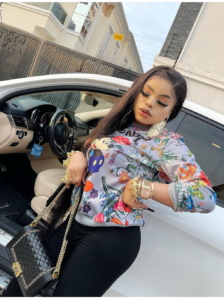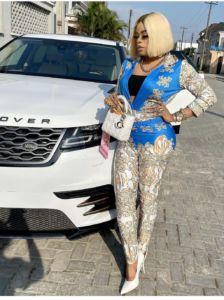 While Jamesbrown reply: Bobrisky reached out to me and threatened to deal with me or kill me if I don't leave his content. I told him am a comedian, all what I do are for fun, ask people around me, they will tell you I act like a normal guy when we hang out. I actually love Bobrisky and see her as an elder, therefore I can't drag words with her, I will advise you to come out and say your mind. because threatening me means there is a lot more behind it.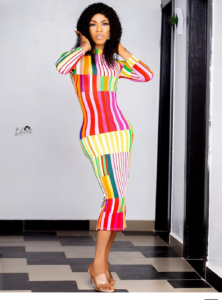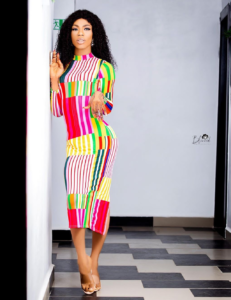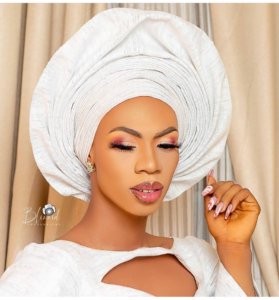 Bobrisky was know as the first crossdresser before his other rivals in the industry.