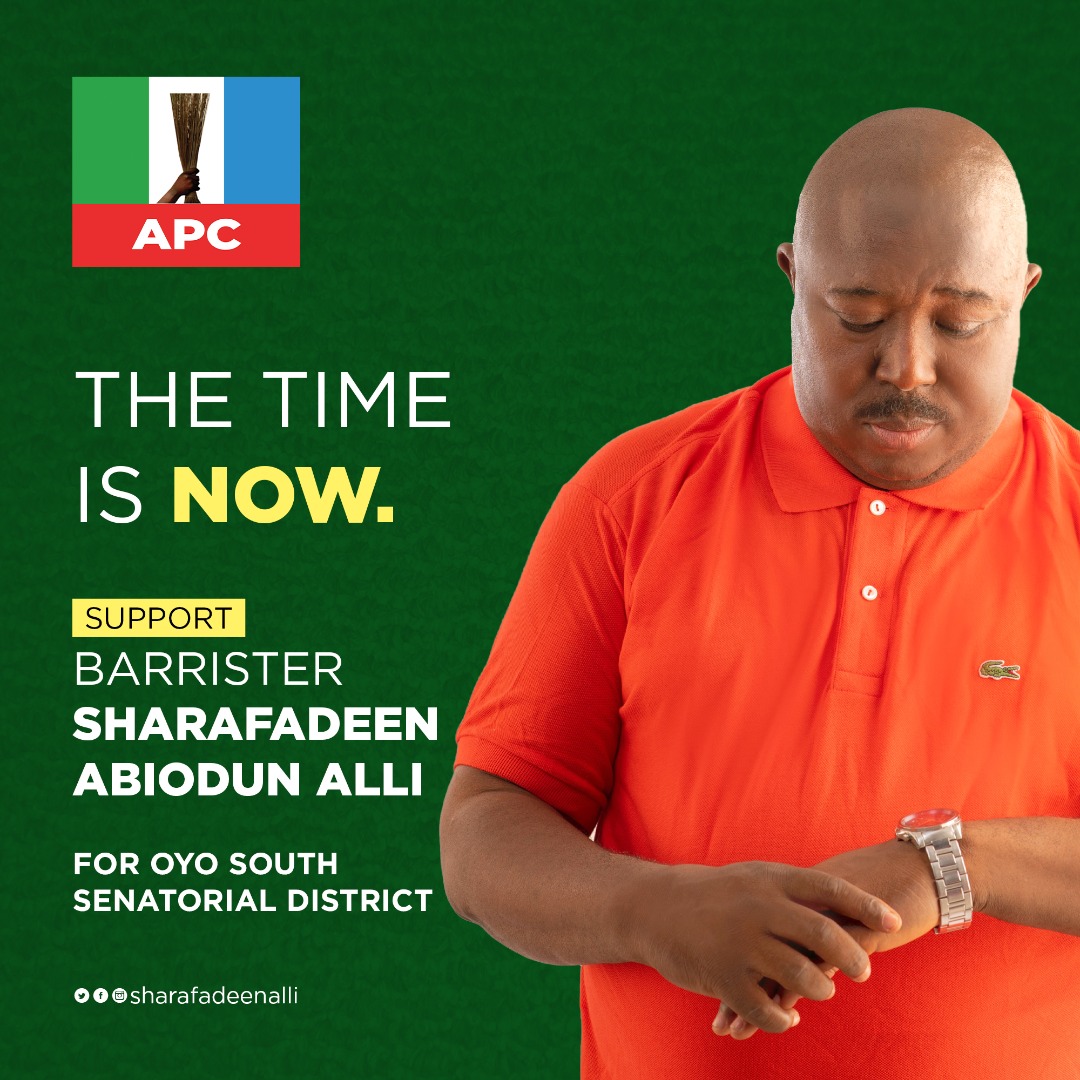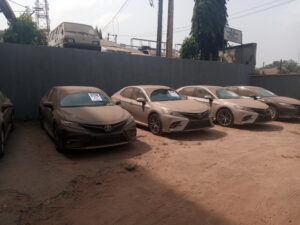 The Oyo/Osun command of the Nigeria Customs Service on Thursday said it has gernerated the sum of Four Billion, Eight Hundred and Ninety Five Million, Seven Hundred and Seventy Two Thousand, Seven Hundred and Sixty Nine Naira (N4,895,772,769,90) in the month of January 2021.
The command also said it has made a series of detentions and seizures amounting to a total Duty Paid Value (DPV) of Three Hundred and Ninety Three Million, Four Hundred and Twenty Thousand, Four Hundred and Ninety Four Naira (N393,420,494) between November 2020 and January 2021.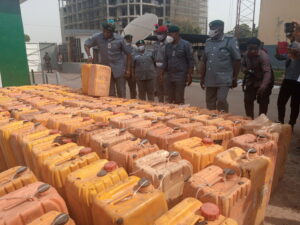 Controller of the command, Adamu  Abdulkadir who made the disclosure on Thursday said the command has further enhanced its anti smuggling strategies by taking the battle to the door steps of the smugglers.
Giving details of items confiscated, Abdulkadir said 3052 bags of foreign parboiled rice with DPV of N124,477,488.00, and 8x 25ltrs each of Vegetable Oil with DPV of N217,251,00.
Others are; 60 bales of Second Hand Clothings (Okrika) with DPV of N15,030,143.00, 246 pieces of Used Tyres with DPV of N2,698,866.00, 8 units of Toyota Camry (2020 Models) with DPV of N211,541,320.00, used Toyota Highlander (2019 Model) with DPV of
N33,710,363.00, 10 units of Motorcycles used as means of conveyance for smuggling of rice with DPV of N1,219,000.00.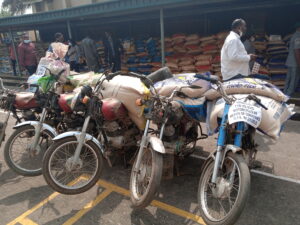 He noted that within the period, one used Mercedes Benz ML350 (2014 Model) has been apprehended and placed under detention pending provision of customs document, while two suspects arrested during this period.
The custom boss therefore said the command would further sharpen its intelligence and enforcement capabilities to fight smuggling and enforce compliance with reference to extant laws guiding our procedures and rules of engagement.