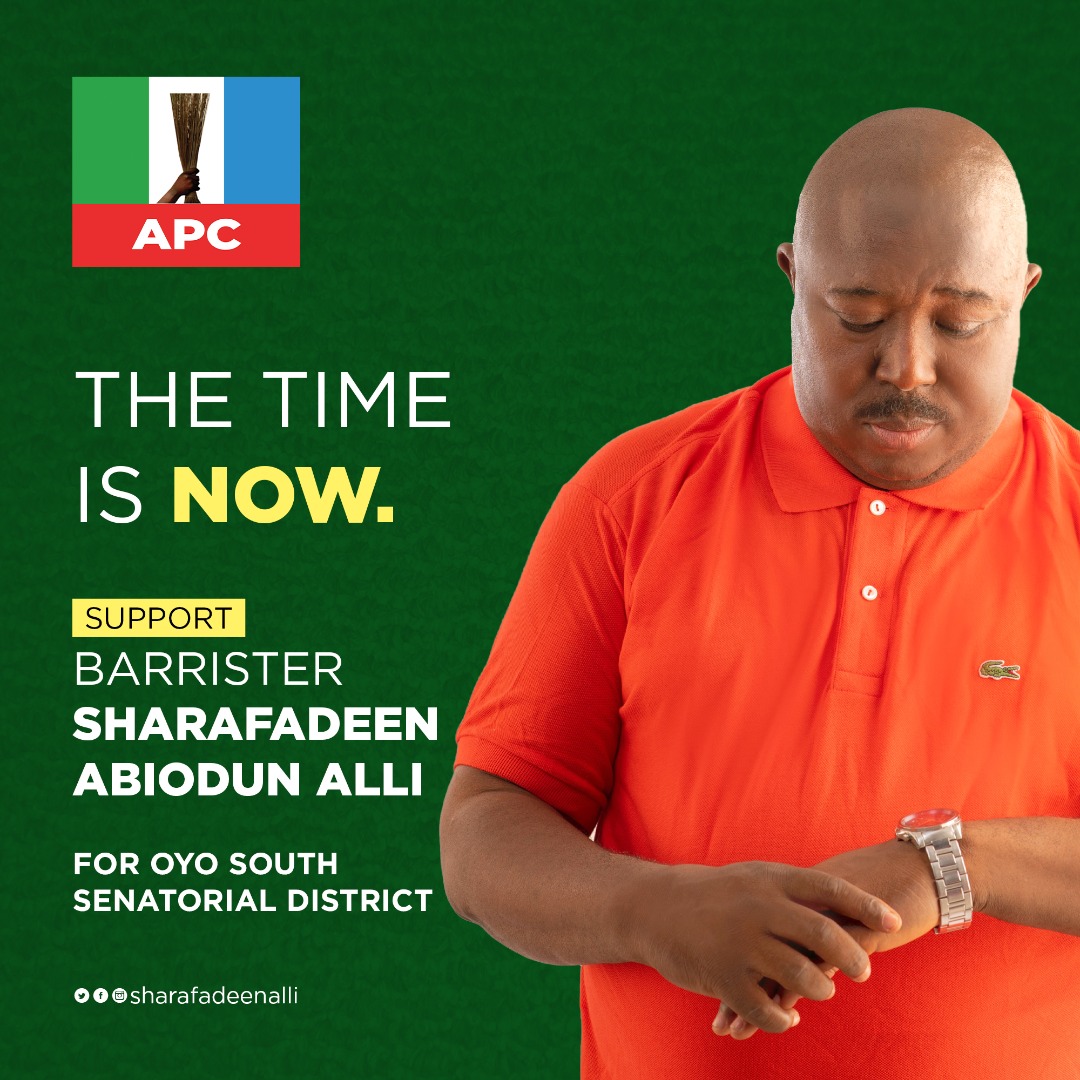 A former member of the Oyo state House of Assembly, Hon. John Olaleru has expressed displeasure over the current position and alleged complete marginalization of Oke-Ogun, Geo-political zone in the scheme of things.
In an exclusive interview with oyoecho33news, the former Deputy Chief Whip of the 8th Assembly who represented Kajola State Constituency said it was painful and disheartening that Oke-Ogun, a geo-political zone among other zones is the most backward in all ramifications and what obtains in all parts of the state.
While expressing his displeasure, Olaleru lamented that Oke-Ogun with current population of  2m could not boast of standard and international recognized educational institutions, stressing that it was minds-touching that, despite that Ibarapa currently has College of Education at Lanlate, Ibarapa Polytechnic at Eruwa and Oyo State College of Agriculture, Igboora, the currently approved Federal Science and Technical College to South West had been ceded to Igangan, Ibarapa North axis of Oyo State.
The former parliamentarian embittered that the zone with 10 local governments  population of 2m and unquantifiable landmass  could not enjoy the basic infrastructural facilities that are ranged from motorable roads, portable water,24 hours' uninterrupted electricity among others.
He said Bayelsa State with population of 1,703, 358 and 8 local governments was enjoying and living comfortably, stressing that it has some international recognized educational institutions, standard hospitals, motorable roads and home to all lovers of tourism.
He added that the Federal Capital Territory (FCT),Abuja with population (1,405,201) lesser than Oke-Ogun had become a point of reference to people at home and in the diaspora.
Olaleru called on all the leaders across Oke-Ogun, Geo-Political zone to brace up and ensure that the zone is not being marginalized in the scheme of things, adding that enough is enough in playing of second fiddle!
He said Oyo with 4 local governments is ahead of Oke-ogun in all ramifications, Ogbomoso with 5 local governments had developed ahead of the zone and Ibarapa with 3 local governments has materially advanced beyond Oke-Ogun.
Olaleru said that the leaders at home and in the diaspora needed to wake up to challenges lied ahead the total emancipation and development of the region.