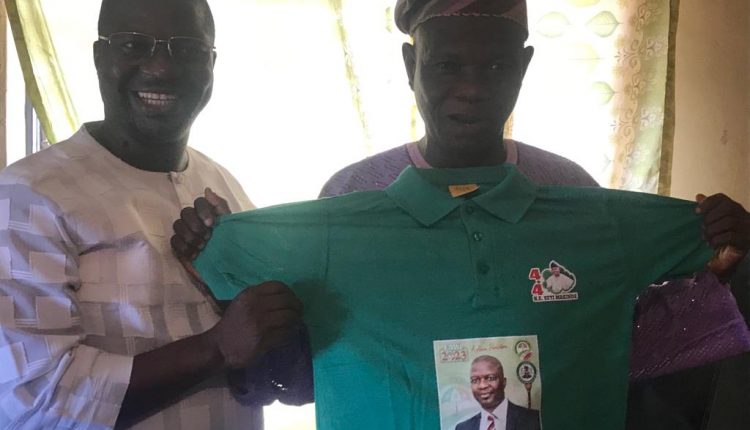 Fawole Abass Gets Ibadan Southeast/North-East PDP Leaders Nod For Federal Rep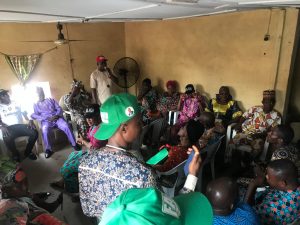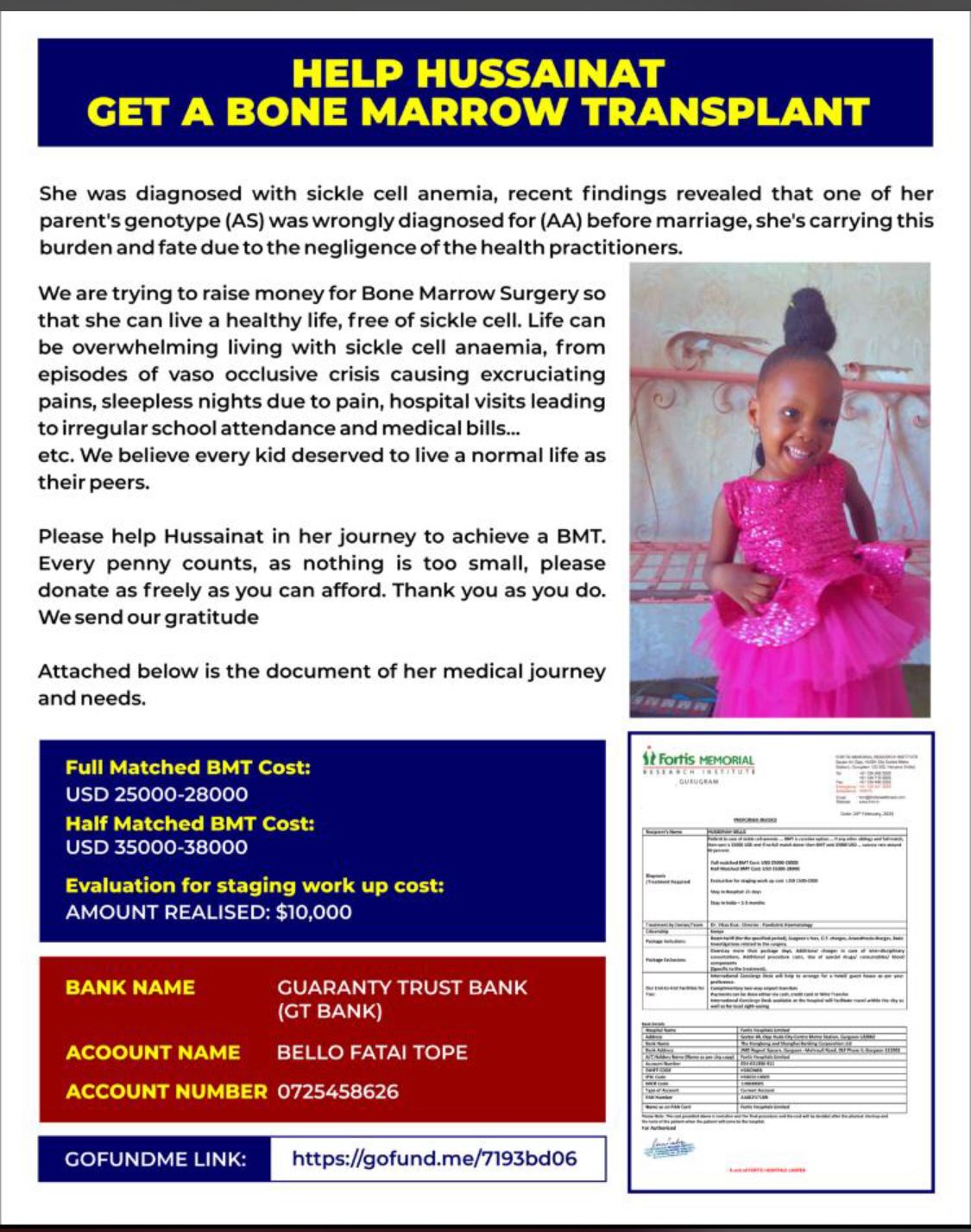 PDP leaders in Ibadan South East/North-East local government areas have thrown weight behind the Federal House of Representatives hopeful, Honorable Fawole Abass Olayinka to obtain a nomination form and represent their interests in the green chamber in 2023.
The Peoples Democratic Party leaders in the Ibadan southeast/North-East Federal constituency, declared their support for honorable Fawole, after the son of the soil convinced them beyond reasonable doubt as a patriotic Nigerian worthy to be voted for.
The PDP stalwarts, who have given their support to Fawole, include all the five principal officers of each of the 12 Wards in the Ibadan South East and North East Local government.
Other PDP stakeholders in Ibadan South East who also pledged to give a go-ahead to the federal house of representatives hopeful to obtain the nomination form and represent the constituency are Alhaji Dauda Yussuff, Alhaji Atoyebi, Alhaji Akinbile, Alhaji Idowu, Honorable Fadipe, Honorable Inakoju, Alhaji Hassan, as well as comrade Kamorudeen Surveyor.
In the list is the Local Government Exco of Ibadan Northeast; starting from the chairman, Alhaji Isiaka Fatokun Abuye; Vice Chairman, Alhaji Alfa Kehinde, and other local exco.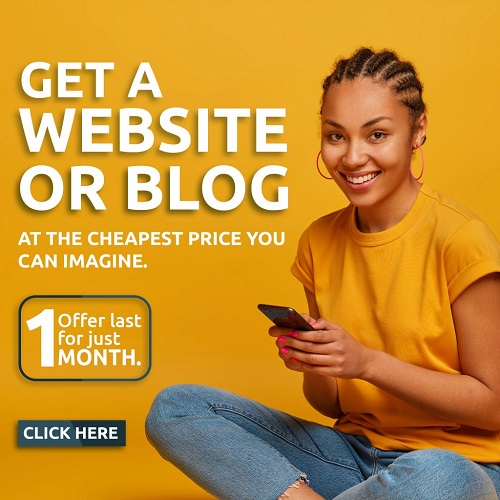 In his remarks, during a brief stop of Honorable Fawole consultation's train to his office, the chairman, Ibadan North PDP Exco, Alhaji Isiaka Fatokun Abuye, said honorable Fawole Abass Olayinka's family is a recognized political clan in Ibadan.
"I was opportune to be in the same party, NPN with Olayinka's father, Late Senator Layiwola Fawole in 1983. His father was a role model in politics and we must support his son anytime and any day"
Alhaji Fatokun, however, asked Honourable Fawole to continue his consultation and be rest assured that the PDP family in Ibadan North-East local government got his back.
In the same vein, leaders of the Peoples Democratic Party in Ibadan South East local government area, who described Late Senator Layiwola Fawole as their leader in the Southeast politics, said it is time to pay the good deeds of the father to the son.
In his goodwill message, Alhaji Kamorudeen Surveyor, a major PDP gladiator in the L.G.A, explained that Senator Layiwola Fawole was the one who helped his political career and took him to Late Baba Adedibu (the Oloosa Molete), and he will always remember him for that.
He then promised to support his son, honorable Fawole Abass Olayinka's aspiration, noting that his late father always support him both morally and financially when he was alive.
"Late senator Layiwola was a close confidant of Late Adedibu. He was the one that convinced Adedibu to allow Late Governor Kolapo Ishola to emerge as the flag bearer of SDP in the 1990 Election."
At the end of his meetings with the PDP leaders in Ibadan South East/North-East Federal constituency, honorable Fawole maintained that he was impressed by the support he has gotten so far from his people, and declared his readiness to obtain a nomination form into the green chamber, in Abuja, this weekend.