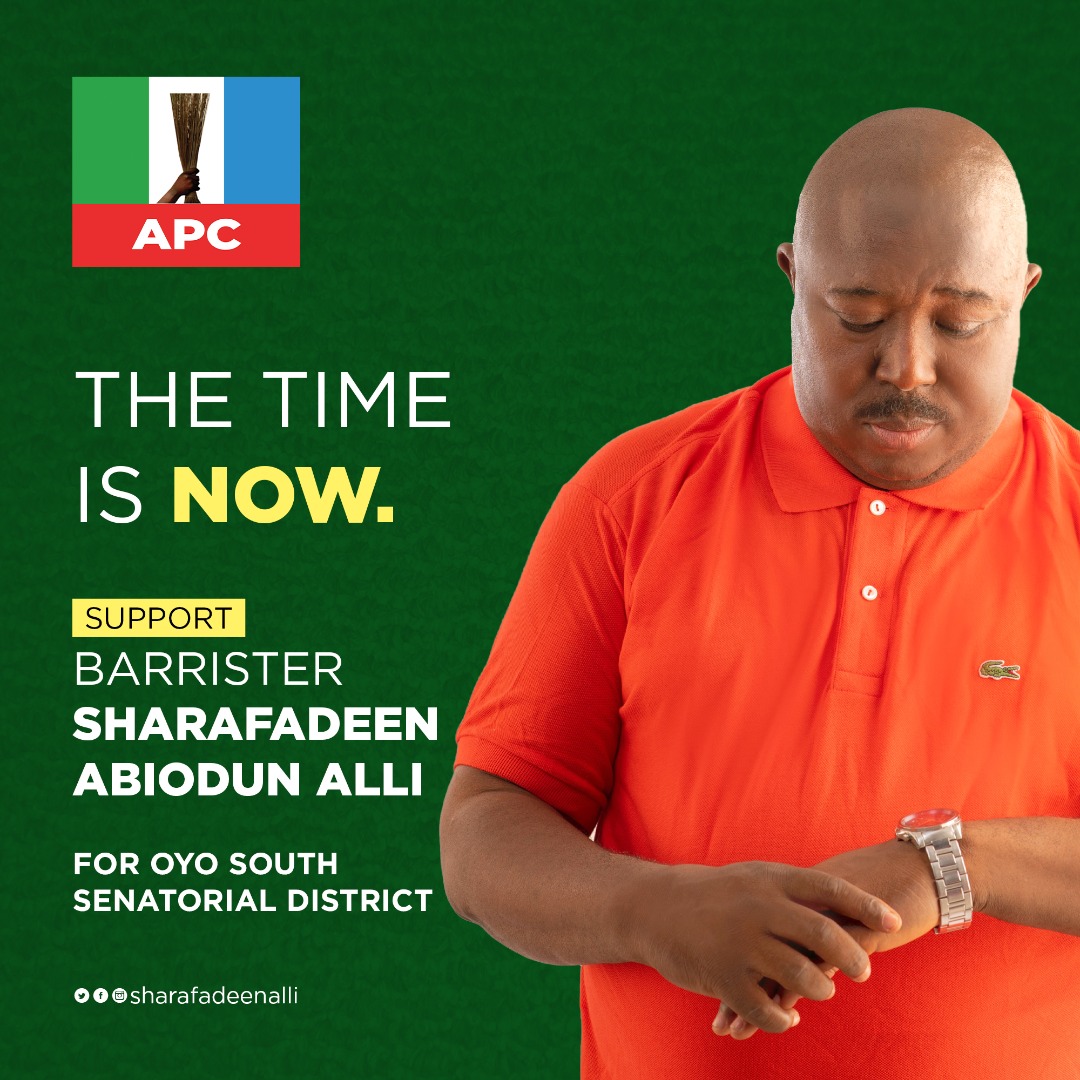 The federal government, Wednesday commenced the distribution of farm inputs to farmers in Ibadan, Oyo state capital as a measure to tackle scarcity of food in post covid 19 crisis.
The Minister of state for Agriculture and rural development, Mustapha Shehuri who supervised the  distribution in Ibadan said before assumption of office of president Buhari, Nigerias were doubtful of feeding themselves, due to dwindling of oil revenue but the president has changed the narratives.
He noted that with the distribution, the federal government hope to improve the resilient of Nigeria farms in ensuring that farmers have quality seed to plant and other value chain.
The items distributed in the third in series of palliative to farmers according to the minister are:19, 622 kilograms of yam seed, 18,000 kilograms of inceticides, 66 seedling of cocoa.
The Minister noted that the Ministry's interventions was to reduce the effect of COVID-19 pandemic on agricultural
production in Nigeria and avert food scarcity in 2021.
Speaking on behalf of the governor of Oyo state, Engr. Seyi Makinde, the secretary to the state government, Olubamiwo Adeosun commended the federal government for the intervention.
She said the state government has resolved to use agriculture as the core sector for transforming the state economy.
Adeosun who enumerated some steps the state government has taken in fostering agricultural sector in the state, said the state government has adopted innovative and modern technology to ensure a data-driven process that empirically documents trend and evidence.