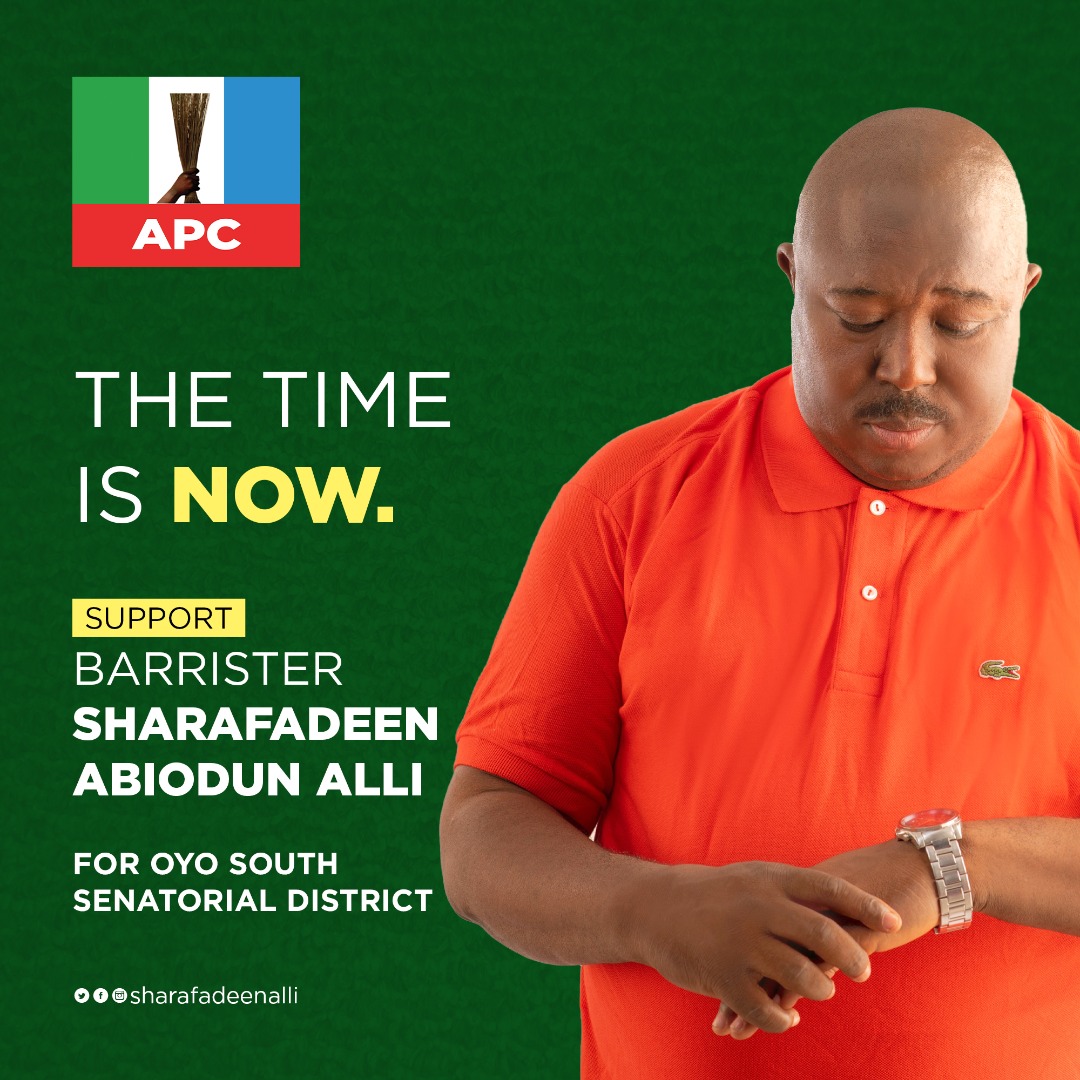 The World Happiness Report, which was launched in 2012, is an annual survey conducted by the U.N.'s Sustainable Development Solutions Network. The survey ranks global happiness in countries around the world.
The happiness index included surveys on how countries have dealt with the coronavirus pandemic that has shaken the world for more than a year.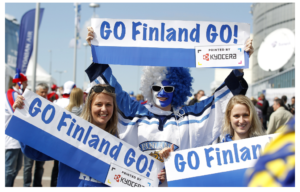 The report's authors said this year's survey examined the effects of the crisis on the structure and quality of people's lives as well as how governments dealt with it.
On this year's report, Iceland came in second, followed by Denmark, Switzerland, and the Netherlands.
list of the 20 World's Happiest Countries.
Finland
Iceland
Denmark
Switzerland
Netherlands
Sweden
Germany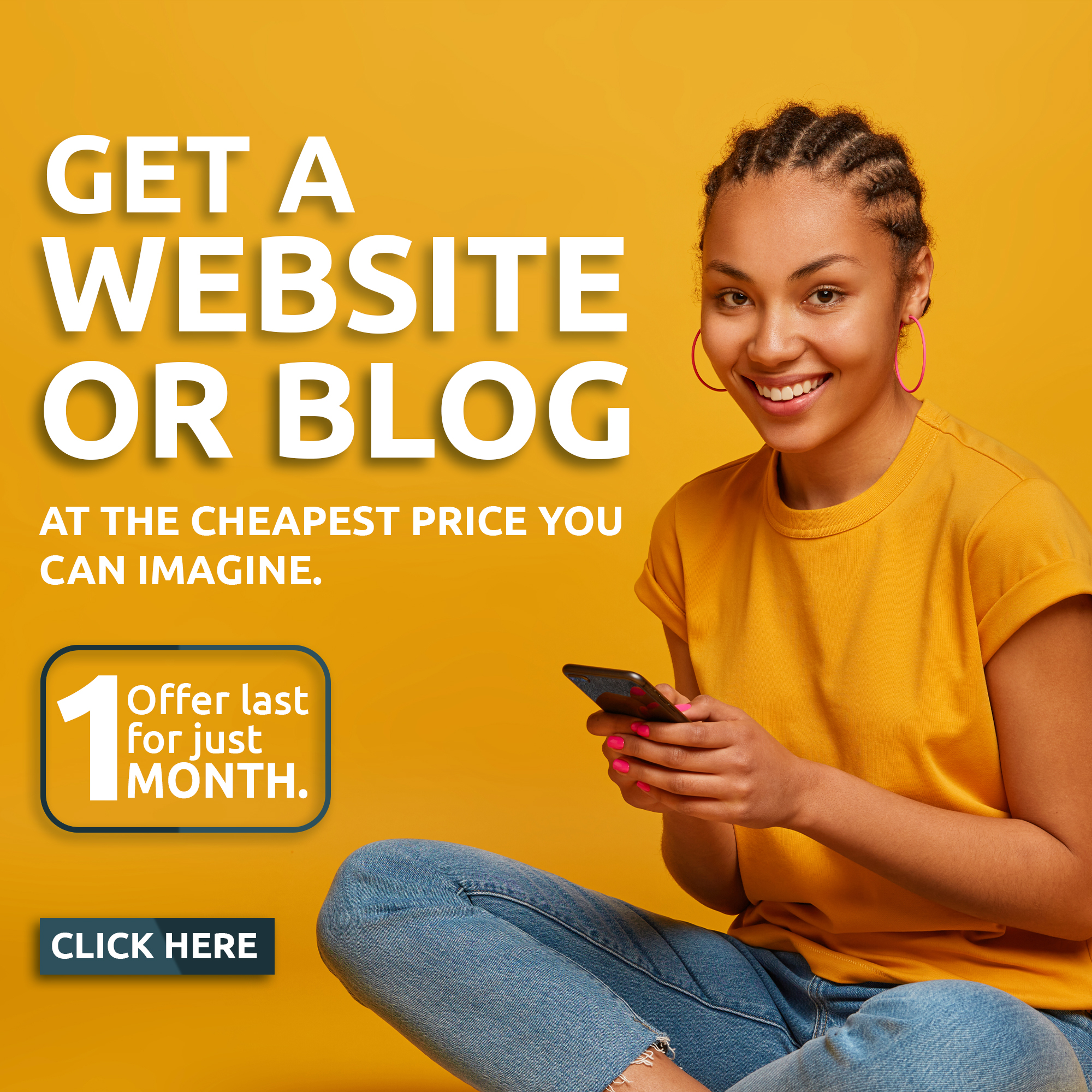 Norway
New Zealand
Austria
Israel
Australia
Ireland
United States
Canada
Czech Republic
Belgium
United Kingdom
China
France