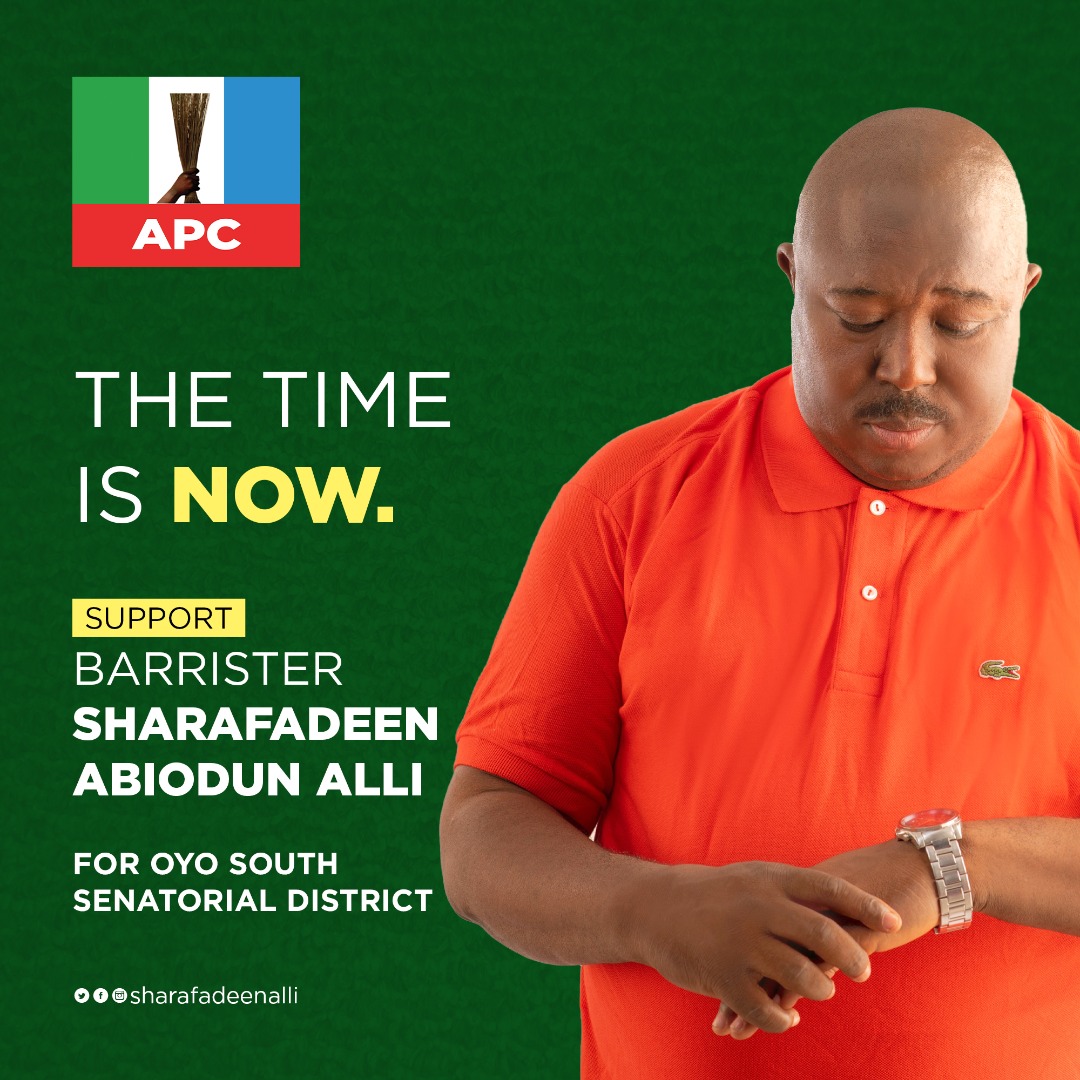 An-abuja based Design and Construction firm, Lawnic Consult, has commended the federal government for appointing, Surv. Abdulganiu Adeyemi Adebomehin as the substantive Surveyor general of the federation.
The firm also commended the immediate past Surveyor General, Surveyor Samuel Adenitan Taiwo for ensuring the federal government appointed someone within the system survived him in the office.
The chairman and chief executive officer (CEO) of the company Omoniyi Lawal in a statement he personally signed on Friday described the appointment as well deserved.
He said the appointment of a southerner as surveyor general has proved beyond a reasonable doubt that president Mohammadu Buhari  is a true nationalist and father of all tribes in Nigeria.
According to the statement, Surveyor Abdulganiyu Adebomehin is a thorough professional who had sacrificed his early age for service of the country and humanity.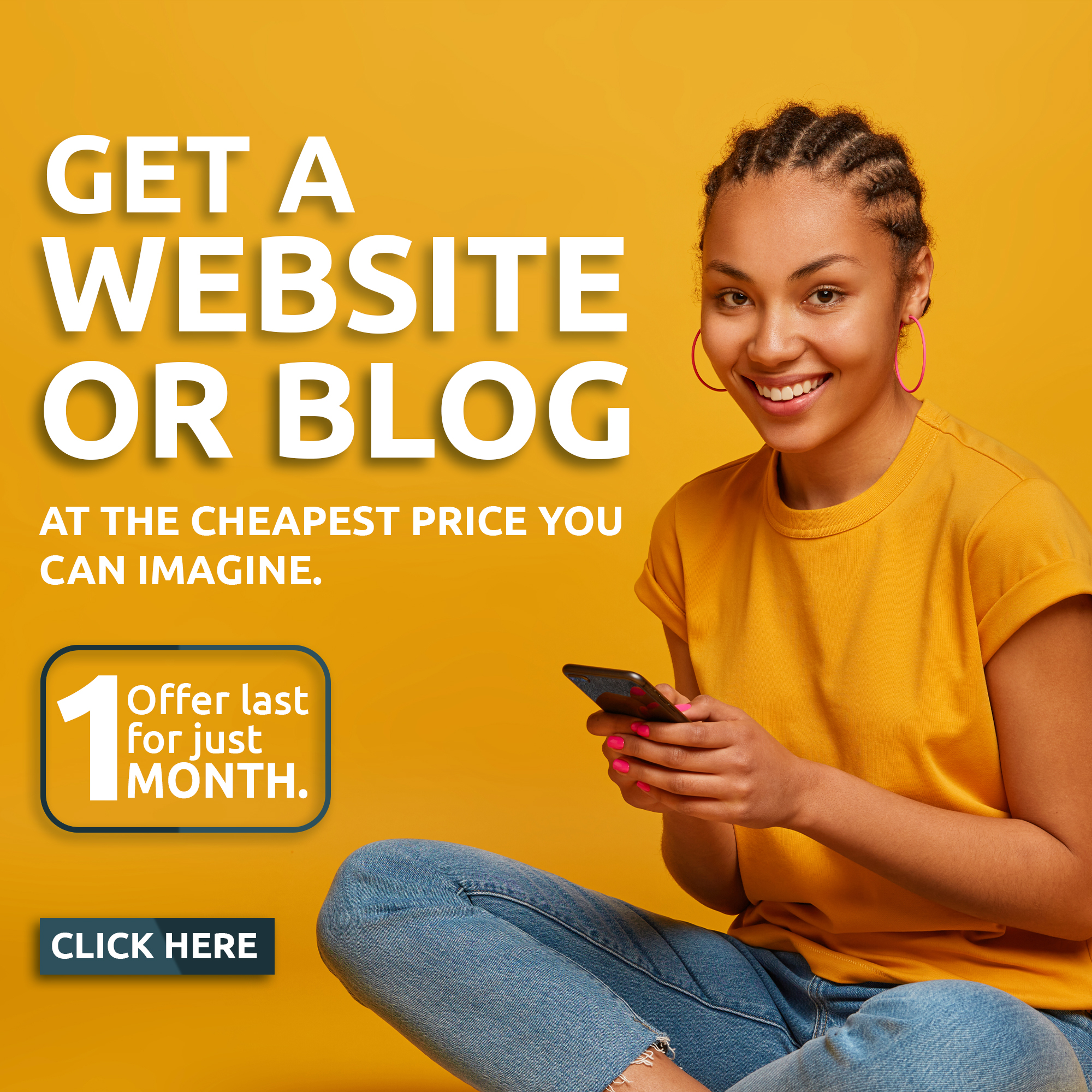 The statement reads in part; "our company has over the years worked with the newly appointed Surveyor general of federation, Surveyor Abdulganiyu Adebomehin. He has proved to be a man of integrity. A thorough professional who never compromises the standard of the profession. His appointment is well deserved. Under his watch, all Nigerian surveyors and the federal government will enjoy a peaceful atmosphere. When he was acting as surveyor general, Adebomehin carried out professionalism with fear of God.
"His appointment speaks volume on the personality of our president, Muhammadu Buhari as a true nationalist. A lover of his people. On behalf of our organization, we are congratulating the newly appointed surveyor general of the federation and we seek support for him from all Nigerians," the statement reads.
Before his new appointment, he was the acting SGOF, who took over from the immediate past SGoF, Surveyor Samuel Taiwo, who retired in October, 2021.
His appointment, according to the letter, "is with effect from 5th January, 2022 and is for a term of four (4) years in the first instance, renewable upon satisfactory performance, provided you have not attained retirement age of sixty (60) years or thirty-five (35) years pensionable services whichever earlier".
Adebomehin, who served as the director in several departments in the OSGoF until he took over the baton of leadership was the Director Internal Boundary.
The new SGoF attended Jubril Martin's Memorial Grammar School, Iponri, Lagos state, for his primary and secondary education, and later Federal School of Arts and Science, and then the Federal Polytechnic, Kogi state graduating with OND as the overall best student.
He attended the University of Lagos, Akoka, where he bagged B.Sc in Surveying, and Post Graduate Diploma in Photogrammetry.