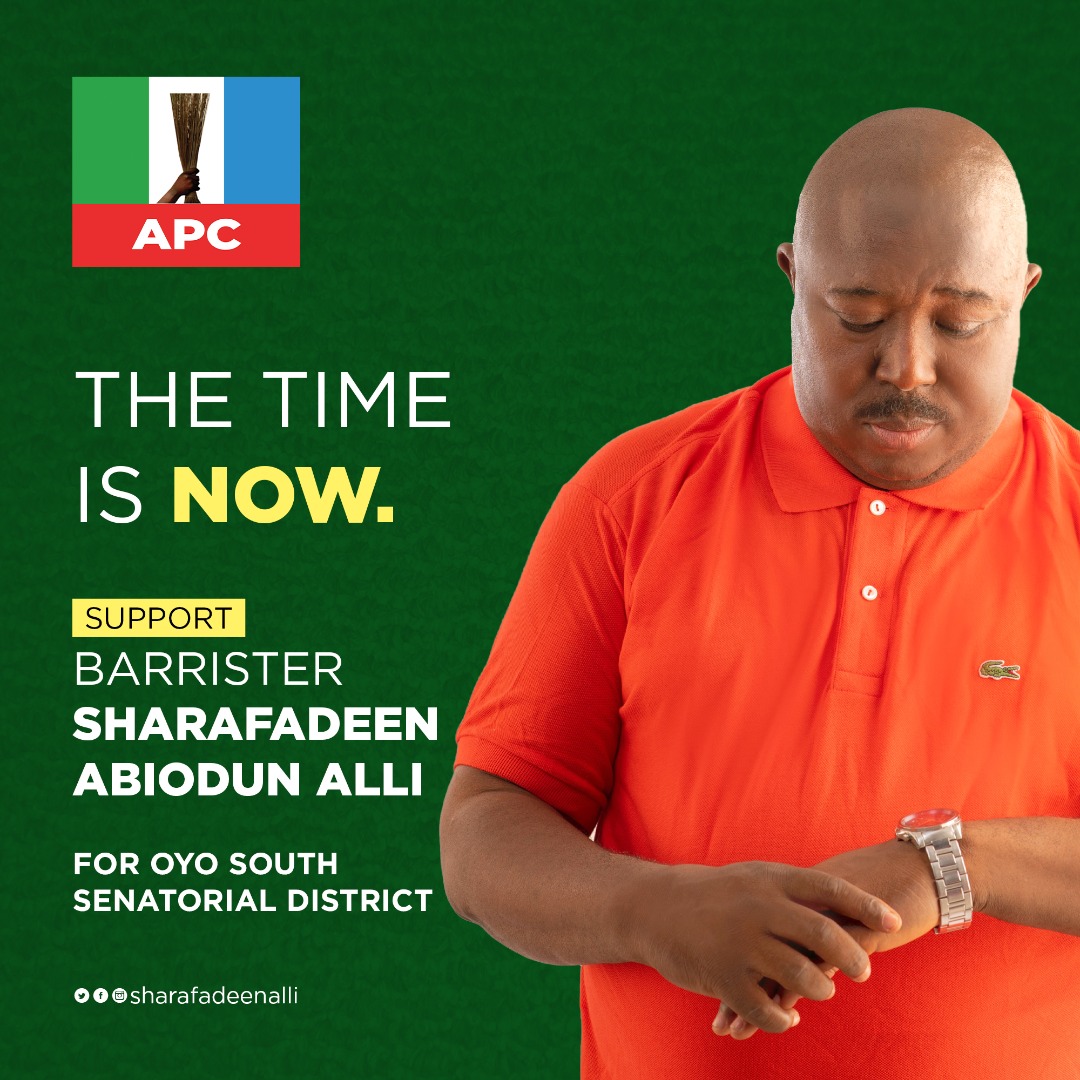 The Senator representing Oyo Central Senatorial District, Oloye Teslim Folarin, has expressed shock over the rape and gruesome killing of a constituent, a student of the Institute of Agriculture, Research and Training (IAR&T), Ibadan, Barakat Bello.
He called on security agencies in the State to speedily investigate the crime with a view to bringing the culprits to book in order to serve as deterrent to others in society.
On Monday June 1, 2020, Barakat, a teenager was found raped and stabbed to death at the back of the home she shared with her family in the Akinyele area of Ibadan.
The victim was described by family friends as a nice and easy-going girl. Her rape and murder is the latest in a string of high-profile sexual crimes that have gained national outrage in the last few weeks.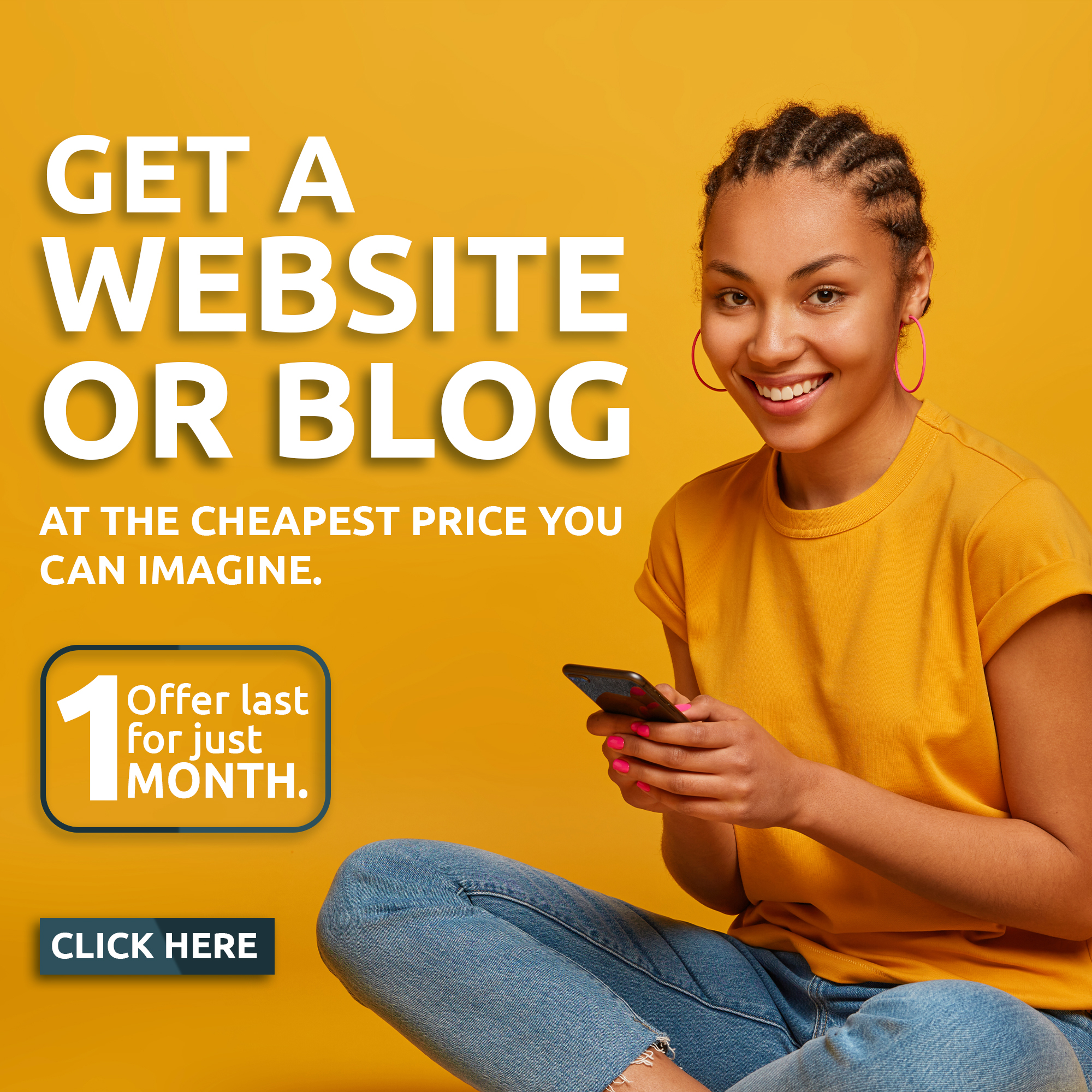 Senator Folarin, in a statement released by his Special Adviser on Media and Publicity, Com. YSO Olaniyi, described the incident as horrific, barbaric and shocking.
The statement reads: "I was shocked to receive the news of Miss Bello Barakat being gang-raped and subsequently murdered by the agents of darkness. I am deeply concerned about the increasing cases of rape and brutality against the girl child in Nigeria. Barakat's gruesome killing is one death too many, therefore the nonsensical act of raping must stop in Nigeria"
"The rape and murder of Barakat is nothing short of horrific. I extend my deepest condolences to the family and friends of the victim. As the Senator representing Akinyele and the other ten local government areas of Oyo Central, I will seek justice for late Barakat Bello. By God's Grace, I will ensure that all the culprits responsible for this barbaric act are swiftly brought to justice."
Oloye Folarin while expressing his worries over the high rate of crimes in Oyo State, called on the Deputy Inspector-General in charge of the Force Criminal Investigation Department (FCID), to ensure speedy and thorough investigation of this particular case.
The former Senate Leader has directed his team to pay a condolence visit to the bereaved family pending his arrival from Abuja. "I will personally visit the bereaved family. I have commenced seeking justice for Barakat right here in Abuja; I am already reaching out to the top echelons of the Nigerian security agencies. I assure late Barakat's family of my full support in this trying time" Folarin stressed.
Barakat's death comes in the wake of the rape and murder of Uwa, a 22-year-old student of the University of Benin, on May 27, 2020. Also, it will be recalled that the 2 years old twins of Ibadan-based Islamic scholar were kidnapped within the same Akinyele LGA sometimes in May 2020.