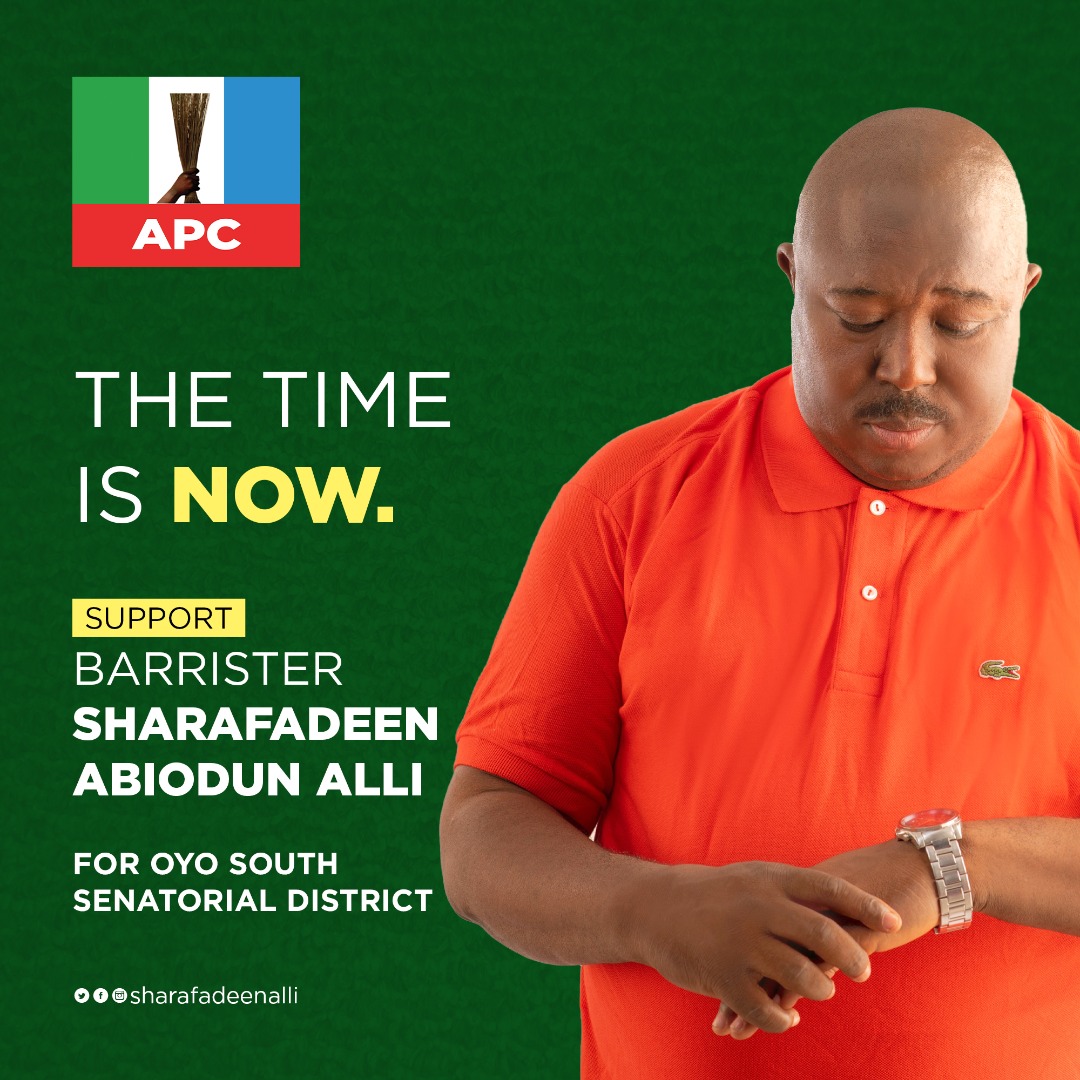 A member of the opposition party, the All Progressives Congress (APC) in Ido local government area of Oyo Oyo State, Hon Semiu Folarin has sued for unity and discipline amongst party leaders and members of APC in the state few hours to the congress of the party in the state.
Hon Folarin who was the candidate for Zenith Labour party at Ido local government during the May 2021 local government election in the state made this plea in a release through his media office.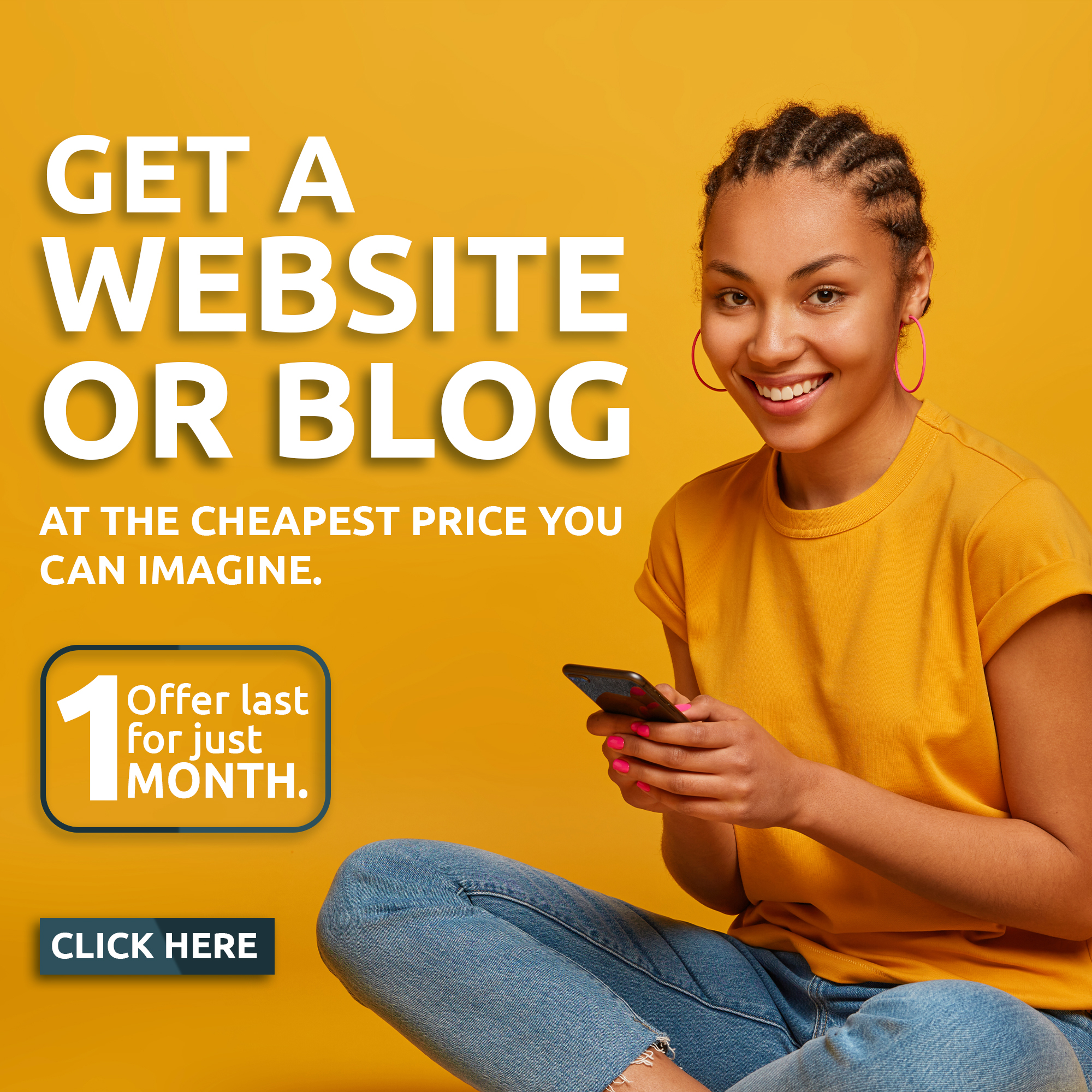 Hon Folarin said Oyo APC leaders and members must sheathe individual and selfish tendencies and instead consolidate on the party's overwhelming acceptability in the state and beyond urging the party to learn from the bitter internal crisis that cost the party the 2019 Oyo Governorship election.
The business man turned politician called on the leadership of the party in the state currently led by Chief Akin Oke and Otunba Adebayo Alao Akala, to act fast by reconciling aggrieved party members and bring about proper harmonization or integration of the party actions, to forestall internal wrangling that may erupt.
Hon Folarin urged all delegates in tomorrow's congress to be law abiding and be orderly as they performed their party functions on Saturday.