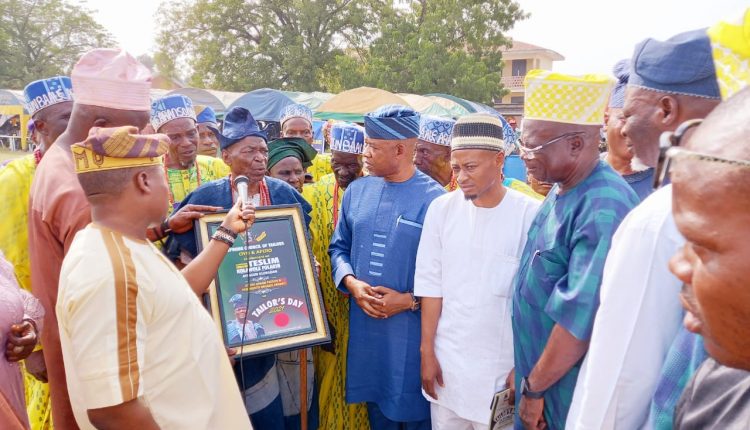 Folarin Donates Sewing Machines, N1miillion To Association
...Senator bags SCT award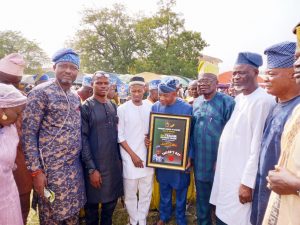 Barely seven days after receiving Special Merit Award from the Oyo State Branch of Ansar-Ud-Deen Society, Senator Teslim Folarin of Oyo Central Senatorial has been announced as Grand Patron and Ambassador (Agbogeniyi Gbogbo Aranso) of the Supreme Council of Tailors (SCT Oyo/Afijio).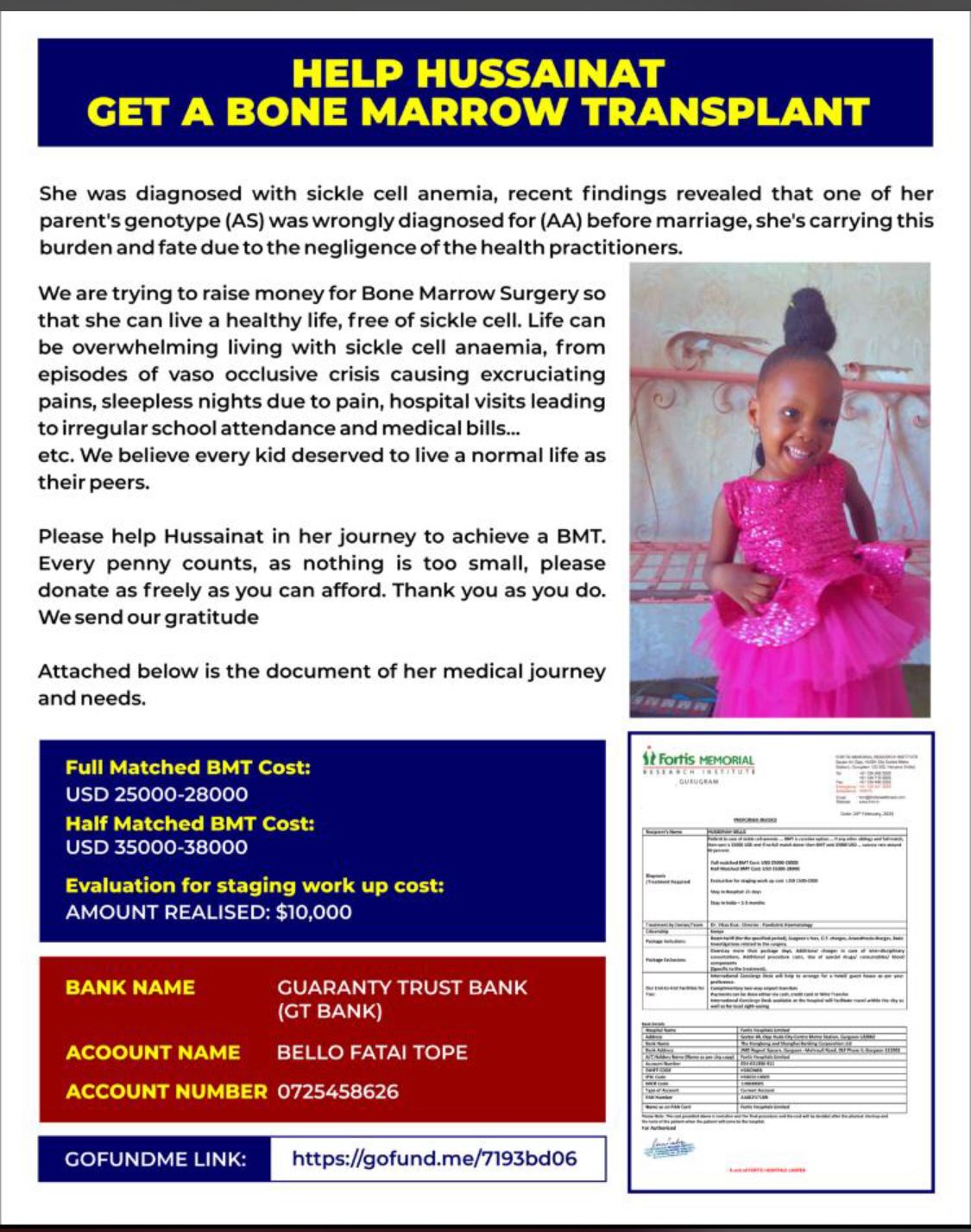 The three-term senator was honoured at the Grand Finale of 2021 Tailors' Day held at Fiditi Grammar School.
Former commissioner for environment and senior chief of Olubadan, Barr. Lowo Obisesan represented the Oyo Central lawmaker at the well-attended event.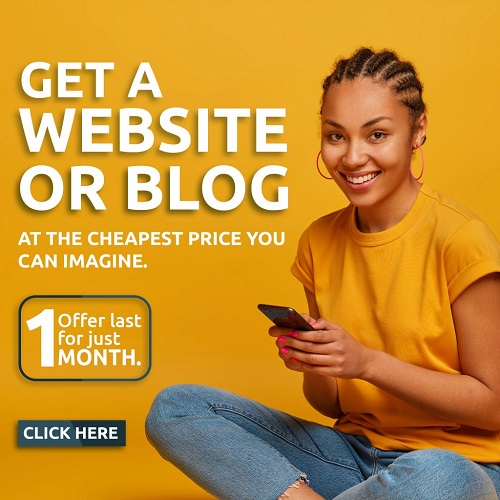 Folarin while appreciating SCT for the award (Agbogeniyi Gbogbo Aranso), donated a sum of One Million Naira plus sewing machines to the association.
"I feel highly honoured to be appointed as Grand Patron of the Supreme Council of Tailors (SCT Oyo/Afijio). I'll discharge my obligations with high sense of responsiveness" he assured.
In attendance during the presentation of Folarin's award were Hon. Mojeed Olaoya, Alhaji AbdulRasheed Yinka Folarin, Otunba Wahid Olawale; former council chairman – Hon. Akeem Olatunji Akogun; Hon. Tunji Ajimobi, Prince Ade Adegbuyi, Hon. Bamidele Aliu, Mogaji Ismaila Agbaje, Prince Ajibola Olafiku and among others.
Other awardees were former Chairman of First Bank of Nigeria, Prince Ajibola Afonja; Queen Rampton Adedayo Adeyemi; former commissioner for works and 2023 APC Senatorial aspirant, Dr. Yunus Akintunde; Rt. Hon. Olusegun Odebunmi Bunvic of Surulere/Ogo-Oluwa federal constituency; Rt. Hon. Akeem Adeyemi of Afijio/Atiba/Oyo East/Oyo West Federal Constituency; Oyo-born philanthropist, Engr. (Prince) Idris Adeoye; former speaker and serving minority leader, Rt. Hon. Asimiyu Alarape; Hon. Kazeem Arole of Oyo East/Oyo West State Constituency; Hon. Seyi Adisa of Afijio State Constituency; Engr. Joseph Tegbe; the executive chairman of Oyo East LGA, Hon. Saheed Arowosaye, and Princess Folashade Nurudeen.