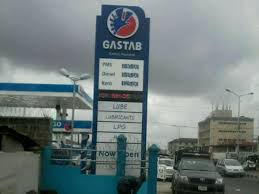 Gastab Opens New Mega Station In Ojoo Soon The Chairman and Chief Executive Officer of Gastab filling stations, Alhaji Saheed Omogbolahan has approved recruitments of more youths to work in the new filling station at Ojoo, Ibadan due for official opening soon.
In an interview at an occasion with journalists in Ibadan, Omogbolahan popularly called *Oba Mobil* said he was happy that his dream of making more youths engaged in profitable ventures and gainful employment is daily becoming a reality.
According to Alhaji Saheed Omogbolahan, "we believe that this country will be great by Allah's mercy. My father and leader, Chief Salmon Akanni Oladiti as a labour leader, thought us to always consider the less privileged and support humanity in all forms.
"I will continue to do this. Some unscrupulous elements in the society who are obviously not happy with what we are doing in terms of quality service delivery to our customers and lower rates in the pump price of our petroleum commodities would always engage in acts capable of pulling us down.
"But God who has elevated one would never allow enemies to run us down. Prayers of the masses who daily throng our filling station, and enjoy our quality service delivery and low rates of our pump prices are enough to make us stay afloat and successful," Omogbolahan said.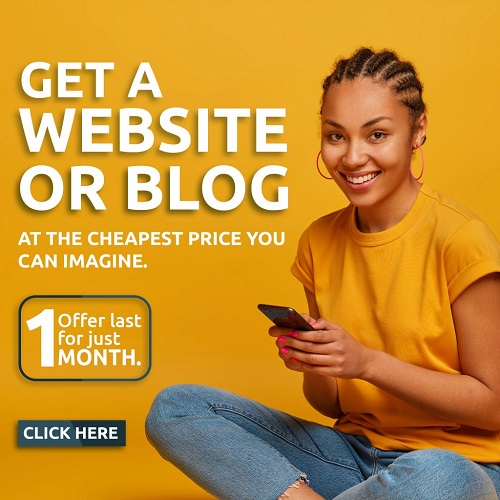 Alhaji Saheed Omogbolahan also described as a blackmail attempt statement circulating on social media that there was a kidnappers' den behind one of his fuel stations.
According to Oba Mobil as he is fondly called by admirers within and outside Ibadan, the Oyo State capital, the statement was an attempt to soil his hard-earned reputation and brand which has taken him many years to build.
"I was miffed when, this morning, I got information from some of my friends, about a message circulating on social media. It had been alleged that my brand, GASTAB, on the Lagos-Ibadan has behind it a kidnappers' den. I first laughed it off when it was first forwarded to me but it became important to react when the calls became much.
"To start with – those who have been following me from way back would testify to how I got here. As a muslim, I know what the Quran says about those who derive joy in bringing people down. I have never been involved in an attempt to bring people down because I know it is only God who can bring people up.
"I wouldn't know why something of that destructive nature would be directed at me. I don't want to sound boastful; but I have, in my own little ways, been assisting people with what God has assisted me with.
"I have instructed my lawyers to investigate where the statement comes from and ensure the necessary actions are taken. I also like to advise the police to ensure the police swing into action and do all necessary findings. I challenge them to go to the said facility and investigate if something of such exists. I have more than 40 staff there and if there is such thing, it would have been exposed.
"I wouldn't know if it is a sin to site my businesses in my hometown. It is so sad that our people are behaving this way. It is not good at all. Like I have said, my lawyers are working to unravel those behind the destructive statement and ensure they are made to face the law," he explained.