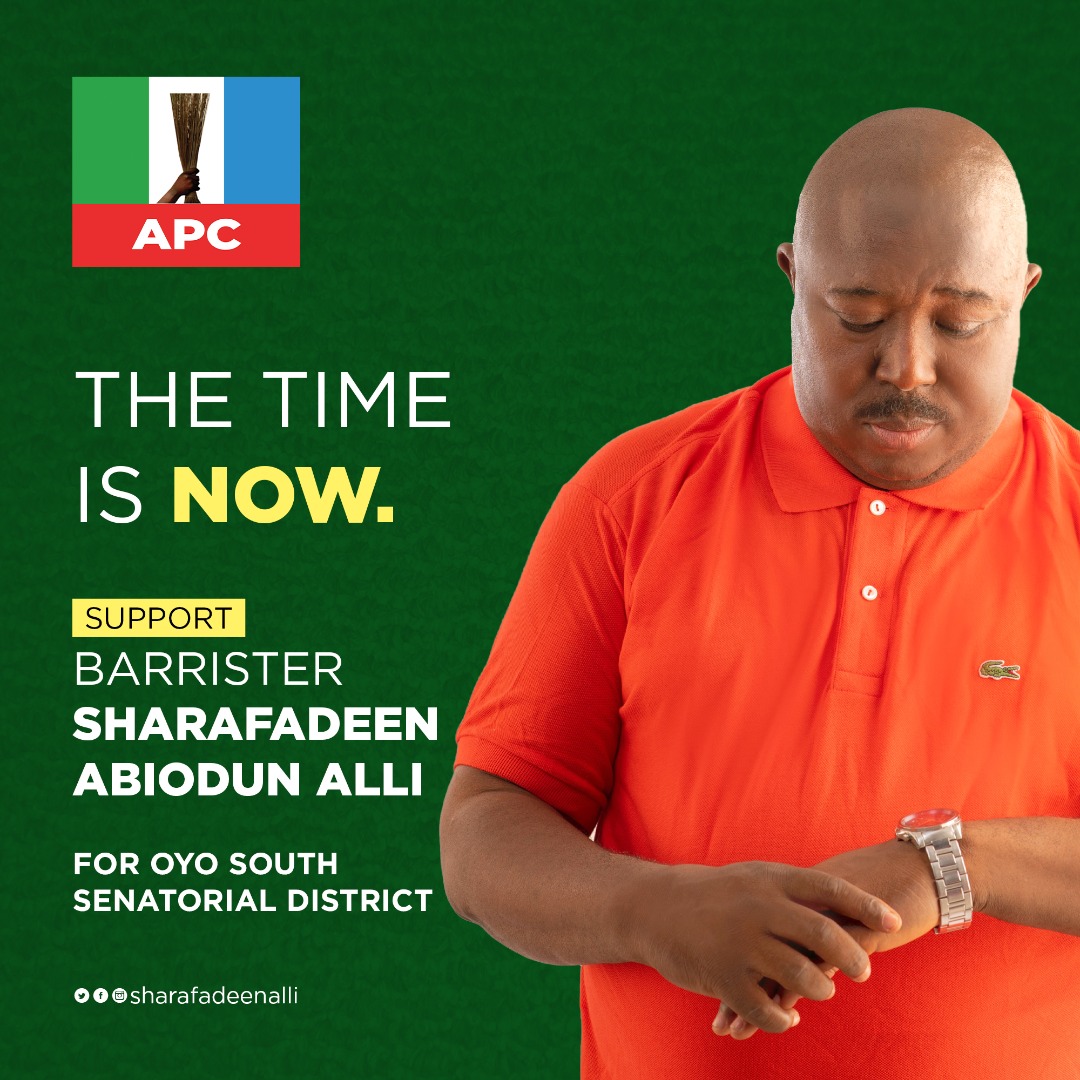 Some Muslim Parents, under the umbrella of Muslim Parents forum at the international school, university of Ibadan on Tuesday stormed out of the peace meeting Organized by the Parent Teacher Association (PTA) to resolve lingering hijab crisis which started on Monday.
Oyoecho33 reports that Muslim Parents Forum led by Abdulrahman Balogun stormed the school premises as early as 7am to distribute hijab for Muslim students who are willing to appear in hijab.
Balogun alongside with some Muslim parents who demanded for more time to explain the genesis of the hijab controversy stormed out of the meeting after the congress echoed no to their demand.
An Ifa priest and varsity researcher, Baba Awo Awosanmi Abe, who intervened during the session told the congress that principal of the school resisted his children from coming to the school with traditional beads which he complied forthwith.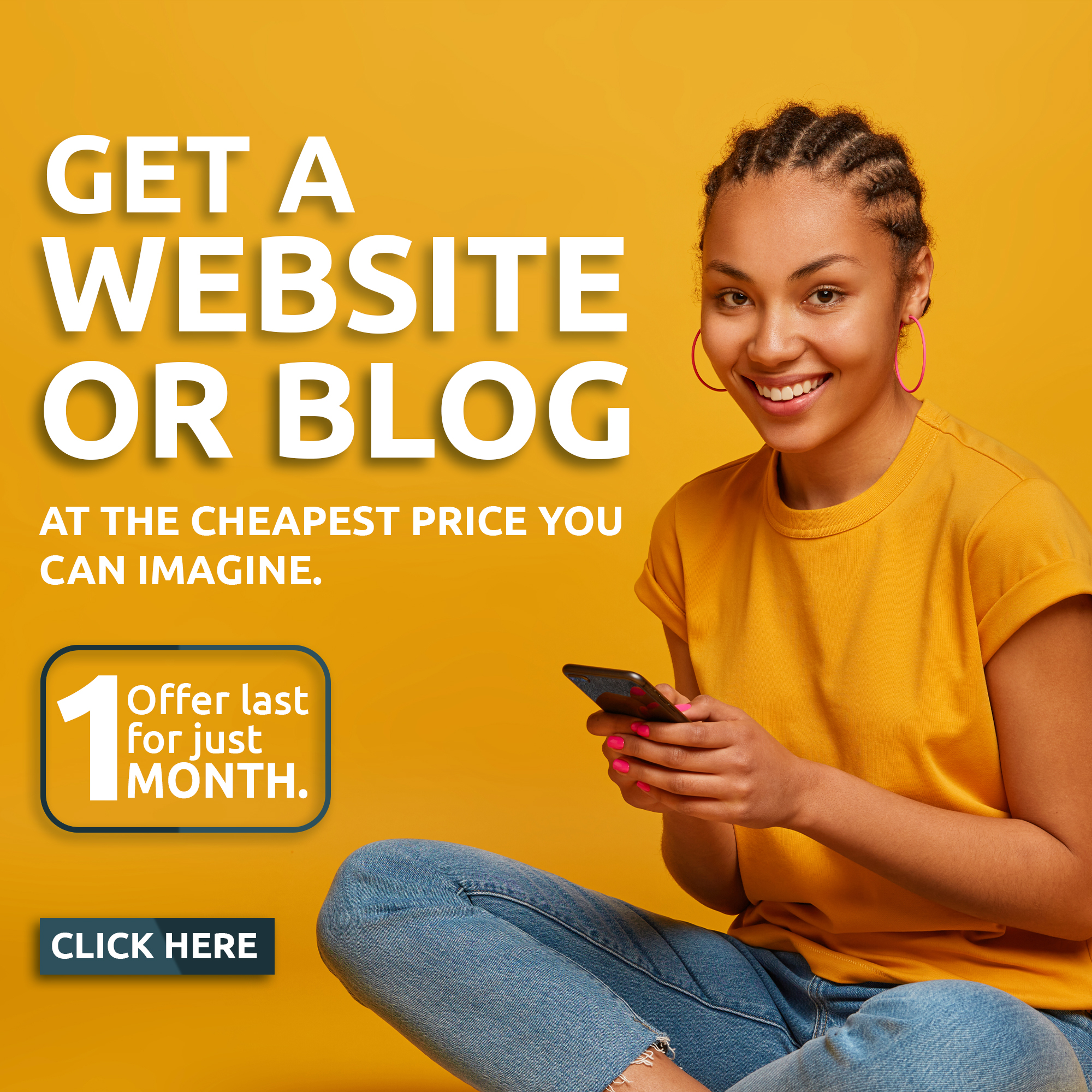 A Muslim parent, Alhaja Basirat Banke Adeniyi, who also sent a mail to the chairman of the parent teacher association condemned introduction of hijab to the school, saying it is an international and circular school.
Another parent and former Chairman of Academic Union of Universities, UI chapter, Prof. Ademola Aremu said as a Muslim he was not in support of the agitation by the Muslim forum for the students to adorn hijab, stressing that the elites are only employing religion to divide the nation and turn people away from issues that are germane to nation building and students' future.
Balogun's in a chat with Newsmen said nobody can stop his children from wearing hijab to the school. Meanwhile the congress resolved that even though the Muslim parents forum had left the meeting but its decision which all centred on the need for the maintenance of the status quo and the need for security beef up on the school's premises with emphasis that "that wearing of hijab will fan ember of division and insecurity among students."