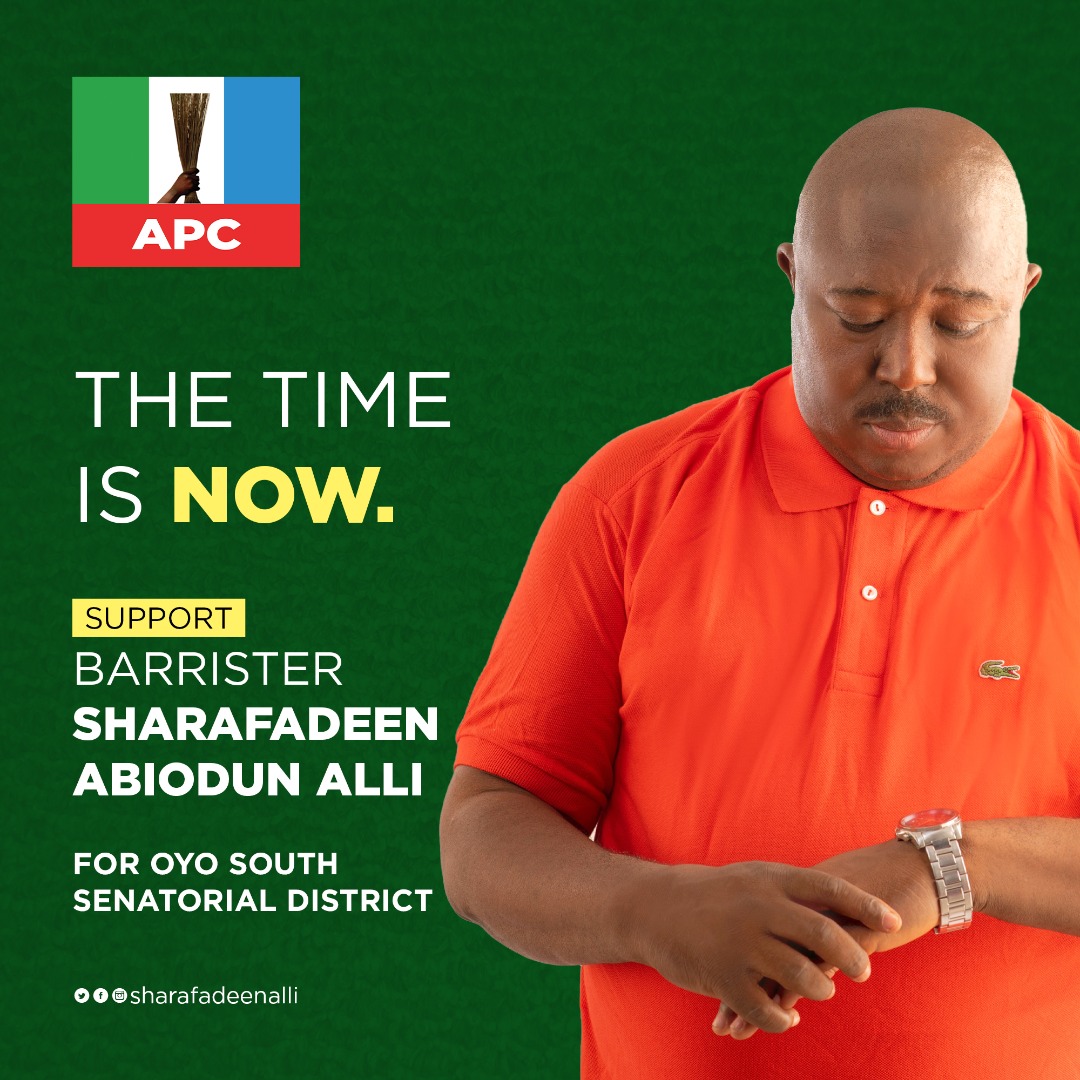 A former member of the House of Representatives, Hon. Rita Orji on Friday explained the efforts of the Oyo state governor, Engr. Seyi Makinde in repositioning the state, especially during the COVID-19 Pandemic.
She said the Federal Government was forced to emulate the model of the state to fight pandemic.
Orji, who represented Ajeromi/Ifelodun federal constituency in the 8th Assembly stated this during a chat with journalists in Ibadan, the Oyo state capital.
According to her, turning the economic fortunes and repositioning of the state have been the focal view of the governor since his assumption of office.
Describing Makinde as a phenomenal, Orji, who is an advocate of good governance, stressed that progress occurs when courageous, skillful leaders seize the opportunity to change things for the better for the people, adding that the state is now a model state for good governance in Nigeria.
Her words: "The vision of Governor Makinde has made the IGR of the state to increase to about N15 billion without increasing the burden of taxes on citizens and this has positioned the state as 7th in the Internally Generated Revenue (IGR) ranking of states in Nigeria for 2021, Oyo State has displaced two states to occupy the slot.
"His ultimate goal is to serve humanity with all the resources God has endowed him. The four key pillars of his administration including Education, Health, Economy, and Security and he has been able to ensure peak achievements within the time frame.
"From basic welfare of the workers and pensioners; to cancellation of N3, 000 education levy and the fees for entrance forms into Junior secondary and Technical colleges; reduction of 25% in the tuition fees of students in tertiary institutions, payment of gratuities to retirees from 2010; approval of car and housing loans for workers; payment of workers salaries not exceeding the 25th of every month, regular payments of 13th month salaries where other state are owing backlog of workers' salaries and foundational flag-off of landmark projects at the Health and Education fronts.
"His input during COVID-19 Pandemic made him to be a role model to many state governors where Federal Government has to emulate most of his policies. The State's Task Force on COVID -19 was empowered by the Governor to ensure strict compliance with the guidelines and advisories during the Yuletide and after.
"He also approved the suspension of the 12 a.m. to 4 a.m. curfew earlier imposed on states by the Federal Government as at that time which many residents were so happy to receive such kind gesture from their governor."