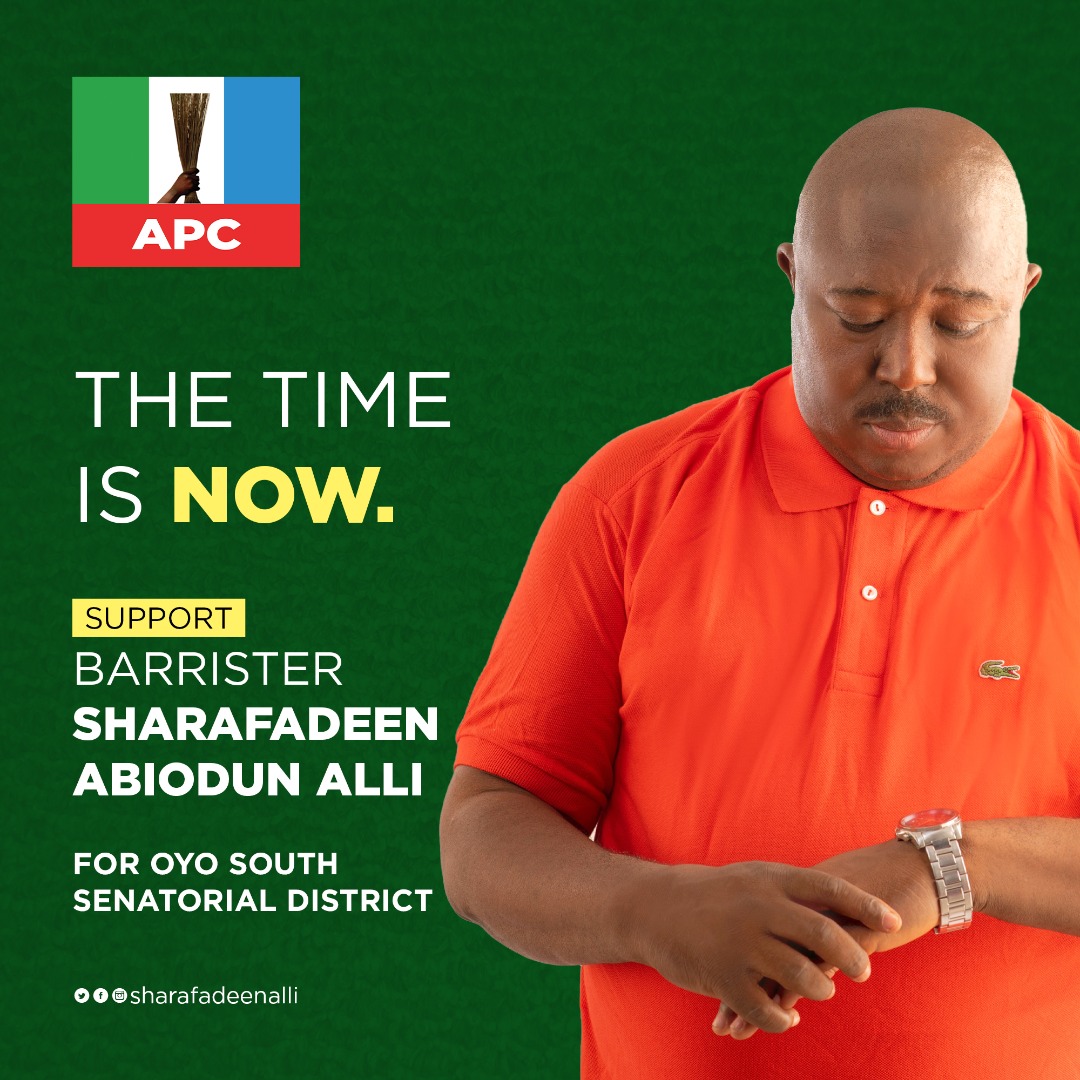 I got to Challenge Park on the morning of Eid Kabir popularly called Ileya so as to board a Vehicle going to Ikorodu from Challenge but to my uttermost surprise, it was an elderly woman with grey hair allover her head that collected my luggage from me and put it in the boot, I immediately asked who She is and She replied that She is the driver that is taking us to Ikorodu.*
*In about thirty minutes after, the car was filled and we headed for Lagos, as we were going, my gaze was on the woman because I have never seen a woman Interstate driver before more or less, an aged woman, I kept asking myself if I made a right choice by entering this woman's car but the deed is done already so I kept mute hoping for a safe trip but my mind was not at rest so out of fear, I told the Passengers that they should let us pray, I led the prayer and prayed rigorously as the Spirit led me and the Passengers all chorused Amen after the prayer and the journey continued.*
*As we were approaching Ibadan Toll gate which is like 15 or 20 minutes drive from Challenge Park depending on the traffic situation, I noticed that this Woman style of driving is somehow relaxing and very unique, contrary to my belief, She was driving with so much confidence and expertise, the way she handled the Steering and how She drives on the Express suddenly boost my joy and drove all traces of my fear away.
*Infact I didn't know when I said Grandma, please can I interview you? She answered immediately and asked me that do you mean now? I said No ma, I mean when we get to our destination and She said "no problem but you will have to wait till I drop all the Passengers before I can grant the Interview and I concurred.*
*We keep moving and in some minutes, I slept off, I guess it was due to the relaxing way through which Grandma was driving the Car and i was sitting beside the Window so the fresh air was actually entering my system and that made my sleep more enjoyable, i was already in another planet enjoying myself in the comfort of my sleep when I suddenly heard someone saying Grandma, I will drop at the next bus stop, I opened my eyes and discovered that We have reached Ikorodu and Passengers have started dropping at their individual bus stops so I was patiently waiting for everyone to drop so that I can do the Interview.*
*It should be noted that We came across terrible holdup before we got to Ikorodu due to the terrible situation of the road and some cars were even drowning on that spot as a result of a very deep ditch that was heavily flooded and the way Mama drove on that spot was highly commendable and I guess it was when we left that spot that I slept off.*
*The last set of Passengers dropped and it remained myself and Mama and this type, it has started raining heavily, I asked Grandma that where can we do the Interview but She was somehow reluctant and said ,do you still want to do this thing that She is tired and want to go home, I persuade her and promised not to take much of her time, She agreed and I did the interview inside her Car but I had to come out in the rain to take her pictures and when I was done, we exchanged numbers and departed.*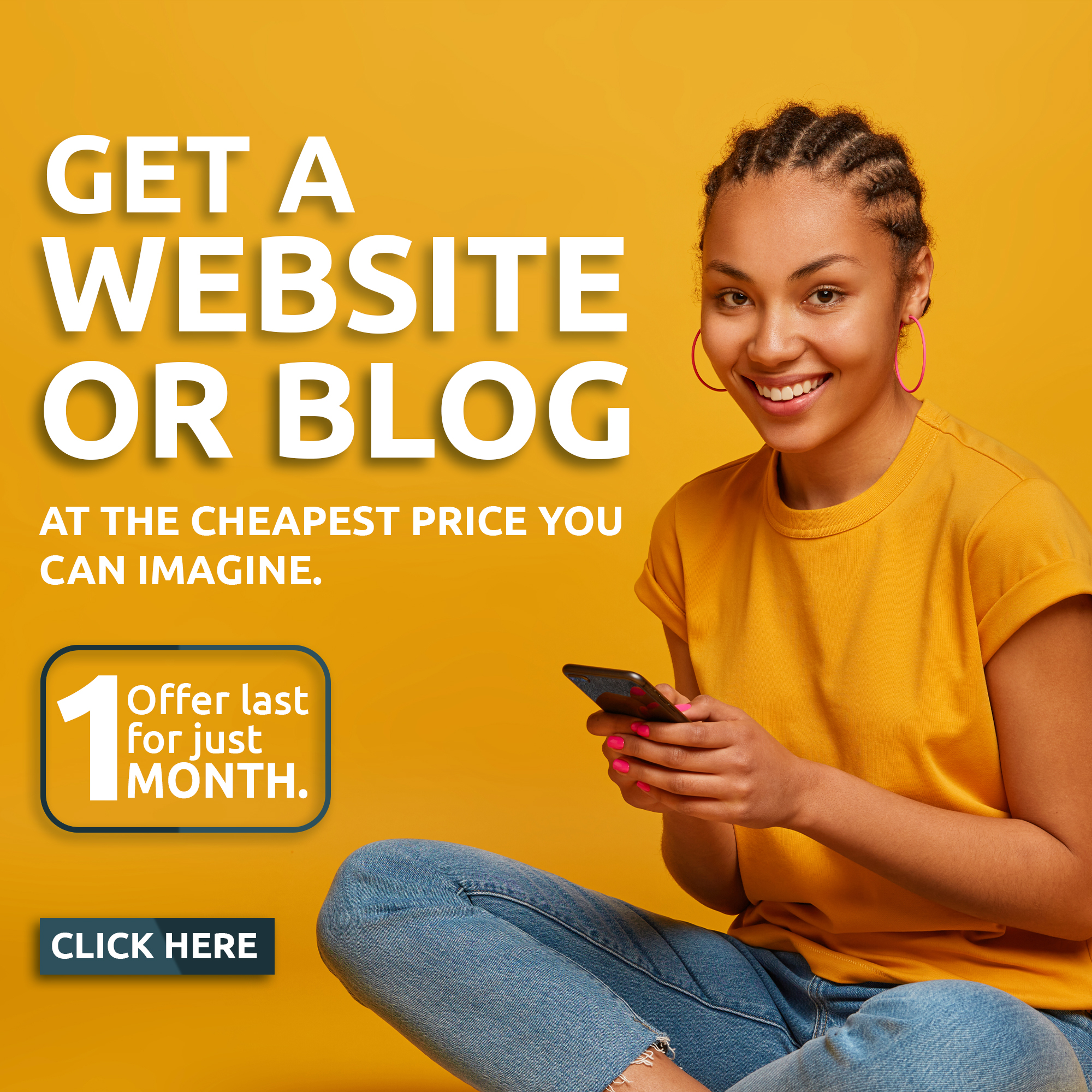 *Immediately I got home, I sent my story to a daily trust reporter who is a friend and asked him if the story can be used on their dailies, He immediately told me that I did a fantastic job and promised me that the story will be used because it is a human angle story that is very touching.*
*Few days after, My Reporter friend called me to notify Mama that her story is on the front page of their Newspaper which read " I started interstate commercial transportation 30 years ago when I was in Warri, Delta State in 1992. That was shortly after I lost my husband in 1991. I was plying Warri to Benin to enable me give education to my children.*
*"After that, I relocated to Lagos and set up a business, but the then governor of the state, Raji Fashola, took over our business premises. That was how I lost the business and had to go back to transportation business."*
*"I started the transportation business in Lagos by giving vehicles to drivers to bring returns for me at the end of the day, but they were messing me up, so I had to take over the vehicle."*
*The rest of the Story is in the Daily Trust Newspaper and it was a full details of what Mama went through when She lost her husband 30 years ago and the stress She is going through in the Interstate transport business as a Woman knowing fully that its a male dominated business.*
*Four days after the story was published, Mama got a call from office of the Governor, Lagos State that She should come over and that was the beginning of her success story, Lagos State Government through the Senior Special Adviser (SSA) on Sustainable Development Goals (SDGs) asked how Mama could be helped and they registered Mama in a Park of her choice at Ikorodu which gives her the opportunity to load anytime She gets to the park. A total Sum of Two Hundred and Fifty Thousand Naira (#250,000) was also given to her by a newly launched foundation called Alice Ajisafe Foundation, the foundation is meant to cater for women and Children and Mama happened to be the first beneficiary of this foundation, Mama was also given additional #250,000 by a kindhearted Man that got touched by her story and additional #100,000 was also given to Mama by another Personality making a total sum of #600,000 that was given to Mama.*
*I couldn't control the tears of joy that were flowing freely from my eyes seeing how God changed Mama's story just within a Week, the Interview I did just to inspire other Women turn out to be a turning point for Mama and I really thank God that I did not let her go even when She was reluctant to do the Interview and today, I am more than happy for being a tool used by God to change her story.*
I want to appreciate God for putting it in my mind to Interview her, I appreciate my Reporter friend, Jeremiah Oke for believing in the story, i appreciate Daily Trust for reporting the story, I appreciate the SSA to the Governor on SDGs who saw Mama story on the Newspaper and followed it up by ensuring that she gets sustainable assistance, I appreciate Alice Ajisafe foundation for the Cash gifts, I appreciate the other two donors , I appreciate Mama for being an awesome mother that strives to make sure she gives sound education to her Children and leaves a good legacy for them.
Finally, I appreciate you readers for taking your time to read this story and I know and believe that this is just a beginning for Mama.