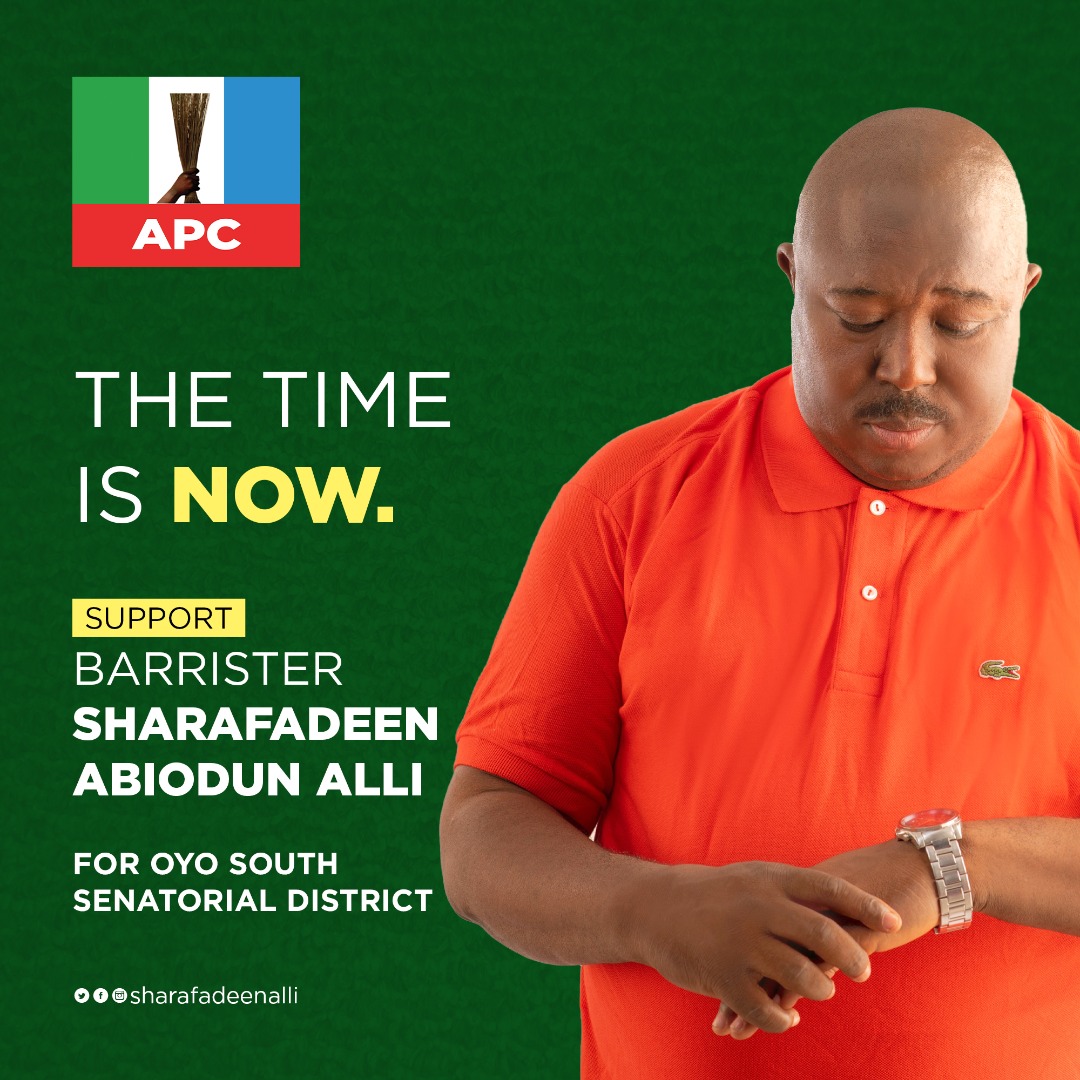 The Chairman of the Park Management System (PMS) in Oyo State, Mukaila Lamidi popularly called auxiliary was on Tuesday arrested and granted bail at the Ikolaba residence of the Oyo State governor, Seyi Makinde, oyoecho reliably gathered.
His arrested followed the directive from the Inspector General of Police (IGP), Usman Alikali Baba to arrest and prosecute the PMS boss as a result of his involvement in many crisis in the state.
A source at the residence of the governor told oyoecho that rank and file of the police in the state arrived the residence of the governor around 1pm to perfect the bail of the trouble maker in the state.
Our correspondent learnt that plans have been concluded by police authority in the state and the Attoney General and Commisner for Justice in the state to bring up the case at the state high Court, ring Road, Ibadan on Thursday and the PMS boss was perfected to be represented by his lawyer at the proceeding.
A source at the Ikolaba residence of the governor further informed oyoecho that other charges against auxiliary was the incessant attacks on the billboards of the oppositions and numerous allegations against the PMS boss in the state.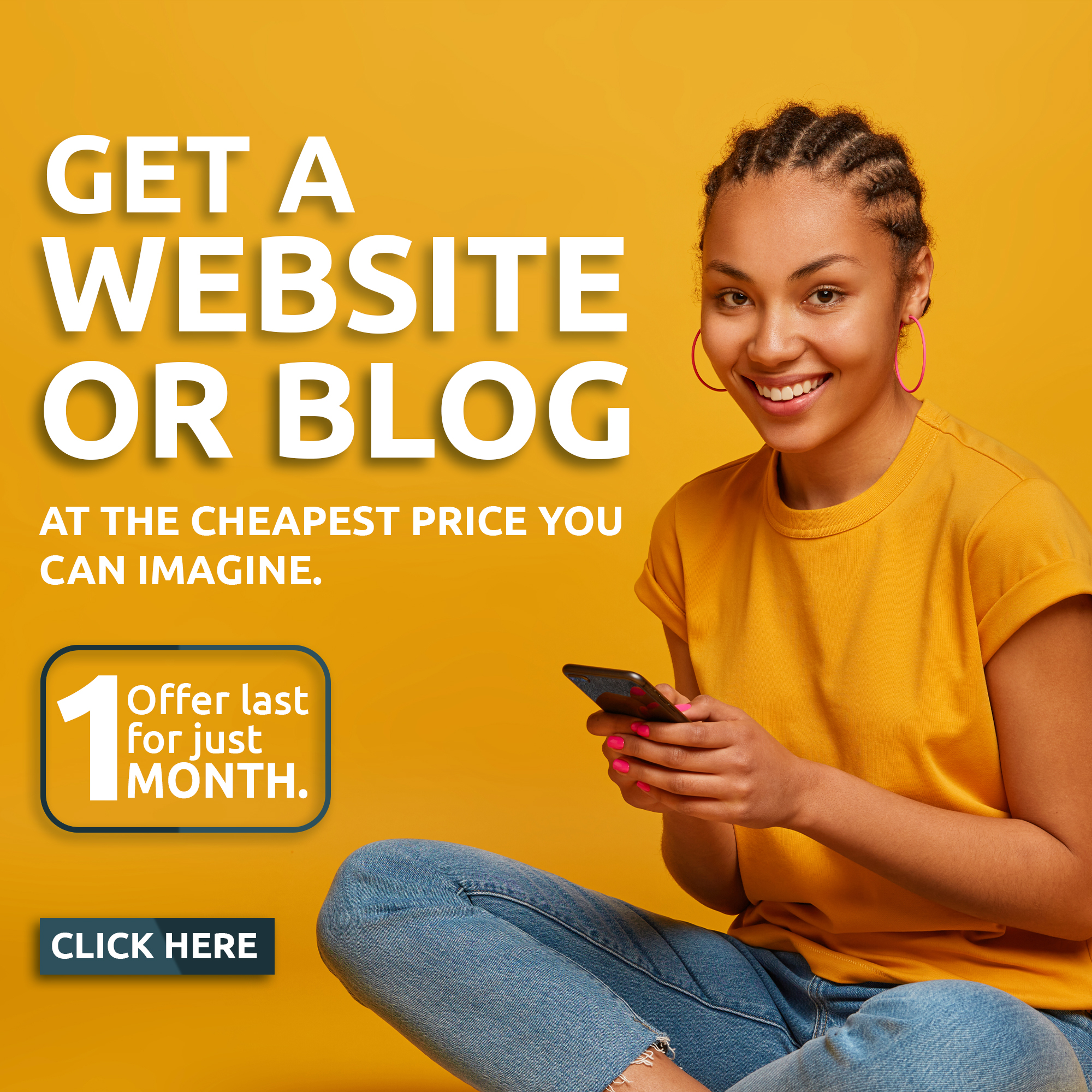 According to the source, the police and the state government have perfected their documents to exonerate the PMS boss in many atrocities he had committed in the state.