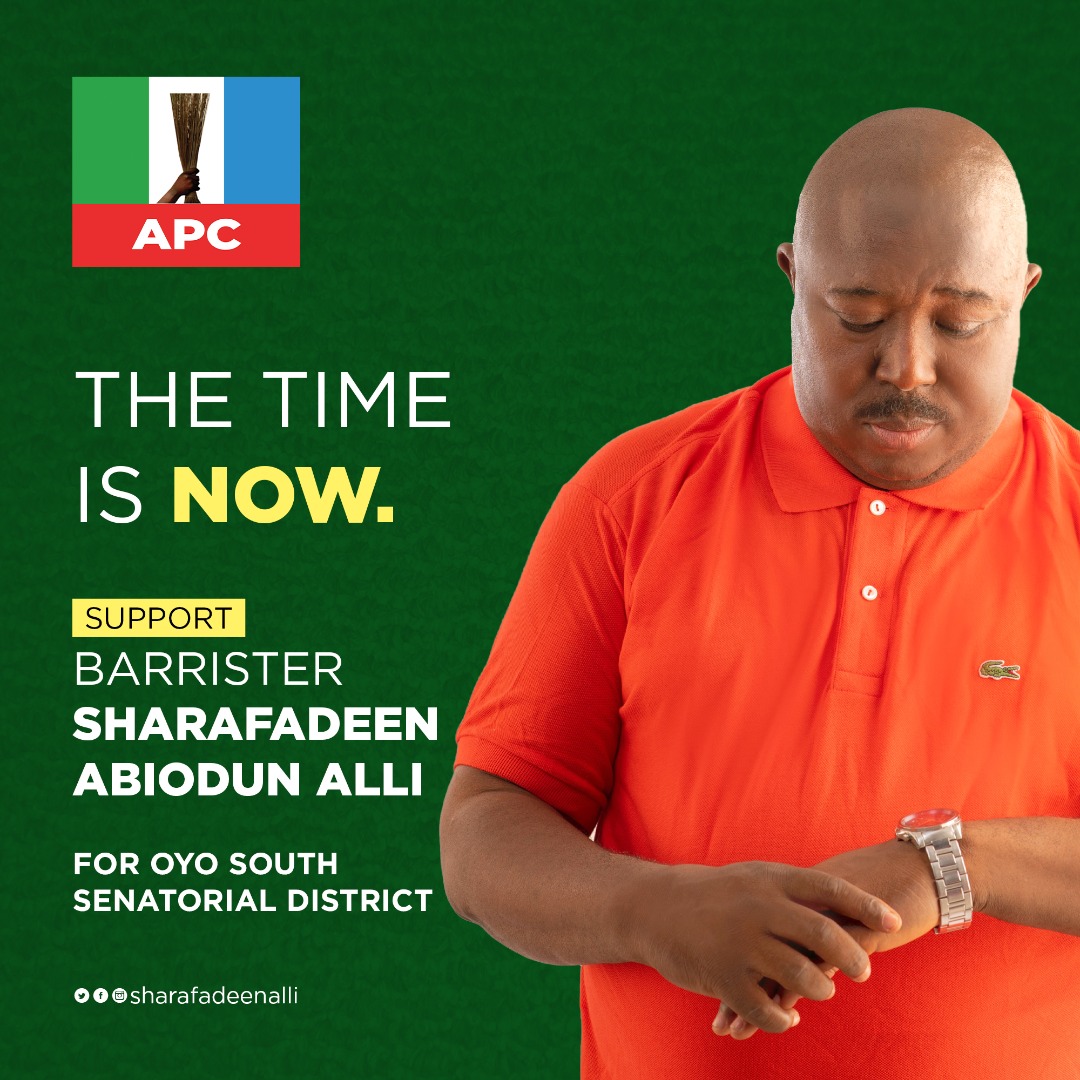 Wife of one of the soldiers killed by the dreaded Bokoharam in the North-East in 2020, Roheemat Adenike Ogunbisi has appealed to the federal government to consider her two year-old daughter and pay the entitlement of her husband.
Ismail Ogunbisi was killed in January 2020 in Sambisa forest in Borno state during a clash between the Nigerian Army and Bokoharam.
His wife, Roheemat Adenike Ogunbisi appealed to the Nigerian Army to pay his husband's entitlements for her to take good care of their two year-old daughter.
According to her, the Army paid her N300,000 in April 2020 for the burial expenses of her husband when she was invited to Maiduguri.
She was later contacted by September 2020 to bring the documents of the late Ogunbisi Ismail to Abuja for what she was told would be for speedy payment of his entitlements, but till the time of this publication, she has not been paid any money.
The death of Ismail Ogunbisi was communicated to his wife and family on the 8th January, 2020 after he was killed alongside other Nigerian soldiers at the dreaded Sambiza forest.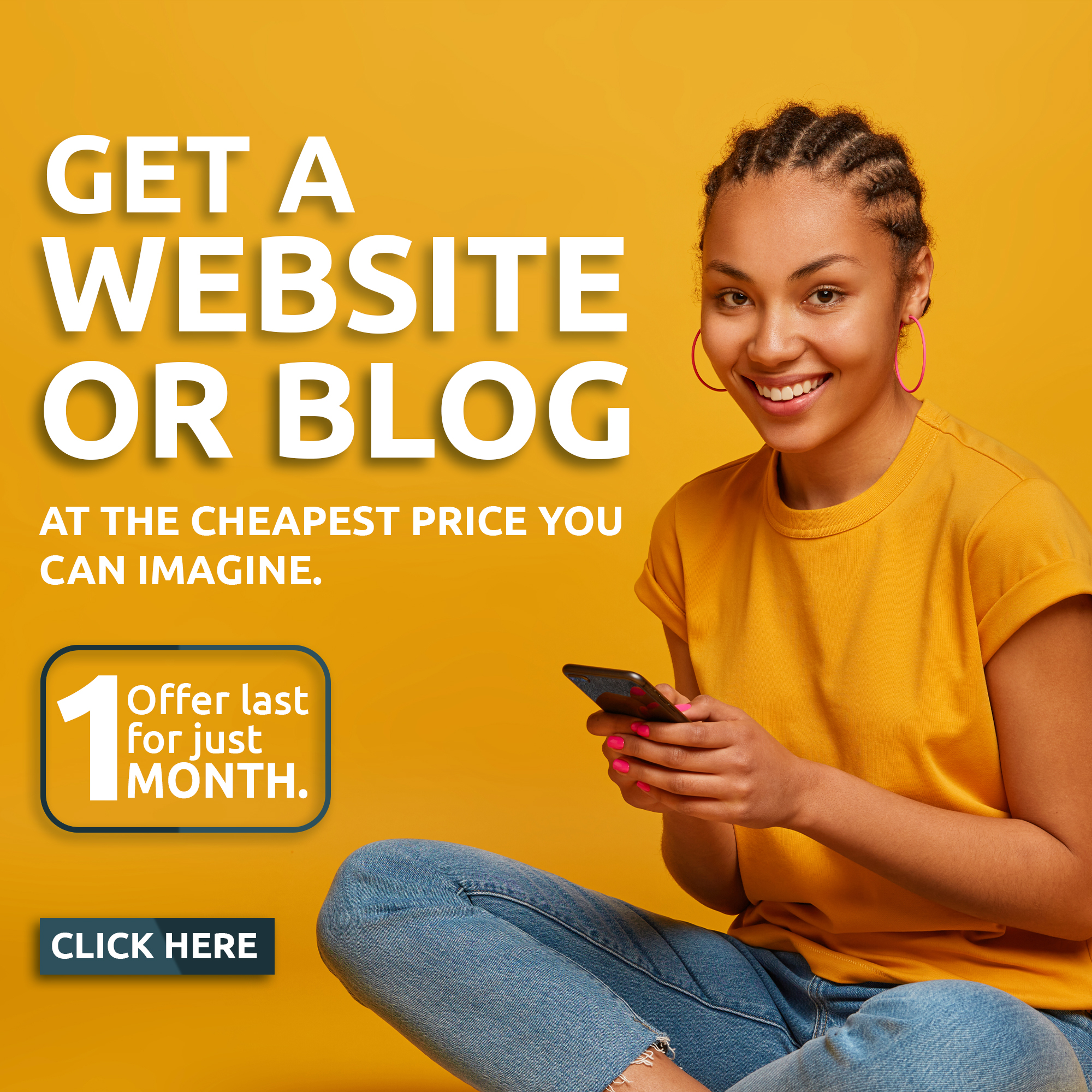 Roheemat said "I am managing at a communication accessories shop and they pay me just N15,000 out of which I take care of my baby and do other things.
"The Army called me around April 2020 to come to Maiduguri and I was presented with cheque of N300,000.00 which they said was for his burial expenses, by September, I got another call that I should come to Abuja where I was asked to present some documents which they said would be used to process his entitlements, but till date, I have not seen nor heard of anything from them.
"I have been managing my meager salary to take care of myself and my baby, it is the support of God and my mother-in-law that have not made things tougher than this."
When asked whether the late 'Ojeke' ever shared his experiences of the war with Boko Haram with her whenever they spoke on phone, she said he never told her his stories till his death as he would not want to horrify her.
"He never shared his experiences at the war front with Boko Haram with me, I am sure he knew I would not be able to stomach the horror he had before his death.
"I still have nightmares whenever I remember or think of what he might have gone through, serving his fatherland, I do not pray such condition of mine for my enemy," she said.