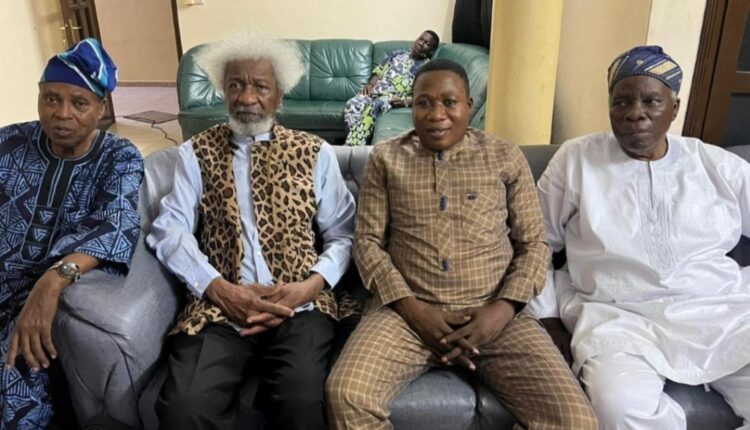 I'll Soon Return To Nigeria, Sunday Igboho Boasts, Says No Going Back On Yoruba Nation Sunday Adeyemo, the Yoruba Nation agitator better known as Sunday Igboho, has reiterated his commitment to the actualisation of Yoruba Nation.
He also disclosed that he will soon return to his base in Nigeria.
He made the declaration on Monday via zoom at the 2022 Oodua Merit Award and the Annual Posthumous Birthday Commemoration of Bishop Ajayi Crowder and Presentation of Yoruba Merits Award organized by Oodua Consortium in partnership with Coalition of Yoruba Self-Determination Strategic Partners (CYSDSP) at Jogor Event Centre, Ibadan.
Adeyemo lauded sons and daughters of Yoruba for their courage and relentless support for the actualisation of Yoruba Nation, adding that the Fulani herdsmen activities against the economy and security of Yoruba people will be resolved as soon as possible.
He urged Yoruba people, who believe in the actualisation of Yoruba Nation, to keep hope alive, stating that Yoruba Nation is an idea whose time has come.
"I thank you all for your support since the inception of this just course, and by God's the Fulani's herdsmen activities against our people will end in our land. Yoruba Nation will soon be achieved and it will be better than all the nations in the world.
"My message to Yoruba people worldwide who are passionate for the country of their own is not to lose hope. I am more than convinced that we are on our way to freedom. Our agitation is an idea whose time has come".
In his remarks, a Yoruba Leader and Head of Yoruba Nation Self-Determination Struggle, Ilana Omo Oodua Worldwide, Prof. Banji Akintoye also declared that the Yoruba Nation will be achieved in no time.
The Professor of history noted that with the level of consultation and diplomatic moves by the group, he is optimistic and confident that Yoruba Nation is certain and the people are very close to the destination.
He added that despite the fact that the key players are going through very tough time, that would not in anyway affect the actualisation of Yoruba Nation.
Prof. Akintoye maintained that Nigeria is a country that produces insensitive leaders that do not care about the masses.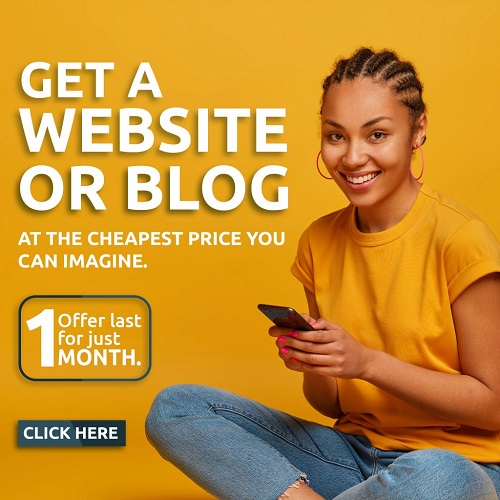 He stressed that the wellbeing of the common man should be paramount noting that it is the way to progress.
According to him, "I am confident that Yoruba Nation will be achieved soonest. Nothing will stop us from pursuing it to a logical conclusion.
"We are moving forward, there is no obstruction or destruction. It is the nature of the struggle. We are not scared at all.
"Yoruba Nation used to be prosperous and we need to go back to the good days. Yoruba people are law abiding, industrious, progressive and joyful. We deserve better than what we are experiencing now.
"But we are confident that with level of our diplomatic moves and consultation across the globe, Yoruba Nation will be achievable".
At the event, Sunday Igboho and Professor Akintoye were presented with merit award in recognition of their supports for the actualisation of Yoruba Nation.
Earlier in his speech, Dr. Tunde Amusat the General Secretary of Ilana Omo Oodua Worldwide and the convener stated the purpose of the event to be to commemorate posthumous birthday of Bishop Ajayi Crowder and honour Sunday Igboho and Prof. Akintoye.
Amusat explained that slavery was abolished centuries ago but Nigeria is still experiencing internal colonization and slavery.
"We are saying this should not continue! We are also using the occasion to honor our two illustrious Yoruba sons
"The reality on ground does not point to the fact that 2023 elections would hold. Yoruba Self-Determination agenda is non-negotiable which is going to be achieved under the leadership of Prof. Banji Akintoye and his deputy Prof. Wale Adeniran.
"We will soon get to the promise land. That's why the agitation has been peaceful which is the way to go. We are tired of this contraption called Nigeria. We just have to leave this place".