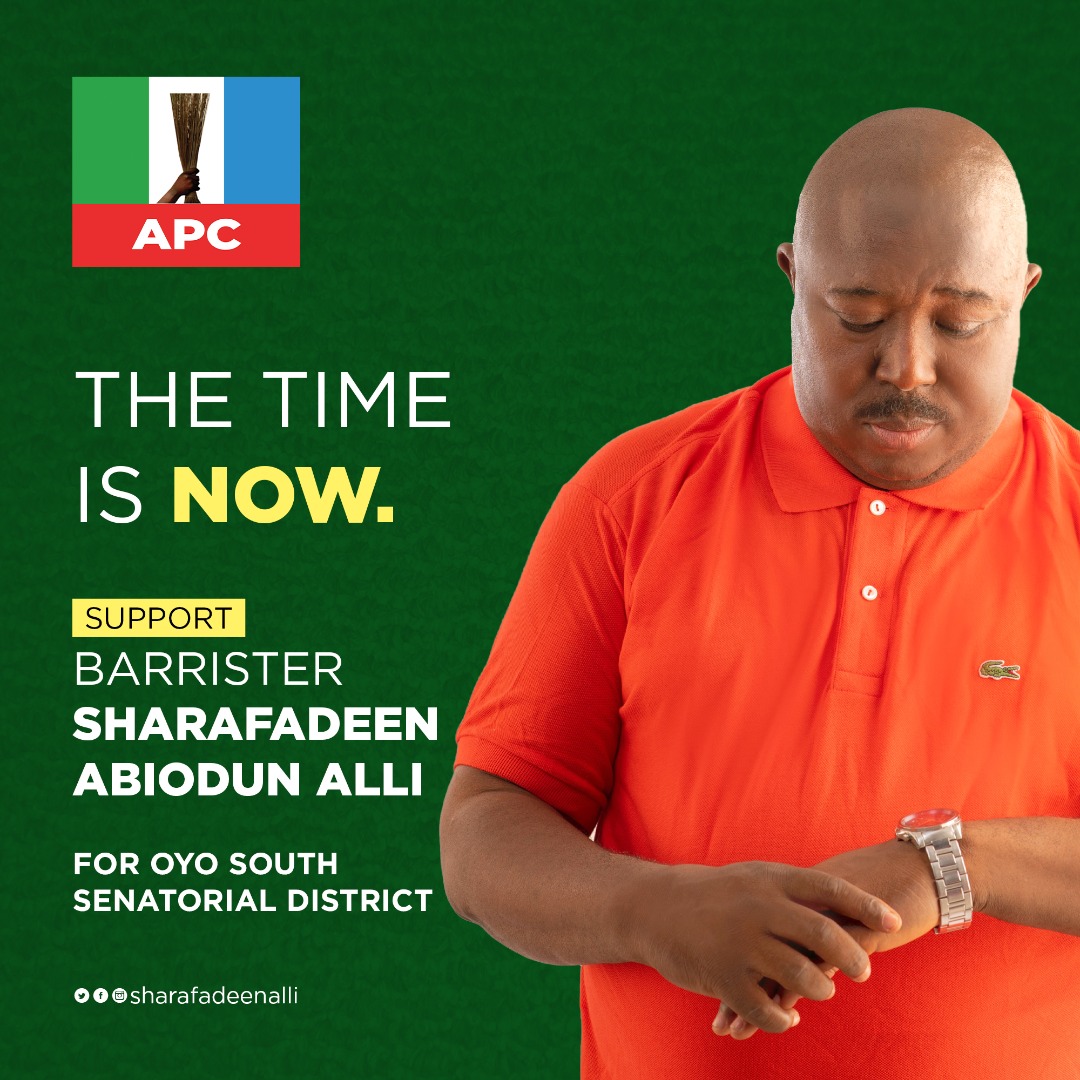 The Ibadan family heads otherwise known as Ibadan Authentic Mogajis have commenced moves to mediate with hoodlums in their respective domain in Ibadan land.
The spokesperson of the Authentic Mogajis, Chief Wale Oladoja who revealed this to oyoechonewsonline said each Mogajis are expected to move to their respective family house to talk to suspected hoodlums to leave Ibadan land before the state government descended on them.
According to him, the mediation is expected to kick-off in Ibadan North East and South East on Sunday.
Oladoja said big boys in Ibadan land have been scheduled to be part of the meeting.
Speaking on the aims of the meeting, Oladoja said it would return peace and harmony to Ibadan land and such will be extended to other part of the state.
He further noted that the state governor, Engr. Seyi Makinde had given them a marching order to start operation on Sunday.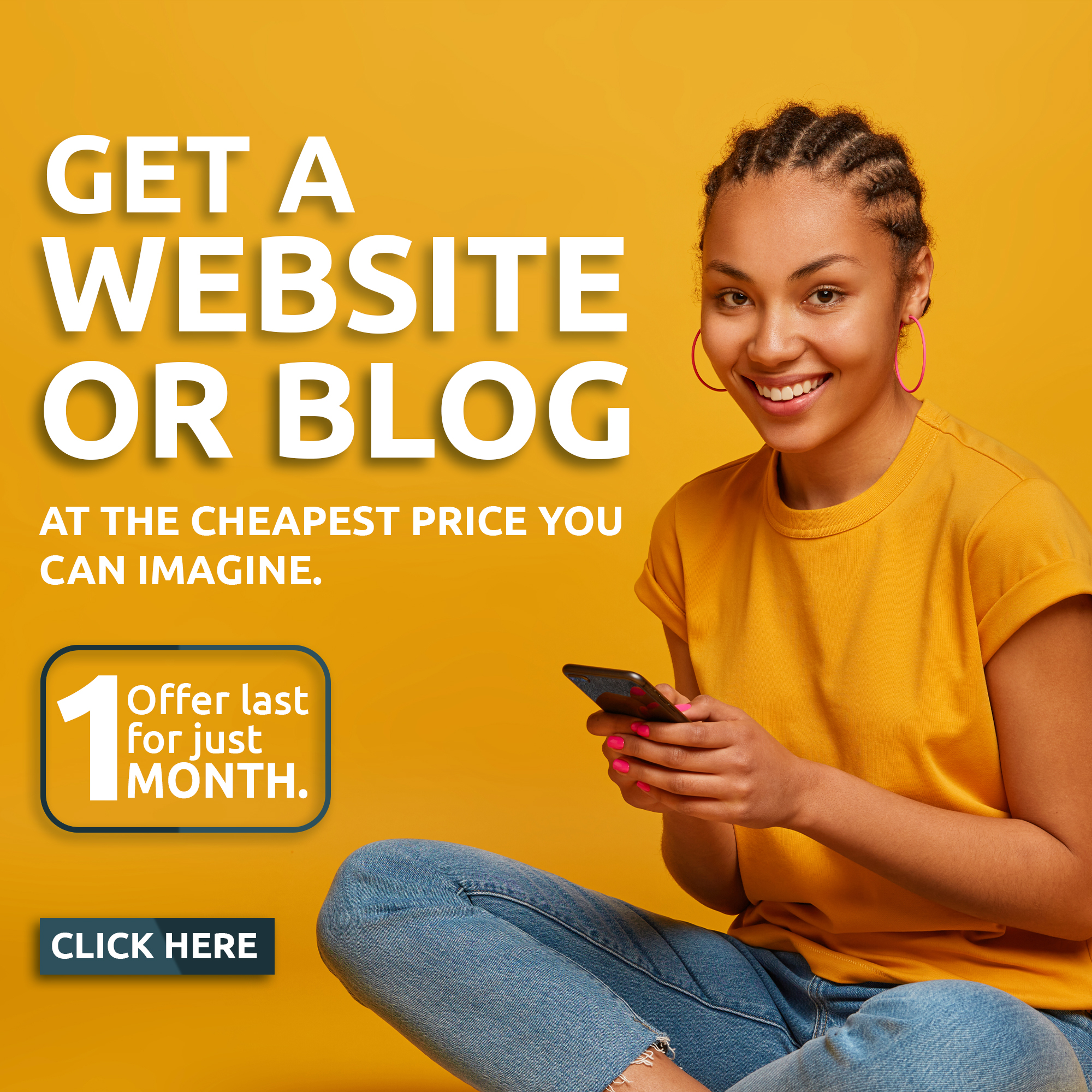 Oladoja said men of Amotekun, the Nigerian police, Department of State security and other security agencies are joining them to carry out the operation.
According to him, this is not the time for any individual to begin disturbing the peace of Oyo State, hence anyone caught will be allow to face the full wrath of the law.
He warned people, especially the resident of the state to dessist from jungle justice which he said it is unacceptable in the state.