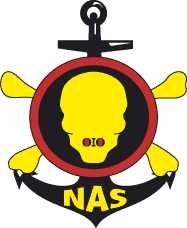 International Day Of Education: Pyrates Confraternity Asks Makinde To Stop Consultancy In Tertiary Institutions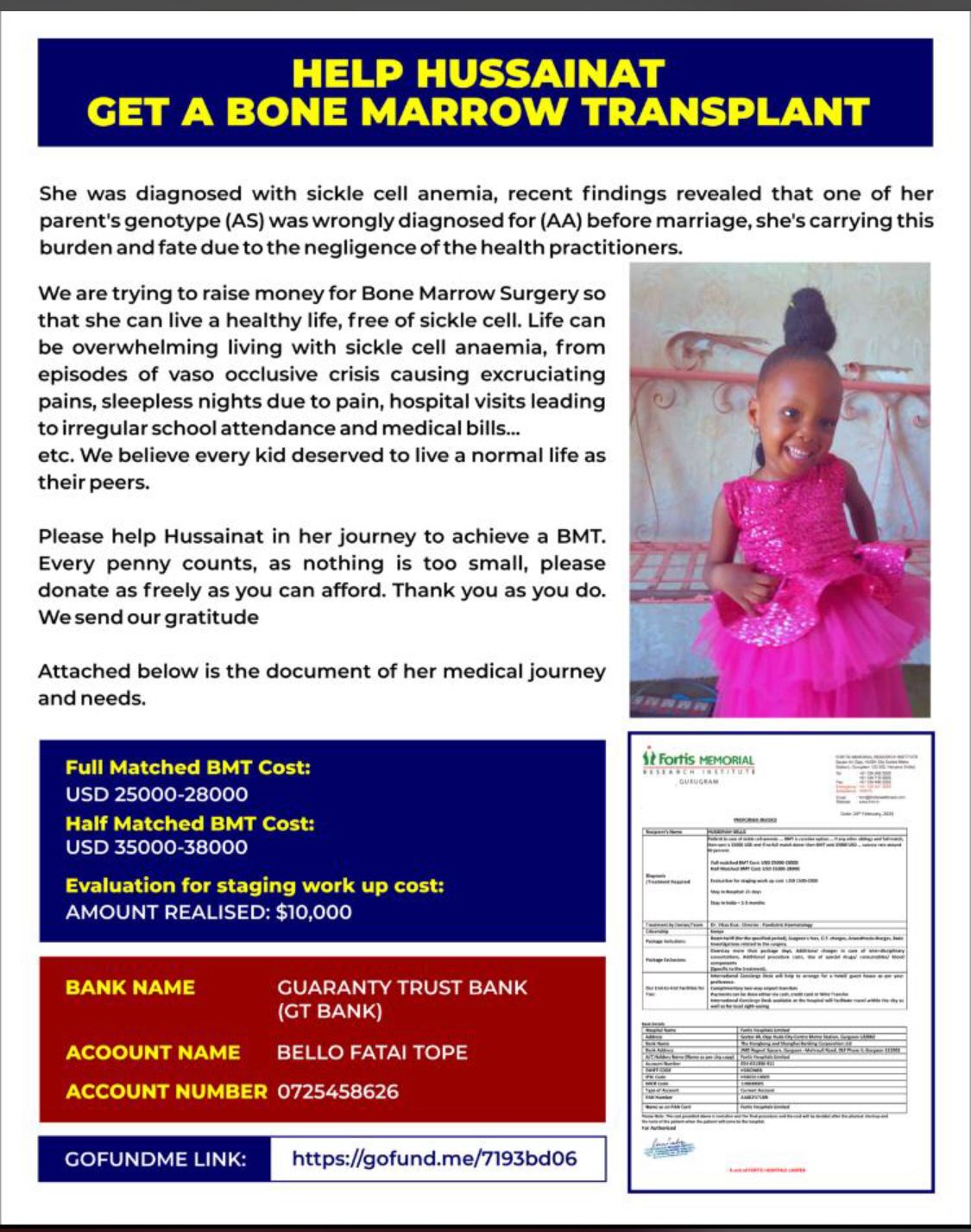 As part of the 2022 celebration of the International Day of Education, the Oyo state chapter of the National Association of Seadogs, Pyrates Confraternity, Jolly Rogers Deck on Monday urged the governor of the state to stop consultancy in tertiary institutions in the state.
The group described handling of tertiary institutions affairs by consultancy as commercialization of education through backdoor, saying introduction of various fees such as tuition fee, acceptance fee, development fee, IT fee and all sorts, are ridiculous.
The group in a statement issued by it's Zonal President which comprises of Oyo and Osun states, Mr. Adeniji Adebowale urged Seyi Makinde-led government to pay attention to adequate funding of public education and make it accessible and qualitative for all.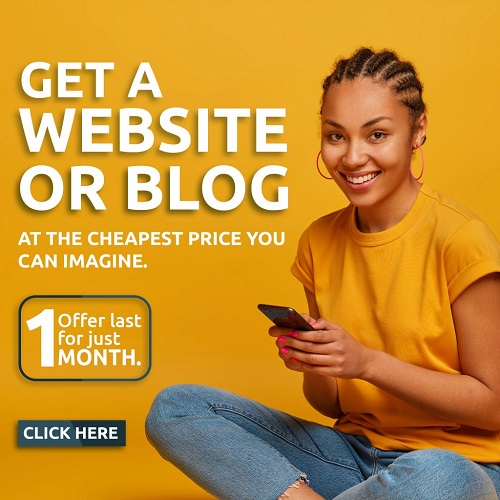 The statement reads; "The National Association of Seadogs, Pyrates Confraternity, Jolly Rogers Deck (Oyo State Chapter) use this medium of the 2022 International Day of Education to celebrate both teachers and students across all levels of education – from primary to tertiary- We use the opportunity of this international day of commemoration to as well remind governments and parents that education is the best legacy they can give their wards.
"Today, 24 January 2022, the National Association of Seadogs, Jolly Rogers deck joins hands with UNESCO and the whole world to celebrate the fourth International Day of Education under the theme "Changing Course, Transforming Education". As it was detailed in UNESCO's recent global Futures of Education report, transforming the future requires an urgent rebalancing or our relationships with each other, with nature, as well as with technology that permeates our lives, bearing breakthrough opportunities while raising serious concerns for equity, inclusion and democratic participation.
"This year's International Day of Education will be a platform to showcase the most important transformations that have to be nurtured to realize everyone's fundamental right to education and build a more sustainable, inclusive and peaceful future. It will generate debate around how to strengthen education as a public endeavour and common good, how to steer the digital transformation, support teachers, safeguard the planet and unlock the potential in every person to contribute to collective well-being and our shared home.
"The president of the Chapter Mr Ade Adeniji advises the Seyi Makinde-led government in Oyo State, that transforming education is a process that entails collaboration; working as a team. In this process, the youth have a gigantic and significant role to play because they are at the centre of the drama. Therefore, the youth should be engaged as actors, negotiators and advocates.
Education plays a significant role in the empowerment of people in all income brackets from "the poverty–stricken" to "the affluent". Education can open up better economic opportunities, improve the quality of lives and empower the citizens to make the world a better place.
Transforming education highlights efforts to make education more relevant, equitable and inclusive for all youth. This is rooted in Goal 4 of the 2030 Agenda for sustainable Development-to "ensure inclusive and equitable quality education and promote life-long learning opportunities for all".
"It will be of utmost importance to analyse how stakeholders are transforming education. Significant transformations are still required to make educational systems more inclusive and accessible.
It is important to mention that the state of public education in the nation continues to gradually deteriorate, with dilapidated structures and a decay of basic facilities. The attitudes of the various governments, has further compelled parents of different working class categories to embrace the private education sector, with total neglect of the public schools. Working class parents are therefore forced to enroll their wards in private schools and paying through their nose to make sure that their children get the best affordable education available. This neglect of public education and what looks like a deliberate prioritization of private schools, should be discouraged. Governments must responsibly make sure that education as a social service to the citizenry is made available and affordable and qualitative.
"Making education more relevant, equitable and inclusive is crucial to achieving sustainable development. Education is a development multiplier, in that it plays a pivotal role in accelerating progress across all 17 sustainable development goals, be it poverty eradication, good health, gender equality, decent work and growth, action on climate or building peaceful societies.
The management of tertiary institutions does not appear to differ in any way at the moment.
"Tertiary institutions in Oyo state are forced to be solely managed by a consultant. Commercialization of education through backdoor introduction of various fees such as tuition fee, acceptance fee, development fee, IT fee and all sorts, are ridiculous ways of extorting the children of the working class. We urge the Seyi Makinde-led government to pay attention to adequate funding of public education and make it accessible and qualitative for all.
"Ironically, the general decadence in the public education sector in the nation coincides with a higher increase in the number of Nigerian youths seeking for admission in Oyo state tertiary institutions. In the midst of this increasing number of admission seekers in the state, the crisis of no basic facilities and decayed infrastructural facilities available in tertiary schools becomes more stressed.
"Additionally, the crisis of student-to-teacher ratio continues to skyrocket and school drop-out rates are now alarming. In light of the aforementioned, the Oyo state Chapter of NAS calls on the State government to properly fund the public education sector, and to encourage public school teachers by giving more incentives and providing modern teaching facilities. We urge the government to immediately begin an overhaul of the Oyo state public schools' infrastructural facilities so that adequate funding, monitoring and constant evaluation will be extended to renovation and provision of modern infrastructural facilities and basic amenities needed for proper learning and a conducive environment for students and teachers alike.
"Poor funding of education is a national issue and it is detrimental to the growth of the nation. The quality of citizenship can be imbibed through education. Educational funding determines the quality of education made available to citizens. We greatly commend the Governor Seyi Makinde transformative educational agenda. A growing reform of the public school system is commendable. Education took the lead in the N266.64 billion Appropriation Bill for the 2021 fiscal year. However, there is high need to invest more in the educational system. A landmark model can be created for other States to follow by increasing the educational budget of the state to the UNESCO recommendation. Education sector is allocated the sum of N54.1b, amounting to 18.37 per cent in the 2022 budget as against UNESCO recommendation that developing nations give up to 25 per cent of their annual budget to public education.
"Oyo State could also take the lead at INTEGRATED EDUCATIONAL PRIMARY SCHOOL SYSTEM. A fusion of Generic, Pre-vocational and Academics in Oyo state educational system. Taking cognizance of high spate of unemployment and ungainful employment, it is of high essence to introduce an academic system that will equip students from primary to post primary level towards self-reliance. Technical and vocational education is offered in secondary schools in the form of technical/vocational subjects. It is part of the secondary curriculum. Some secondary schools also offer vocational programs. Vocational education is also offered in some primary schools as enterprise education. In Nigeria, we have the technical schools at post-secondary school level but it had become imperative to sow the seed at a tender age through the formative years of the children and that starts from primary school. Many European countries and Asian countries adopted this integrated educational system and it had greatly impacted positively on them socio economically."