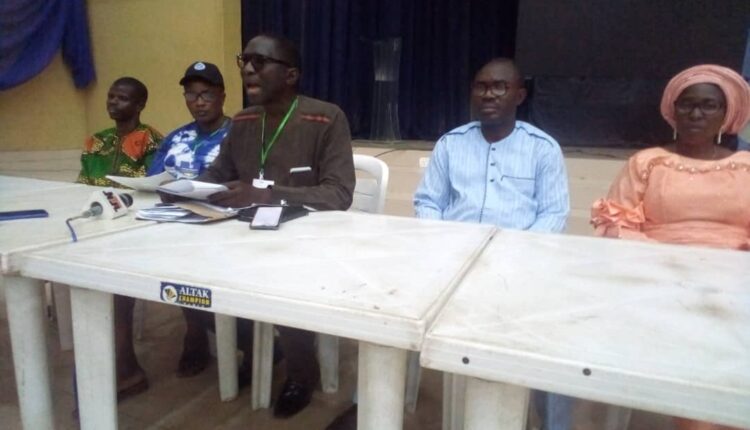 IVCUAF To FG: Address Lingering Issues With ASUU To Avoid Another Strike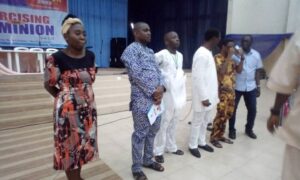 To prevent a repeat of the protracted industrial action by the federal university lecturers, the federal government has been admonished to urgently address lingering issues with members of the Academic Staff Union of Universities, ASUU.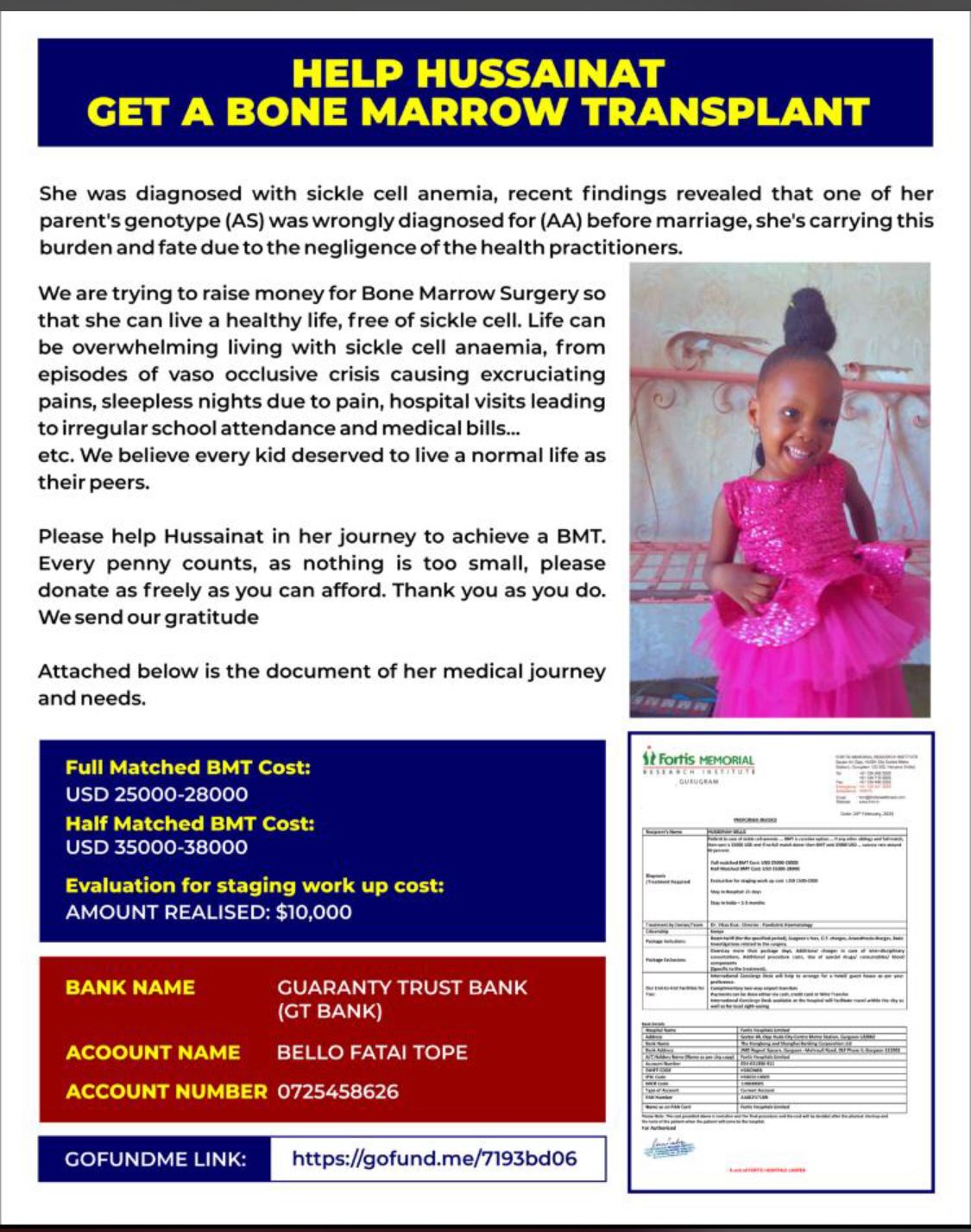 The Outgoing international president of Ibadan Varsity Christian Union Alumni Fellowship, IVCUAF, Dr Emmanuel Ajala stated this while presenting a communique of the association on the state of the nation to newsmeni in Ibadan.
The former president of the association who lamented the no-work-no-pay policy of the federal government during the eight months strike by the university lecturers, said education of Nigerian future generations was taken for granted despite the role of education plays in national development.
Speaking on the security situation in the country, he emphasized the need for a paradigm shift in the approach to the security challenges bedeviling the nation.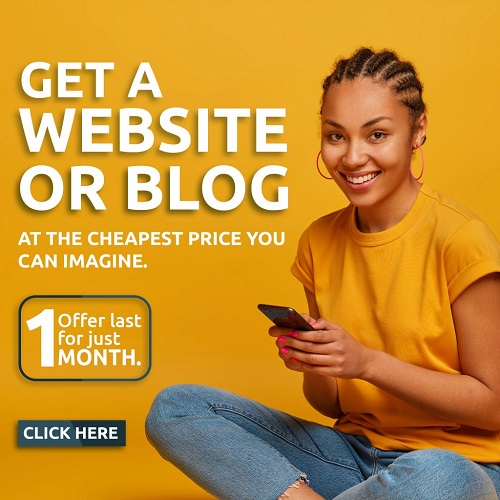 On the 2023 general election, the former IVCUAF president urged Nigerians to enthrone credible and visionary leaders through active participation in the electoral process.
He said that Nigeria yearns for right leaders who he described as the gates of leadership.
He noted that the disposition of the leaders to those who are unpatriotic while administering the nation's resources would in no small measure affect the progress of Nigeria, hence the need to ensure right leaders are given the privilege to direct the affairs of Nigeria in 2023.
High point of the event was the nomination of new executives that will steer the affairs of the body for the next two years.
Ibadan Varsity Christian Union has existed for 62 years and through the years, the IVCUAF has greatly influenced the nation's academic, professional and socio-political milieu aside from her impact in Christian circles worldwide.
The body has continued to produce men and women who are not only ambassadors for Christ, but have also made a mark in their chosen careers and professions, both nationally and internationally.