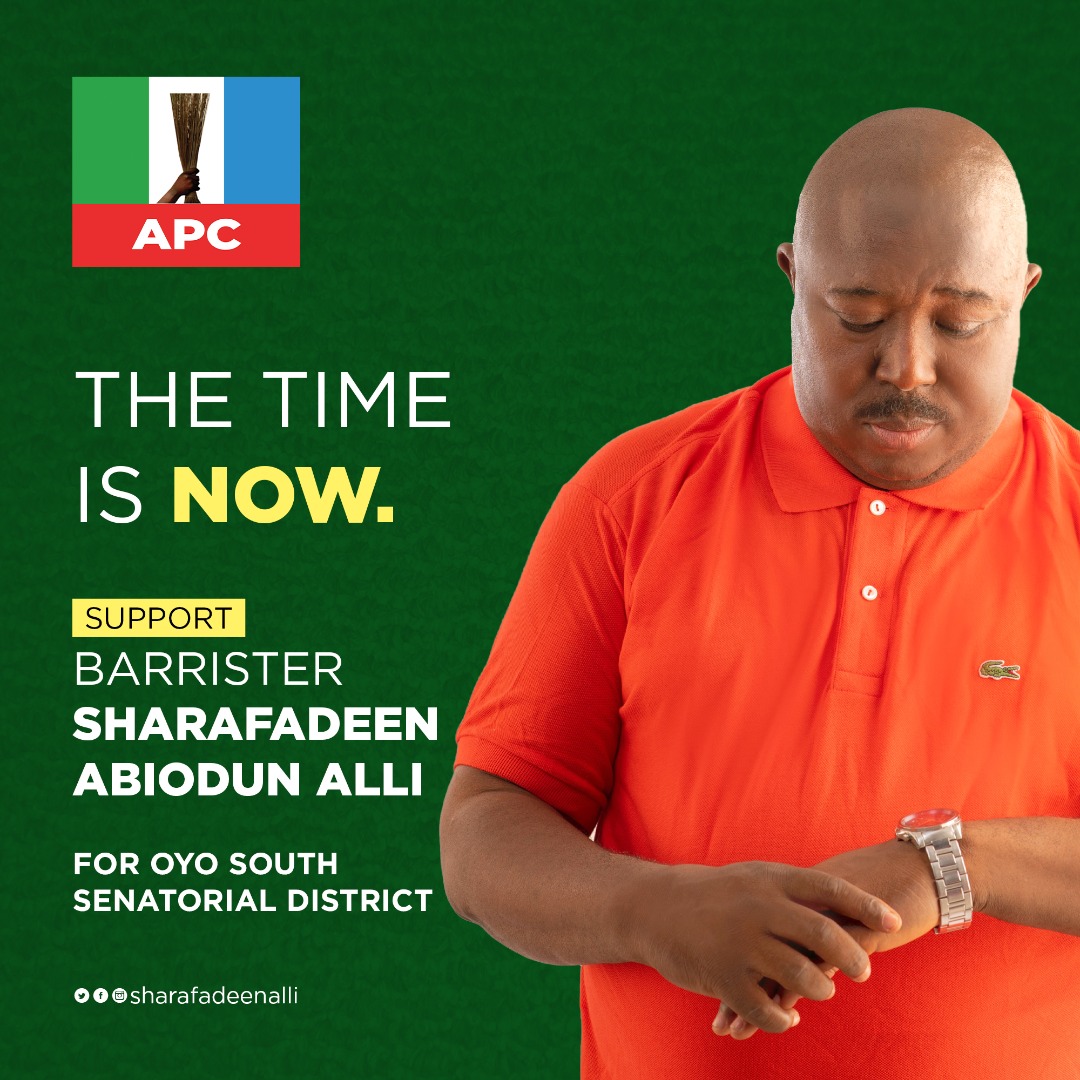 The candidate of the All Progressives Congress (APC) for Ibadan North federal constituency, Prince Musiliu Olaide Akinremi, on Thursday at Fresh FM station Ibadan, said he has succeeded in training and retraining over 2,500.
Akinremi popularly called Jagaban said he forayed into politics for governmental power to assist the people and lift millions out of poverty cycle.
According to him, "God has been kind to me over the years especially rising from a humble background to become a key economic player in Canada, America, Liberia and few other African countries. I feel the little I am doing in my private capacity can be better enhanced through quality legislation and government's power.
"Go to Prince Akinremi Foundation (PAF) in Yemetu, Ibadan North, you will see my office complex which also house a vocational centre where over 2,500 youths and women have been trained in one vocational skill or another, and accordingly empowered. Presently, 900 people are running shifts in the centre today and we will also empower them on graduation," Akinremi added.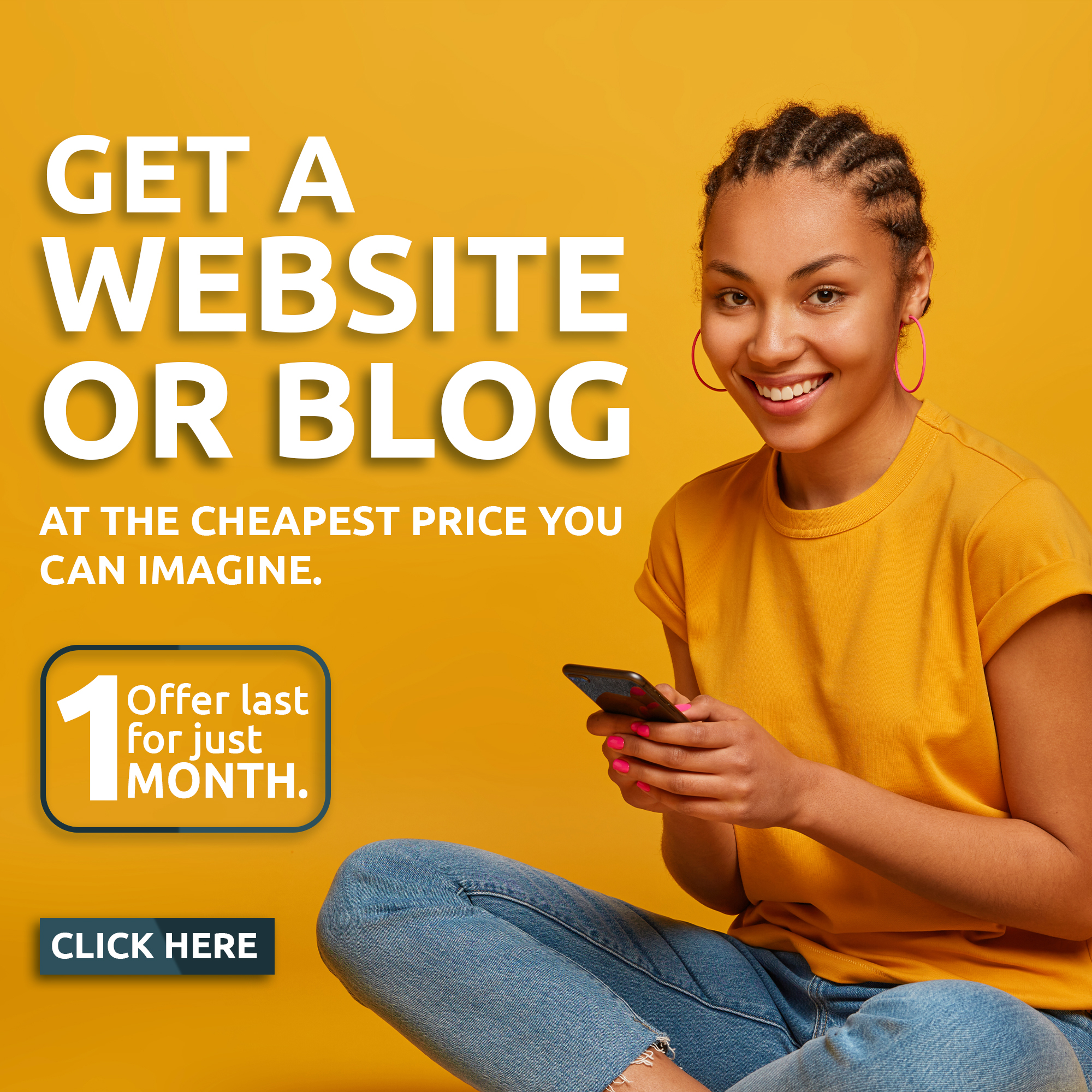 He said a complaint box has been opened for the members of the public at Prince Akinremi Foundation, Yemetu, for them, to forthwith drop their messages on matters affecting them and their areas which they want him to address moments after his electoral victory.
On the opposition to his emergence as an APC candidate and rumours of his alleged fraud with the EFCC, Akinremi dispelled them, saying he was focussed on issues based campaign and 'I am not in the league of politicians with questionable background and performance as lawmakers in the constituency area.
He thereafter solicited for the votes of the people across the 12 wards in Ibadan North in Saturday's election, for himself and indeed for other APC candidates.