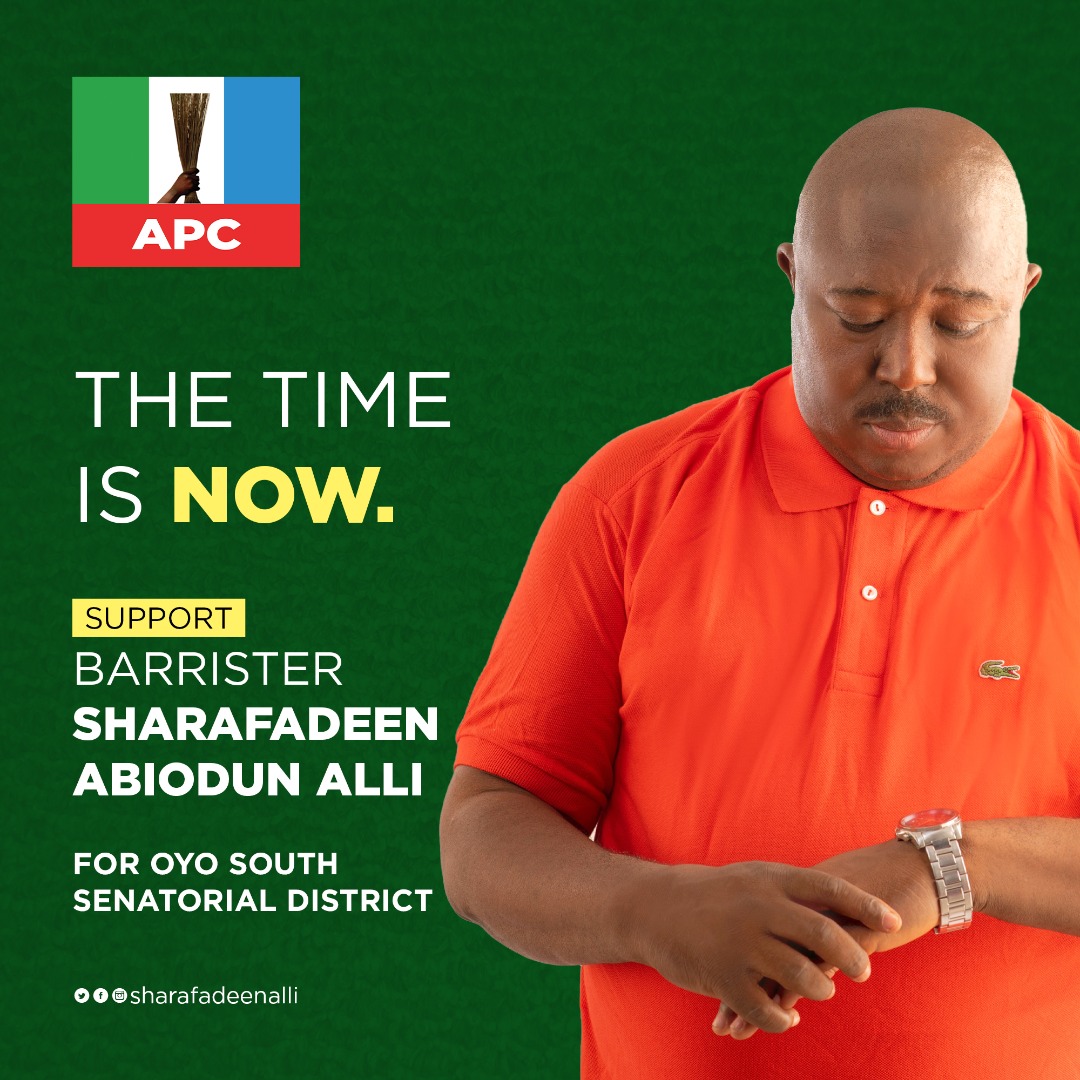 Thousands of delegates from Oyo, Ogun, and Osun states converged on the ancient city of Ibadan this weekend to attend the last round of the 2018 Regional Convention of Jehovah's Witnesses .
The 9th week of the 9 series of the annual Convention which was organized for Jehovah's witnesses simultaneously in 230 lands around the world commenced on Friday 7th of December at Ifatumo Village along Lalupon Ejioku Road, Ibadan.
In a press statement issued by the Media Contact, Mr Olayinka Dada and made available to newsmen in Ibadan on Friday, the three-day event will feature 54 presentations, each exploring the theme "Be Courageous ".
The previous of such gathering held in the city, was conducted in American Sign Language (ASL) , where over 600 physically challenged persons and others from across five states of the South West attended the three day Convention .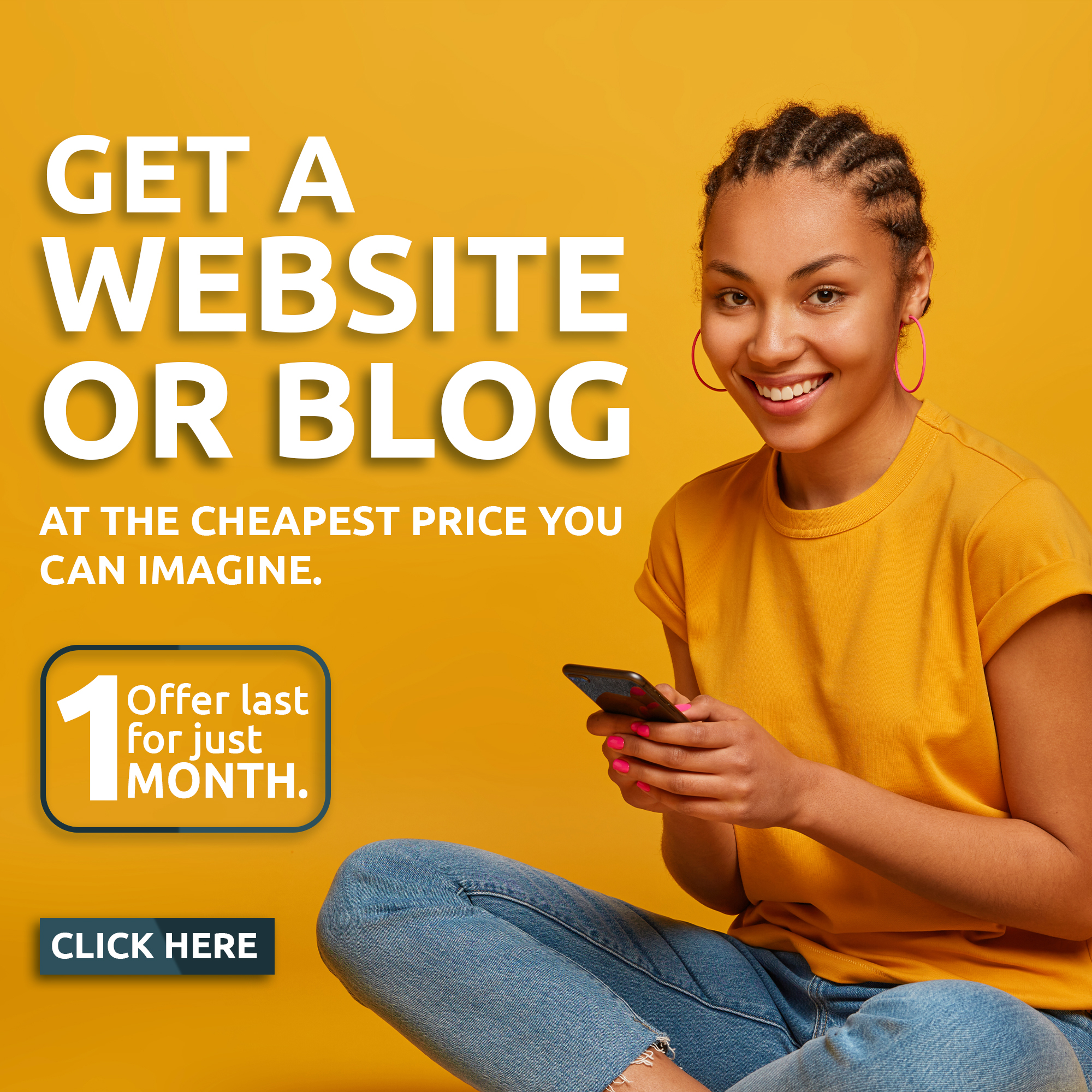 The statement reads " When you look at the news today, you can clearly see that people of all ages are dealing with more anxieties and fears than ever before. It takes courage to face these pressures.
" On Saturday, the program will include baptism for those who have dedicated their lives to Jehovah and are determined to be courageous in facing life challenges.
" Each day's program will start by 8:20am and end on Friday and Saturday by 3:50pm and on Sunday by 2:50pm.
"Admission to each event is free and no collection is taken."