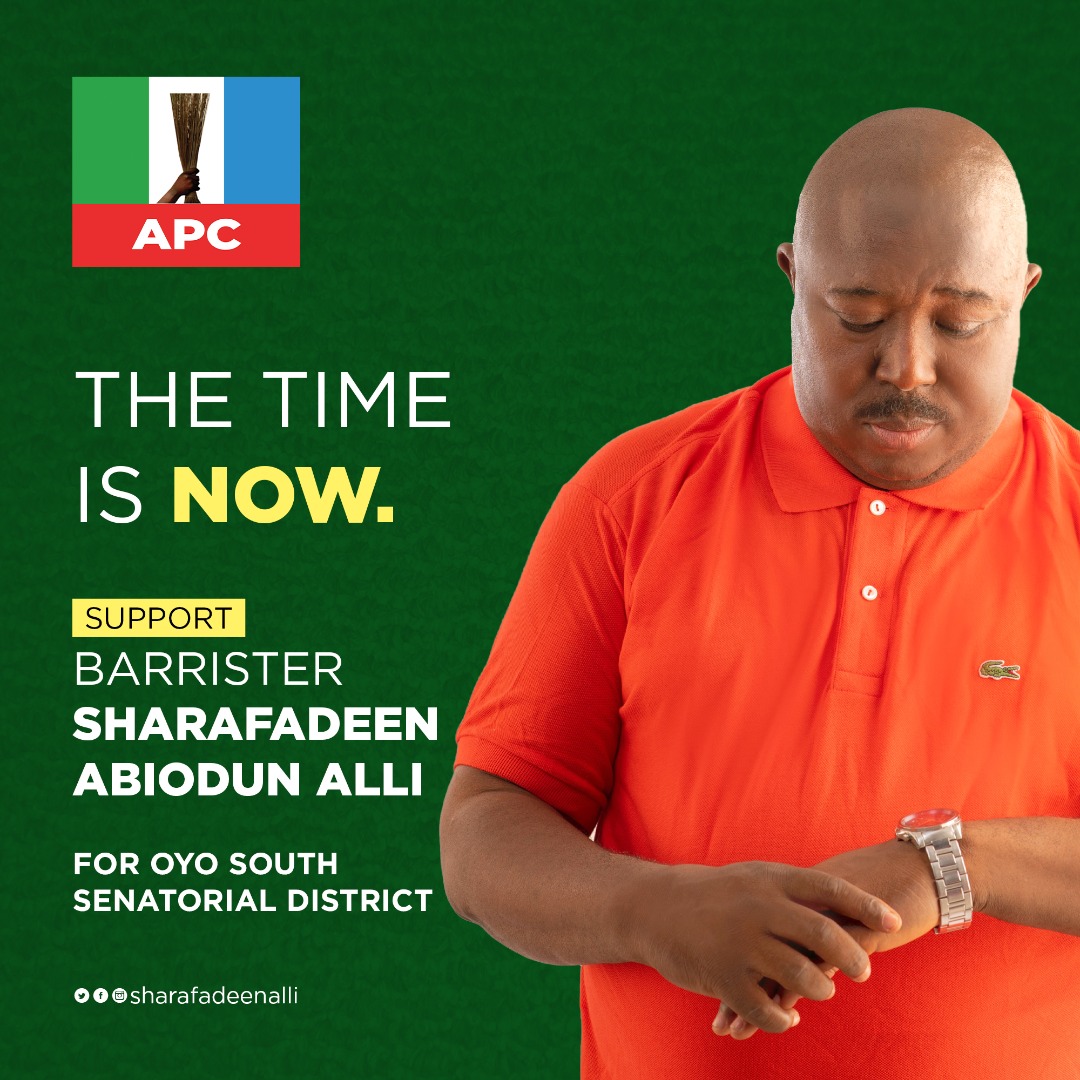 Justice P. I. Ajoku of a Federal High Court sitting in Ibadan, the Oyo state capital on Monday struck out a case challenging eligibility of the candidate of All Progressives Congress (APC), Prince Musiliudeen Olaide Akinremi to contest the February 23 National Assembly election in Ibadan North Federal Constituency.
A certain plaintiff, Stephen Johnson who took the matter before the court had prayed the court, through his counsel, Sheu Popoola-Taiwo, a Lagos based lawyer, to disqualify Akinremi, alleging that he (lawmaker) was sometimes in 2013 convicted in Liberia.
At the resumption of the definite hearing of the matter with suit number FHC/IB/CS/138/18 instituted in November last year, on Monday, Popoola-Taiwo represented by Jimoh Bamgbala told the court the plaintiff had instructed that the matter be discontinued.
A counsel said the withdrawal was not unconnected with the fact that the plaintiff had realised that there was an appeal setting aside the guilty verdict entered by jurors in Liberia which ordered a fresh trial of alleged contractual breaches on Akinremi and others in Liberia.
The plaintiff ostensibly withdrew the matter based on the fact that there was no evidence.
A document from the Republic of Liberia, Ministry of Justice titled, "Liberia Anti Corruption report regarding the alleged fraud relating to the proposed purchase of uniforms for the emergency response unit of the Liberia National Police in October, 2009″, had declared that there was no sufficient evidence to prosecute the defendant and all others who are implicated in this alleged fraud."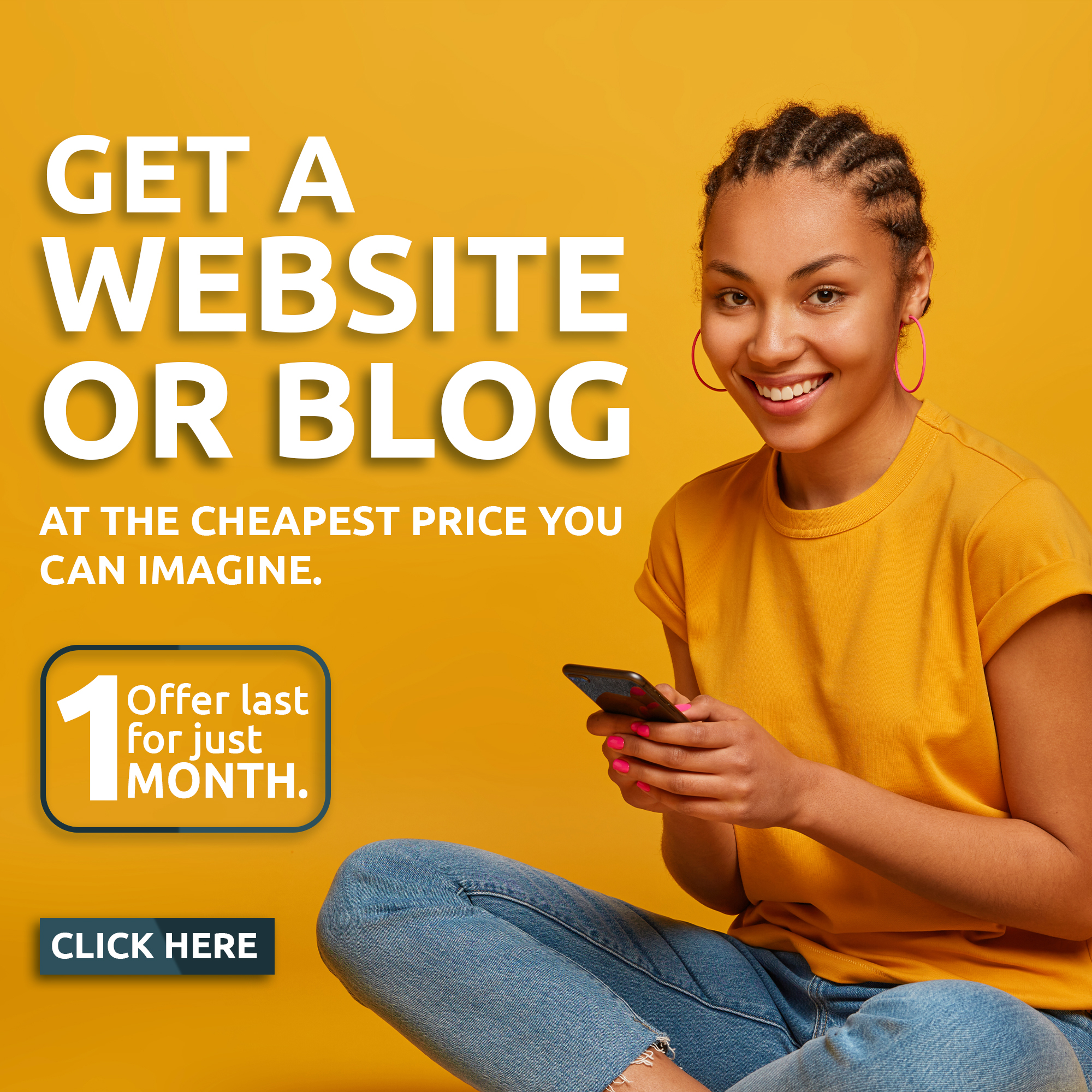 The letter further read, "We hereby confirm that indeed the Ministry of Justice after a thorough investigation of the said matter which culminated in comprehensive report, concluded that there is insufficient evidence to proceed with the prosecution of the matter.
"This document therefore served as a clearance absolving Mr. Prince. O. A. Akinremi and Ultimate Corporations, former Director of Police, Madam Beatrice Muna Siea Browne, Col. Harris Dunn from the charges as the Ministry of Justice has concluded that they cannot win the case."
In striking out the matter, Justice Ajoku awarded N70, 000 cost against the plaintiff to be paid in the sum of N50, 000 to Akinremi and the N20, 000 to the INEC.
Responding, Akinremi's counsel, Ademola Salami said ,"the matter was struck out when the plaintiff was confronted with a superior judgment of the court which set aside the guilty verdict entered by the jurors of the lower court.
Salami opined, "The guilty verdict was never a judgment of the court and same having been set aside, and a fresh trial ordered in April, 2013, nothing has been done because the solicitor general of the Federal Ministry of Justice, Republic of Liberia in their findings concluded that there was no sufficient evidence to prosecute the matter.
"Summarily, there was no conviction at all, the plaintiff is a mere busybody; a meddulous interloper being sponsored by a spurious contestant who lost the election," Salami added.