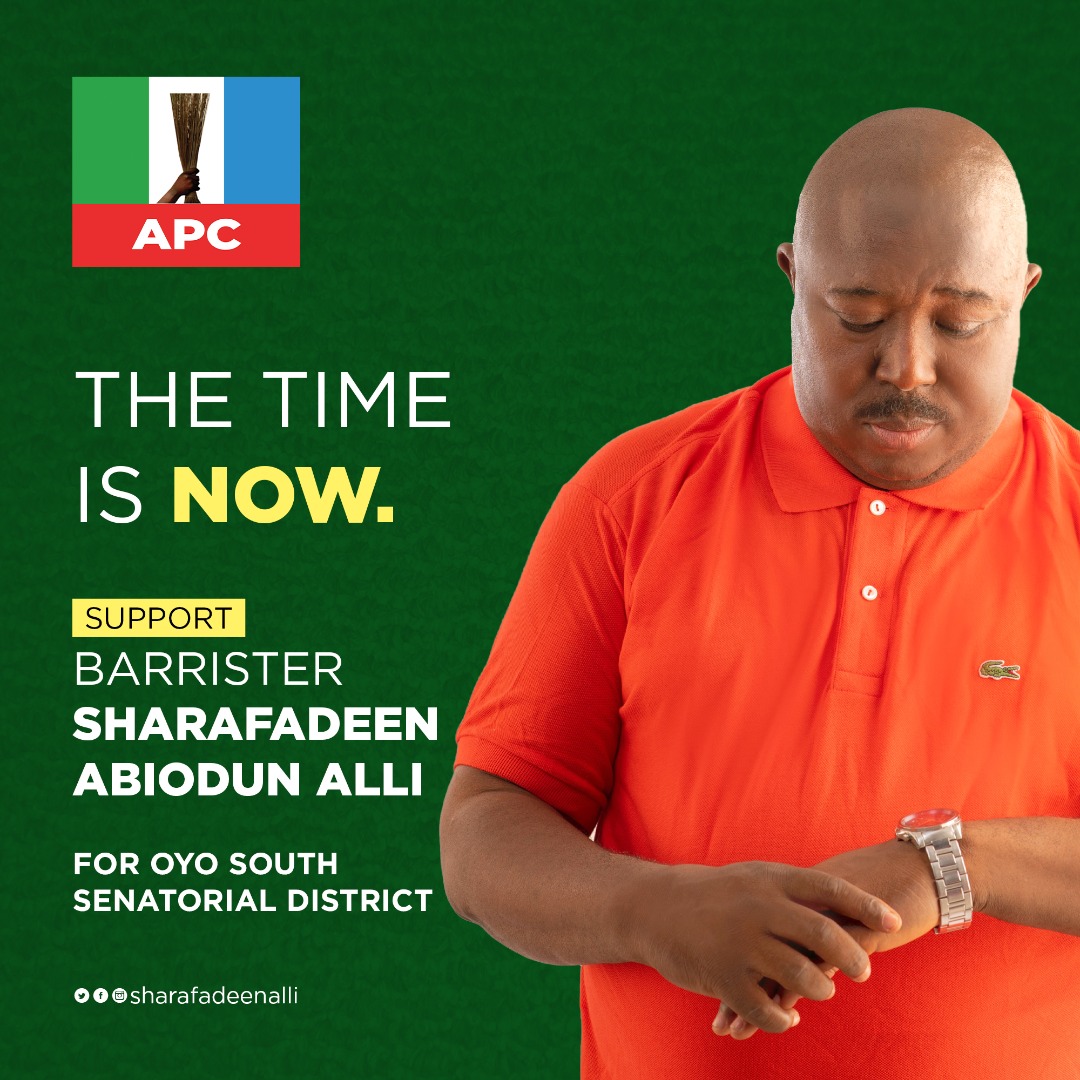 A former governor of Oyo state, Senator Rashidi Ladoja and the governorship candidate of the Zenith Labor Party (ZLP) in the last general elections in Oyo state, Akogun Sharafadeen Abiodun Alli on Sunday denied the rumor of dumping the party for the All Progressives Congress (APC).
He said the rumor was concocted by some political online rats who are trying to make some issues out of no issue.
The duo who made the denial in a statement personally singed by Akogun Sarafadeen Alli on Sunday said they had never contemplated dumping the ZLP  for any other party, but he was always working hard to ensure the party becomes a bride in the state and beyond.
The former secretary to the state government who condemned in strong terms politics of bitterness, also appealed to supporters of the party in the state to remain calm and focus on the future rather than listening to baseless arguments.
He further commended a former governor of the state, Senator Rasidi Ladoja for his support for the party since the inception, adding that the party will make a difference in future.
The statement reads in part; "following some statement going viral on the social media, that plans have been concluded that we are moving to the APC, I want to state categorically that it is NOT TRUE. We have never contemplated  dumpong our party, ZLP for any other party.
"I want to state that the rumor was concocted by the people who believed we have to either move to where they belong or where they want us to belong. The general public and our teeming supporters should ignore the rumor and focus on the future of our great and forward looking party," he said.