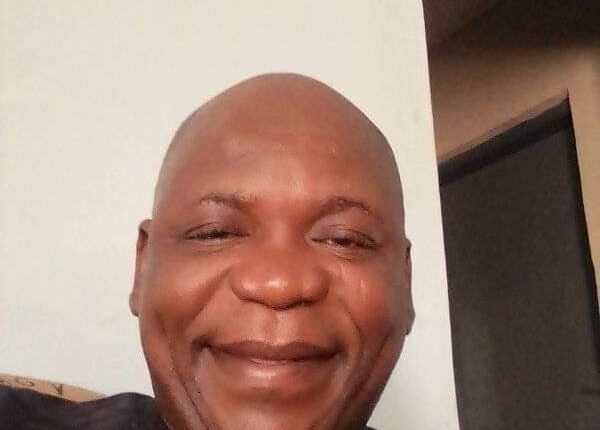 Residents of Ibarapa East Local Goverment area of Oyo state on Friday night asked the Oyo state government and the Nigeria Police Force to hold the speaker, of Oyo state House of Assembly, Hon. Adebo Ogundoyin responsible for whatever happened in Saturday election in the council.
They asked the Oyo state Commissioner of police to disarm the security personnels attached to Ogundoyin before he wreck havoc in the area.
According to a statement released by Mr Sola Abegunde on behalf of the concerned residents, the speaker with his thugs and securities have been disturbing the peace of Eruwa and Lanlate since the early hours of today, scaring and threatening innocent citizens of Ibarapa from Coming out to cast their vote for the candidates of their choice tommorow.
The statement reads; "I have to present this information to your good office for urgent investigation and quick action.
"You will note sir that the Local government election holds throughout Oyo state tomorrow 22nd May 2021.
"In IBARAPA EAST, it is a straight fight between the Ruling PDP and LABOUR PARTY.
"The Speaker of Oyo state, Adebo OGUNDOYIN has been disturbing the peace of both Eruwa and LANLATE since afternoon.
He has been driving around town in a convoy of thugs and police escorts, shooting sporadically and threatening innocent citizens with matchette and other dangerous weapons.
"I am hereby through this medium asking that you use your good office to call DEBO OGUNDOYIN to order by withdrawing his security details, restricting his movements during the election as the Law provides and disarming his dangerous thugs.
"IBARAPA is peaceful community. We will however resist any attempt by anyone, using thugs and police as cover to perpetrate violence."