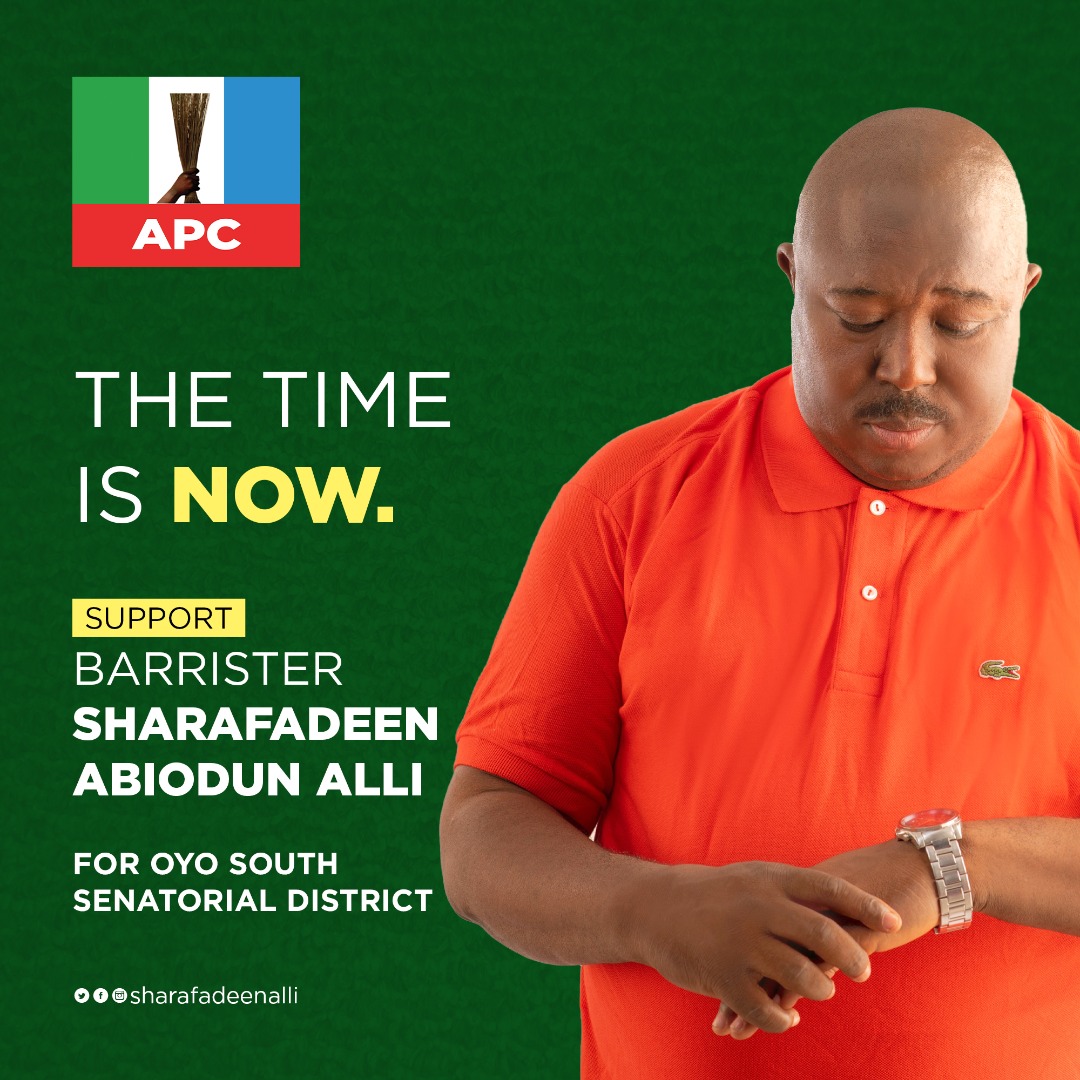 A mad man was reportedly caught with human part and alert of N500,000 at the front of the University of Ibadan on Tuesday night.
Eyewitness told Oyoecho33 that the mad man attacked a male student of the University near the second gate of the institution, Tuesday night but the student narrowly escaped and later reinforced students to ensure the mad man was arrested by police.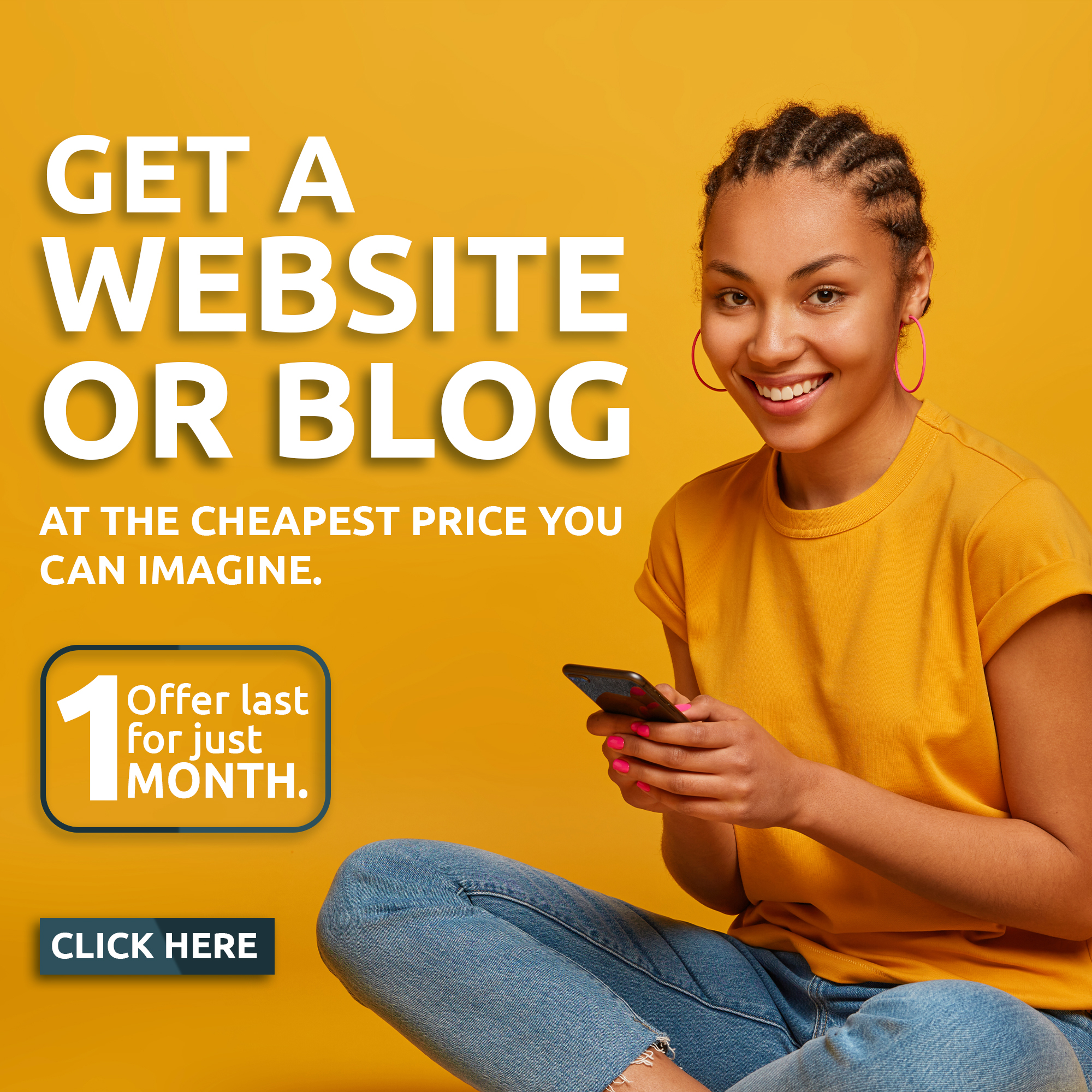 When Oyoecho33 visited the venue of the event, a middle-age man who simply identified himself as Kabiru told our correspondent that police arrested the mad man with human part and expensive phone, adding that he later received alert of N500,000 on his phone.
Kabiru said police has arrested the mad man saying he was not sure if the police has not released him.
Our correspondent was unable to get the reaction of the police public relations, Adekunle Ajisebutu for his reaction.