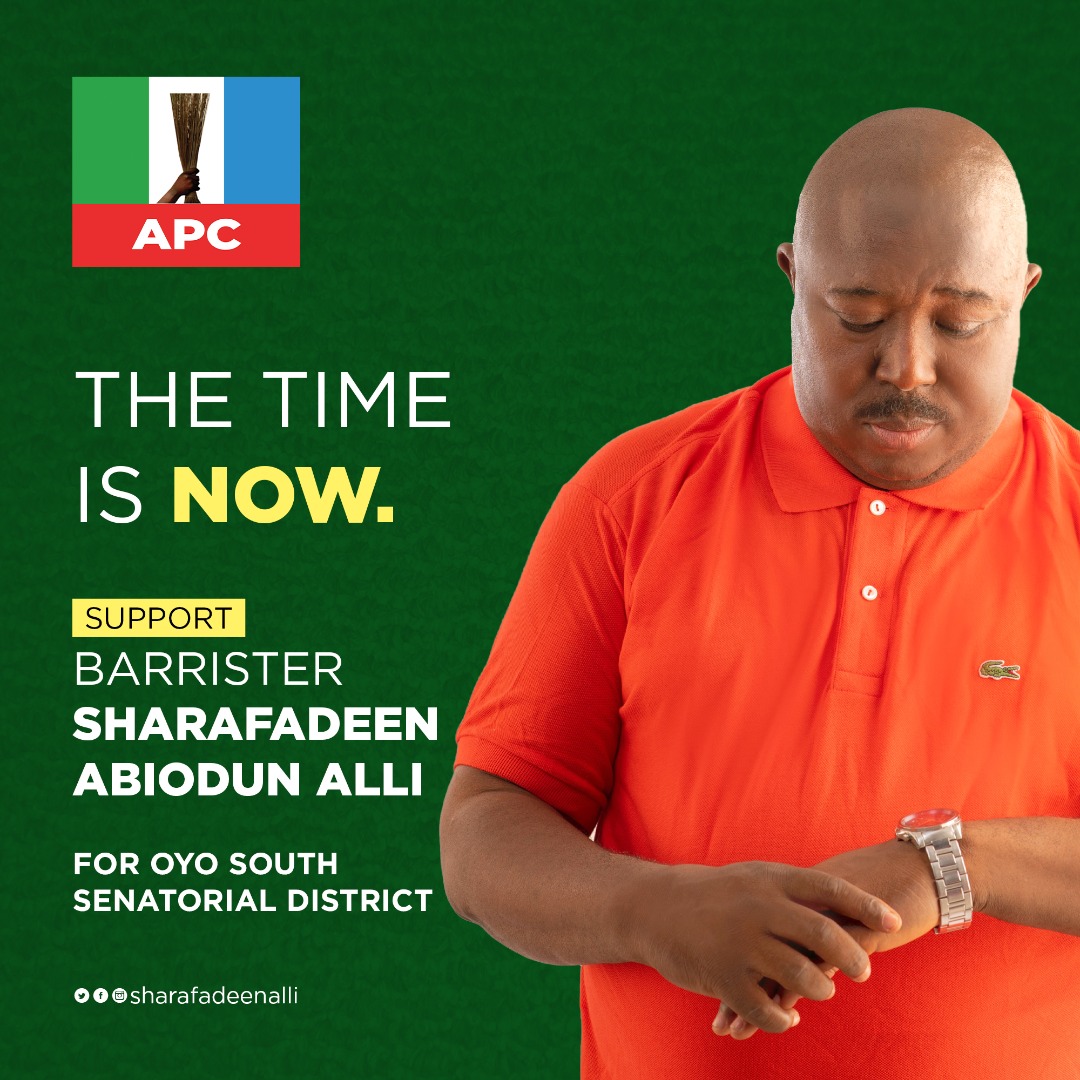 Aggrived Leaders of the Peoples Democratic Party (PDP) on Thursday described the governor of Oyo state, Engr. Seyi Makinde as the enemy of the party who had successfully divided the party into two in the state.
The party leaders said since assumption of office, the governor, has not been working for the progress of the party.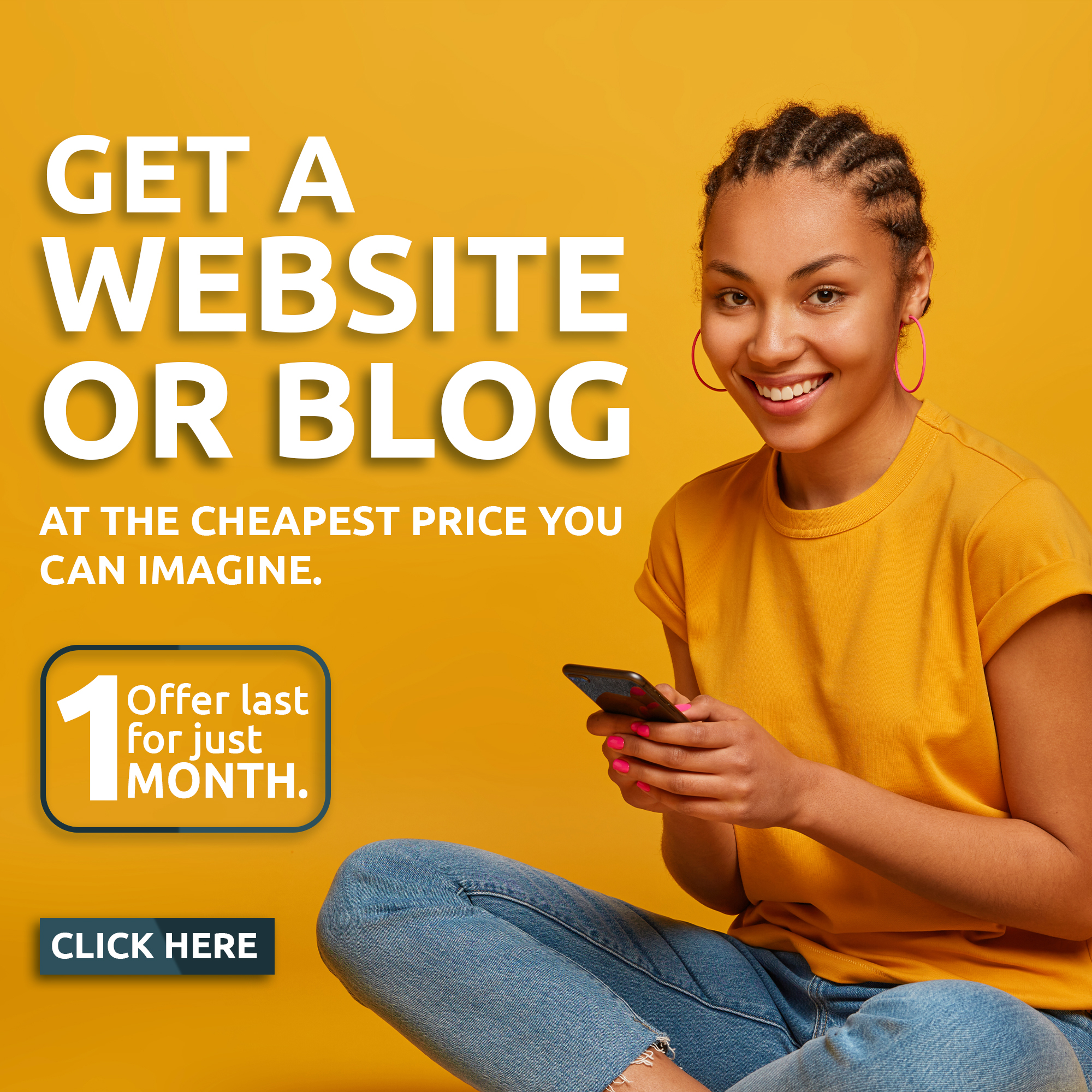 Speaking at a stakeholders meeting in Ibadan, the PDP leaders described the governor as ingrate.
At a well attended meeting are; Former deputy governor, Alhaji Hazeem Gbolarunmi, Alhaji Adebisi Olopoeniyan, Femi Babalola, youth leader, Asiwaju Adekola Adeoye, Majekodunmi Aborode, Ibaa Nureni Akanni,
A former deputy governor of the state, Alhaji Hazeem Golarunmi said; "I am not sure PDP is in government in Oyo state. Let's take care of the party and leave the Government for Makinde and his co-travellers. Unity of our party is more important to us than Makinde. They are holding GSM meeting not PDP meeting. The only enemy of PDP in Oyo state is Makinde."
Another leader of the party, Alhaji Adebisi Olopoeniyan in his remarks said;"Those who are with him and you people here are the same. They don't have anything. I am not here for govt but I am here because of PDP. I am not with him in this govt. Since he said that is the way he wants to do it, we have left him for God.
"Let's know ourselves and join meeting in the place we are to do it. The party has been decided into two and anyone who says it is not so, is reviving himself. I know God will vindicate us."
A former Commisioner for environment, Alhaji Aborode Majekodunmi said; "Makinde forced those of us who worked for the party out and compensated those who didn't work for the party. We will take our party back from the stranger soon."
In his contributions, a leader of the party in the state, Engr. Femi Babalola described the governor as a stranger in the party, saying the party had learnt it's lesson for not accomoating such stranger again.
"I want to sympathise with you, my people. It is very painful that we worked for the party but some people are eating our sweat. We are going to take back our resources soon. Next time, we won't allow strangers in our party again."