Many Atrocities Of Makinde's Aide, Mukaila Lamidi, Auxiliary
...allegedly Killed more than 20 innocent resident in 3 years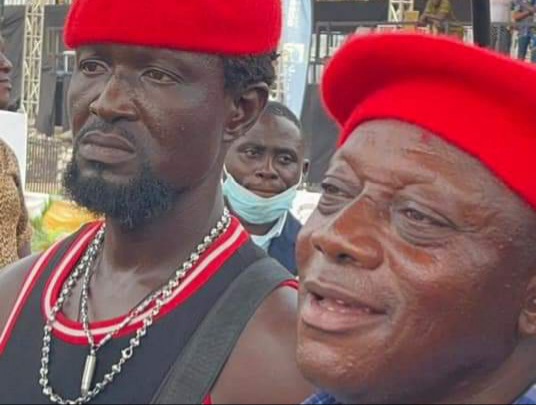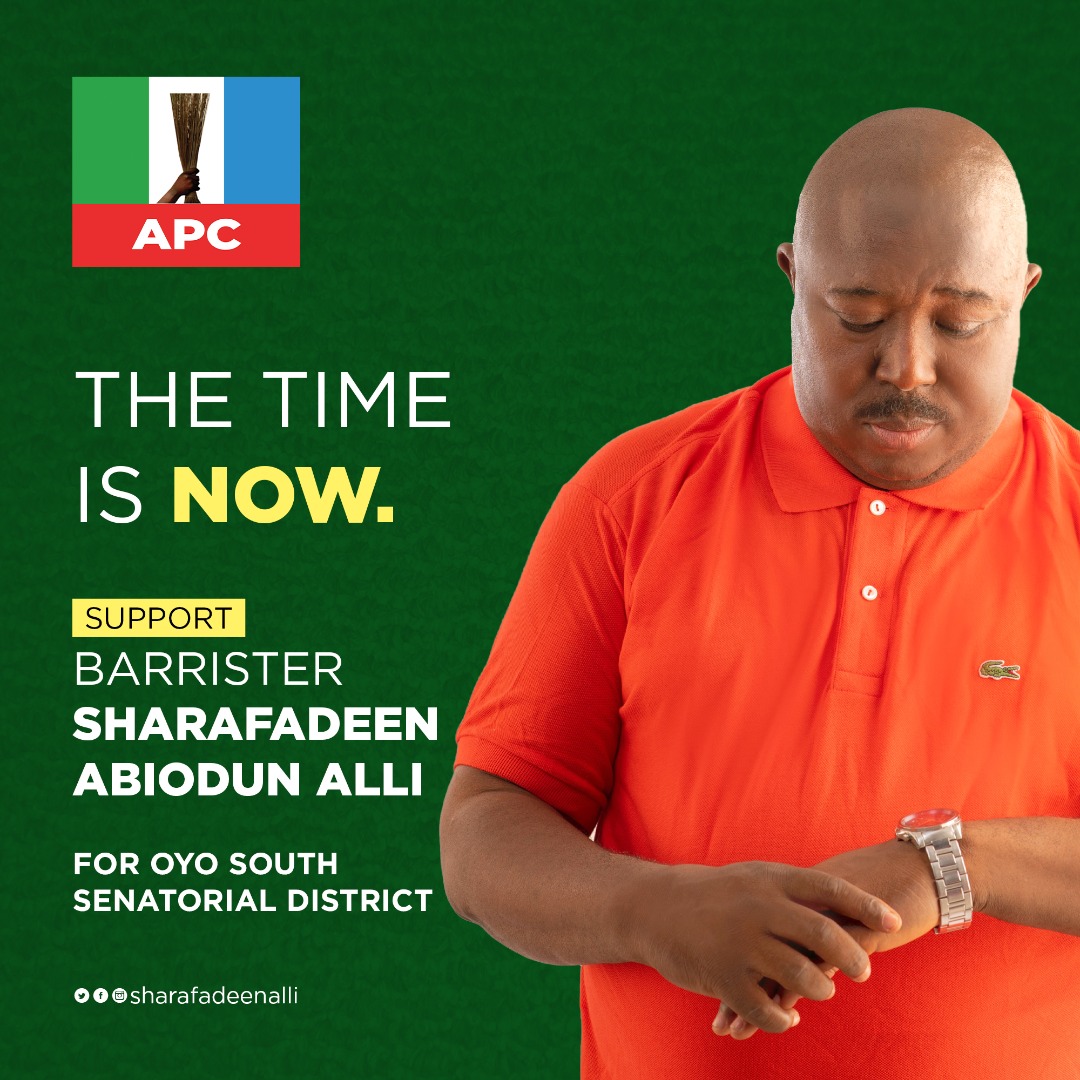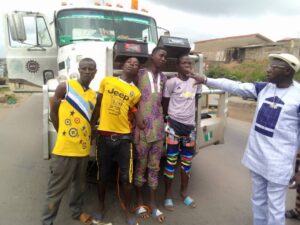 Oyoecho in this report chronicled some atrocities of Makinde's Aide and Chairman Park Management System (PMS), Mukaila Lamidi popularly called auxiliary.
The name Auxiliary in Oyo state is synonymous with violence, crisis and unrest. Many residents of the state were afraid of what future holds for the pacesetter state when the governor of the state, Seyi Makinde appointed him as chairman of PMS in 2029.
Killing, maiming of innocent residents of Ibadan, the Oyo state capital allegedly perpetrated by members of National Union of Road Transport Workers (NURTW), otherwise known as Motor Park Management System (PMS) is on prowl in the ancient city of Ibadan.
Ibadan is known in the past as the hotspot of NURTW unrest in the southwest.
However, security of lives and properties remain one of the achievements of the former immediate past governor of the state, Late Abiola Ajimobi who ensure trouble makers among the NURTW members were arrested and kept in the prison during his eight years tenure.
After serving his jail tenure, Auxiliary was released prior to the 2019 general elections.
2011, Auxiliary was the second in command to the chairman of the NURTW in the state, Lateef Salako popularly called Eleweomo who was gruesomely murdered in build up to 2011 general elections.
Auxiliary was arrested for alleged involvement in killing of many innocent residents in Ibadan, especially Mr.Auwal Shanono, National President of the Nigeria Medical Students' Association (NIMSA) in Ibadan on the 5th of June 2011.
In January 16, 2022, 10 policemen were allegedly stabbed by his boys on his directive at Diamond Hotel, Alakia Isebo, Ibadan, Oyo State. Diamond Hotel belongs to auxiliary.
Auxiliary men also killed a young man simply recognized as Kabiru Olalekan, popularly called Kokoro, at the Soka resident of the Yoruba nation agitation and activist, Sunday Igboho in February this year.
In February 11, Afiz Agate was also killed during a clash between members of the Mukaila Lamidi (aka Auxiliary) led Park Management System (PMS) in Ibadan and federal boys.
Members of the Oyo State Park Management System (PMS) on Wednesday October 11, 2021 beat a motorcyclist to death at Queen Cinema area, Dugbe, Ibadan for refusal to purchase N100 daily ticket.
On March 11 this year shortly after installation of Olubadan, adorned in red caps, Auxiliary boys blocked the road leading to Beere and began to beat anyone who have inscription of All Progressives Congress (APC) logo on their vehicles, including aged men and women. A reporter of Nigeria Tribune, Soji Ajibola was beating to stupor by PMS boys while his cloth was tored.
On March this year, three persons, among them a youth called Segun, were killed while several injured when suspected members of the Oyo State Park Management System (PMS) attacked some youths at Ali Iwo, area of Ibadan, Oyo state capital.
Reports have it that members of the PMS, led by Alhaji Mukaila Lamidi, while returning from Challenge where the governor had gone to commission the newly built bus terminal, were shooting into the air. In the process, some stray bullets were said to have hit some yet-to-be-identified youths in the area.
In June 16, 2021, Auxiliary led his gang to attack a shopping complex in Iwo Road where he supervised killing of a 37year old man, Rahmon Azeez.
The mother of the young man, Alhaja Salmot Azeez, called on Oyo State Governor, Seyi Makinde and the police in the state to make sure that her son's killers are brought to justice.
Alhaja Azeez made the call while speaking with journalists at her residence, Ibadan.
She said her slain son, who was a graduate of the Lead City University, Ibadan, was never a cultists but was killed by thugs led by an appointee of Gov Makinde.
The grieving mother accused Lamidi Mukaila, popularly known as Auxiliary, of leading hoodlums who killed her son and destroyed shops in the shopping complex.
Mukaila, a former member of the state's NURTW, was recently appointed Chairman, Disciplinary Committee for Park Management System in Oyo State by Makinde.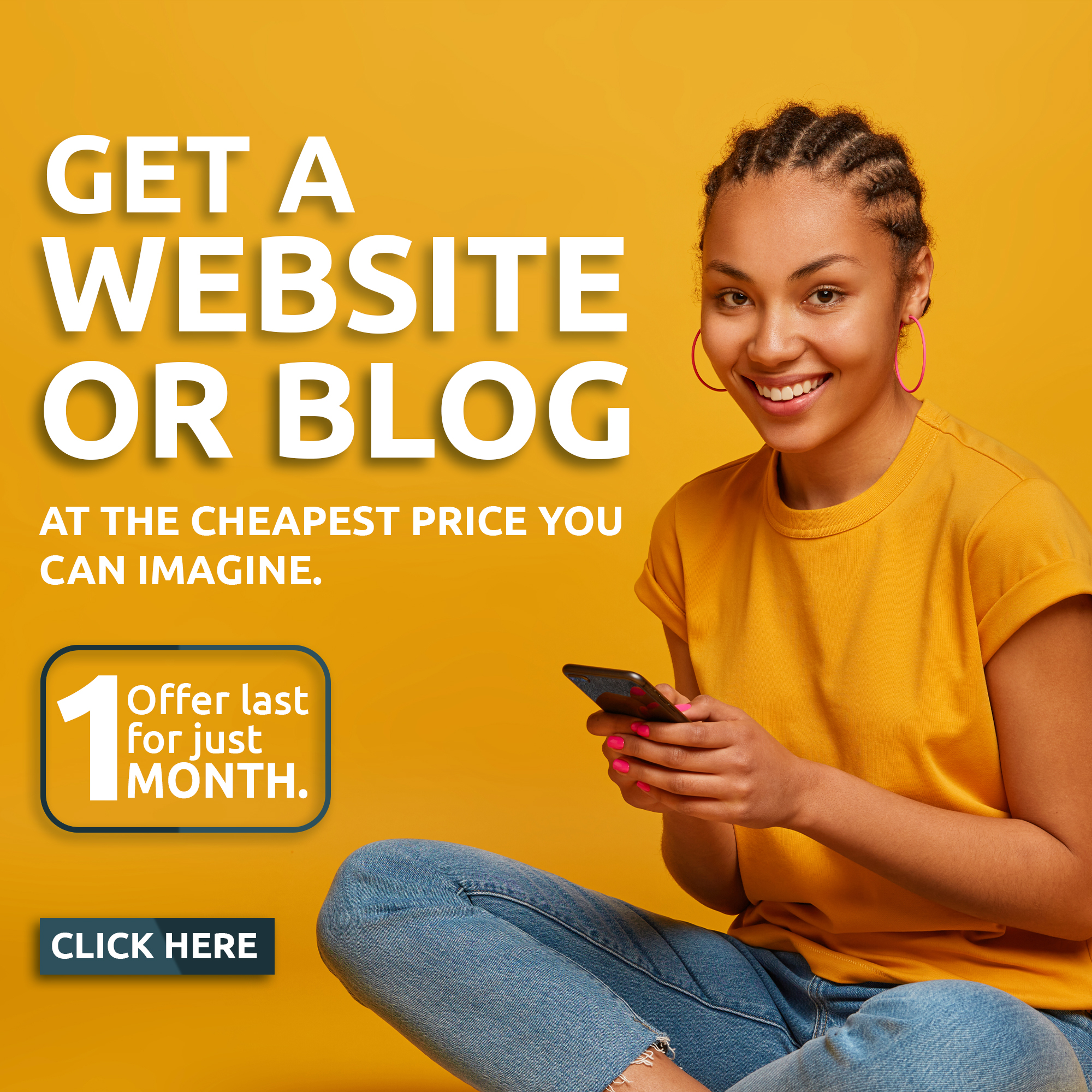 The woman, who is the owner of the shopping complex, said she used to give Auxiliary anything he asked from her and wondered why her son was the target of the attack.
She said she allowed drivers to use part of the entrance to the complex despite that their activities usually obstructed movement into the shops.
In March 22, 2021, Axillary trailed and threatened to kill former majority leader of the House of Representatives, Alhaja Mulikat Adeola Akande.
Though auxilary denied the allegations but a group of People's Democratic Party members loyal to former majority leader in the House of Representatives Abuja, Rt. Hon. Mulikat Akande-Adeola described the chairman of the Oyo state Motor Parks Disciplinary Committee, Mr. Mukaila Lamidi popularly called Axillar as an agent of evil, who with his cohorts always enjoy disturbing the peace of Oyo state, even after he was released from prison
They frown at Auxiliary's claims that he can't recognize Alhaja Mulikat if he met her saying that "Mukaila Lamidi had met Hon Mulikat on numerous occasions including when he was with the entourage of governor Makinde to Ogbomoso during the electioneering"
He threatened to kill Folarin
In a video that went viral in the socila media, Auxiliary was seeing threatening to kill a serving senator and the governorship candidate of the All Progressives Congress (APC), Senator Teslim Folarin by the leader of the Oyo State Park Management System, Alhaji Mukaila Lamidi, aka Auxiliary.
The party said Auxiliary, in a video in circulation, threatened Folarin and said this was giving the party a serious concern.
In april 2021, Auxiliary threatened to kill ex-Governor of Ekiti State, Ayodele Fayose at the party Congress in Oshogbo, Osun State.
Fayose translated what the Chairman of the NURTW, Mukaila popularly known as Auxiliary said threatening him that he would be killed him if he comes to the venue of the Southwest PDP congress held at WOCDIF Event Centre Osogbo on Monday
Destroction of Billboards
Axillary had in many occasions led his thugs to destroy many billboards belonging to oppositions in Ibadan, the state capital. Oyoecho reliably gathered that he had commissioned his thugs to destroy billboards belonging to oppositions in the state. Evidence of this was electrocution of one of his boys at Challenge bus stop last two weeks.
Some stakeholders of the party in Oyo state led by a former deputy governor in the state, Alhaji Azeem Gbolarunmi at a press conference held on Tuesday said the governor refused to listen to elders advise on the way to handle insecurities perpetrated by the auxiliary boys.
Commenting on the excessive of auxiliary and his boys in the state, a leader of the ruling PDP in the state said he had warned the governor several time to avoid using auxiliary in his government but he deliberately ignored warning.
The leader who pleaded not to mention his name for security reasons said "I don't want to talk on this issue. I am no more in their party but there is need for us to speak up. How can he continue to kill at will in the state? Numbers of the people killed by auxiliary are more than the number of the people killed by Malaria in the last two years.
"As we speak, nobody is safe. How can reasonable government ignore warning to install an ex convict? His boys killed a young Okada rider because of N100 recently. So many people have been killed because of his excesses. If the man is coming on the road, you won't believe he is just a common man. He uses enthorage like governor.
"He knows nothing aside guns and violence. For how long can we tolerate such hoodlum? I think the governor would do well to
A resident who pleaded for anonymous told oyoecho that the governor is the only person who can call the chairman of the motor park to order.
He said; "I want to blame the governor for whatever evil auxiliary perpetrated. Today, the town is not safe. His boys can start crisis at any time. I am not saying the NURTW are not doing their own but trust auxiliary for a kind of person he is.
"I am not a politician but his hotel is very close to my house. Many times, they have cause many unrest in the area. I could remember the day his boys attack police, we taught it was a robbery. They started shooting around 11 pm and it ran through the night.
"How can governor Makinde defend this? We know this man to be notorious even during his days with his boss, Lateef Salako popularly called Eleweomo. I guess the governor has his plans. He must be keeping him for 2023 campaign because politics in Oyo state is usually like that.
"I want to appeal to the governor to call him to order. We cannot continue like that. Even though we love him as governor, we cannot continue watching while auxiliary is messing up the state."