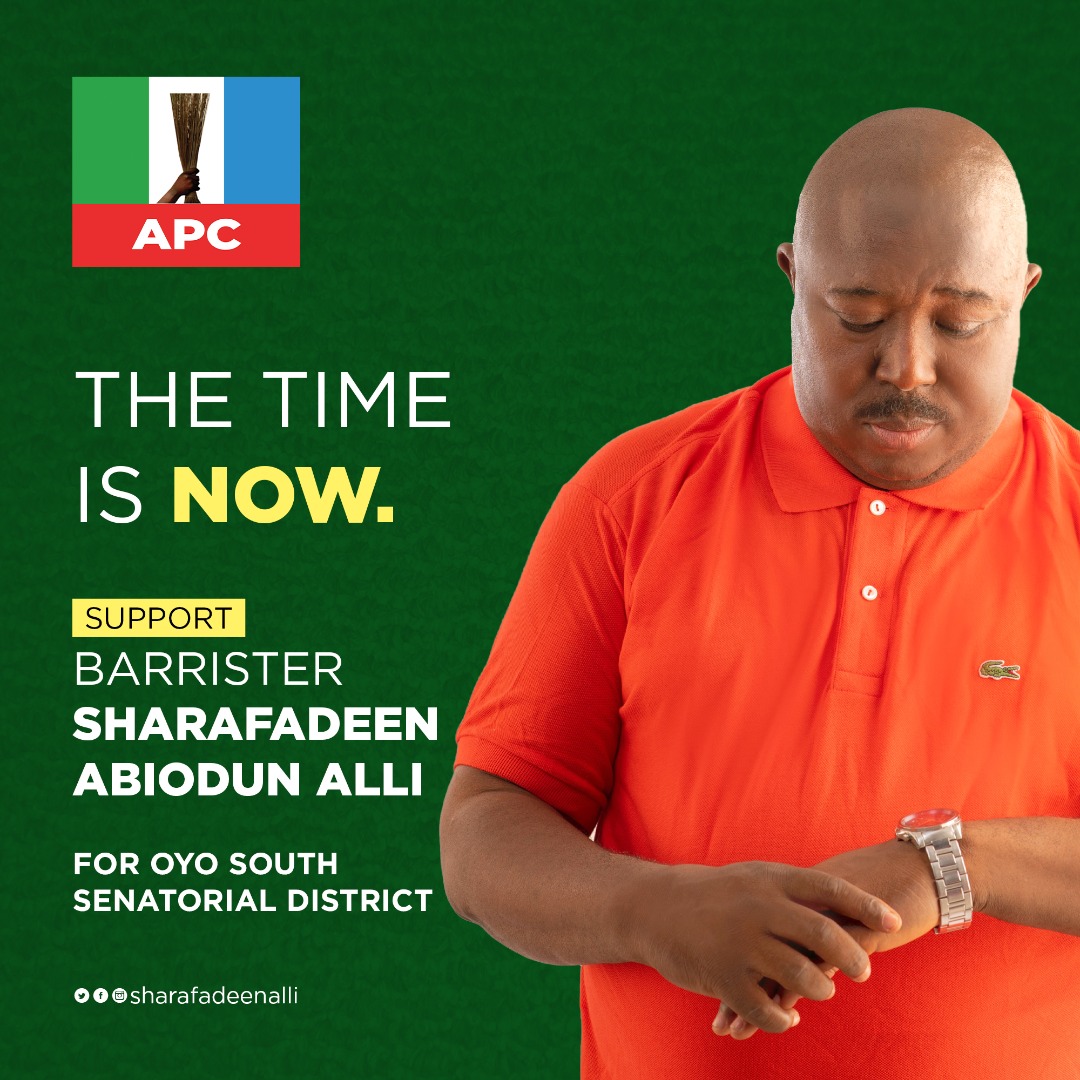 The Chief Executive of Moahz Oil & Gas Limited, Engineer Ojo Abdulqadir has been conconferred Honourary Doctorate Degree by the European American University (EAU), Panama.
EAU, a world leading educational institution canvassing education without boundaries organised special conferment of Honourary Doctorate Degree Award as part of its programme to encourage excellence and acknowledge the contribution of respected and distinguished men and women worldwide.
As one of the best educational institutions, EAU having campuses through its agents and partners in all the continents of the world; it becomes difficult and almost impossible for any institution of higher learning to rival EAU in terms of milage coverage and maintenance of same quality standard in all its campuses.
In a letter addressed to Engineer Abdulqadir Ojo, the institution exploits in the promotion and expansion of Oil & Gas business in Africa and Nigeria in particular as reasons for considering him worthy of the award.
"Sir, you have been recommended to us as one of such distinguished personalities to be conferred with this Doctorate Degree in Accra, Ghana, for Doctor of Science, Honoris Causa (D. Sc. Hons) in Business Management and Corporate Governance in view of your outstanding achievements, contributions observed and strongly appreciated by those recommending you," the letter stated.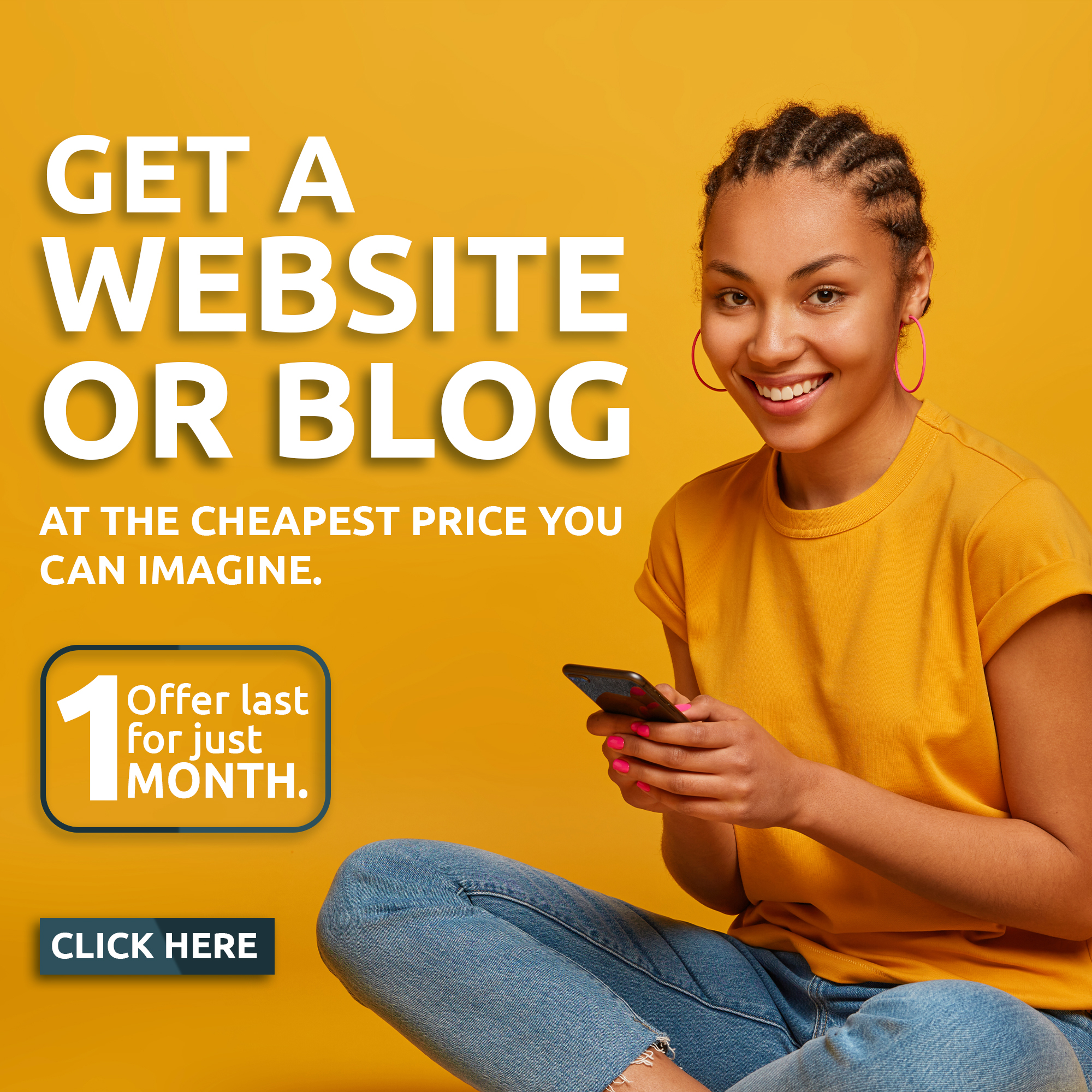 Quite a number of investors, expatriates both home and abroad, friends and family members have expressed their gratitude to God for elevating their own person and crowning his efforts. They also felicitate Engr. Ojo and showered him with congratulatory messages.
Speaking on phone with our correspondent on Sunday, Reverend Philemon Ajide of the New Heritage Baptist Church, Eniosa, Ibadan said the award confirmed the goodness of God in the life of Engineer Abdulqadir Ojo.
"It's God's doing and His goodness to Engineer Ojo, He has just started, the Lord will enlarge his coast beyond his imagination and thinking. Have you forgotten, he was just of recent honoured by the Institute of Gas & Oil Research and Hydrocarbon Study, here we are celebrating him again, for him, the celebration is endless. He is a diligent, honest, dedicated, committed and trustworthy person, that's why God's blessings will always locate him," Rvrd. Ajide prayed.
has on a renowned expert in installation, construction and maintenance of equipment in the Oil & Gas Sector,  the
Reacting to honor, Engr. Ojo, a renowned expert in installation, construction and maintenance of equipment in the Oil & Gas Sector,  expressed gratitude to Almighty Allah, commended the university authority for recognising appreciating his little contributions so far to Nigerian economy and humanity. He thanked his colleagues, friends, family and clients for their prayers and support.
In conclusion Engr. Ojo promised to continue creating employment and improving Nigerian economy through promotion of gas as an alternative fuel to petrol, kerosine and diesel.