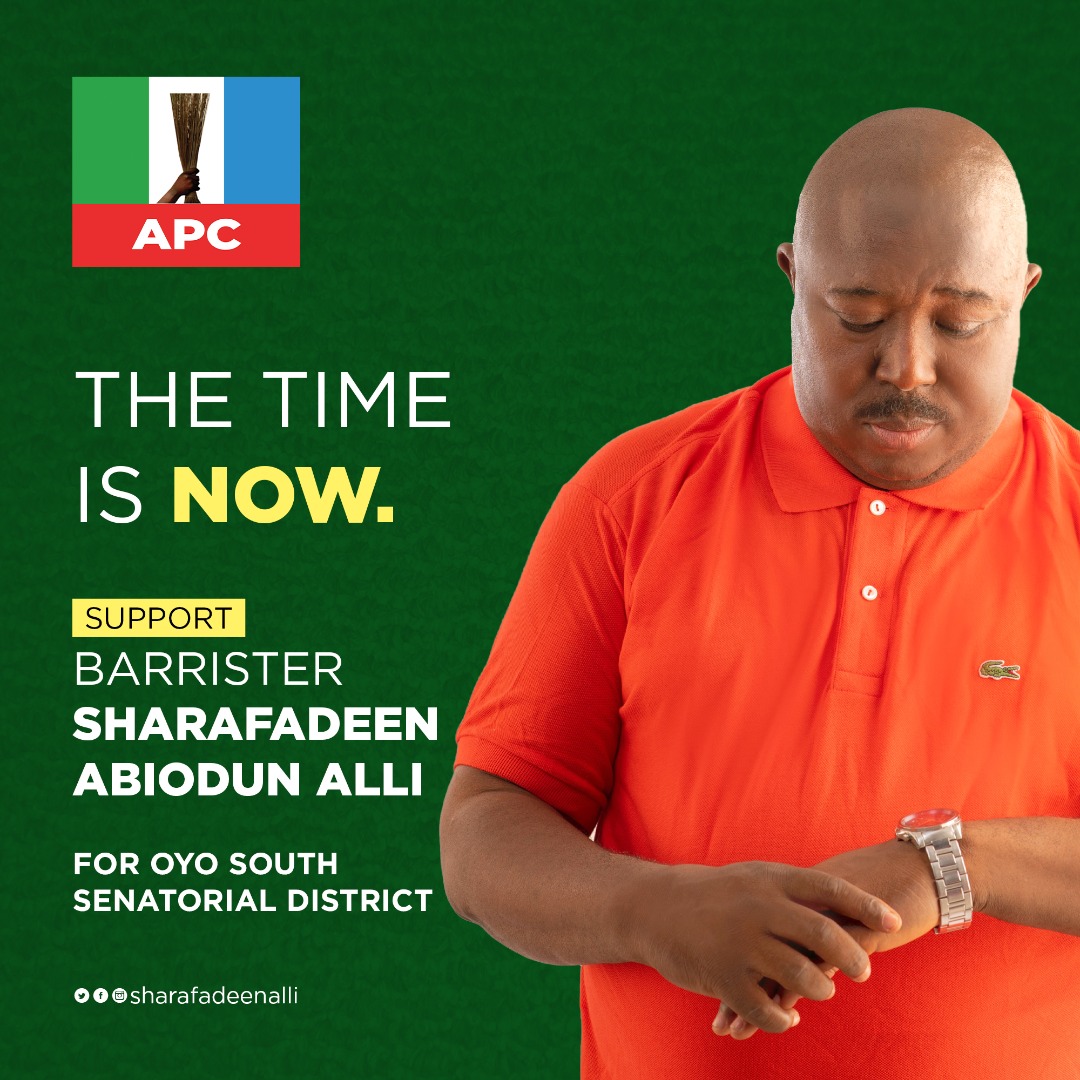 A Mapo customary court in Ibadan has dissolved a 19-year-old marriage between one Funmilola Ayeni and Ayeni Azzez Hammed over irresponsibility on the part of the defendant.
Oyoecho33 reports that the court heard from the petitioner that Hammed was not responsible for feeding and payment of bills in the family.
She said;"my lord, my husband is a terrible man. He doesn't care about anything in the family. I fend for myself and the children in the marriage. I buy all I need for my baby starting from the day I am pregnant for him. He didn't pay for their school fees and their upkeep. Many times, I borrowed money to feed the six children in the marriage. I am indebted for ensuring that we care for the children. When I told him that I was going to Bodija for dirty jobs, he told me to try it which I am doing along with my first born to pay back the debt.
"He absconded the house for many months without prior knowledge of me and the children and when I visited him at his work place to know about him wellbeing, he was almost beat me up.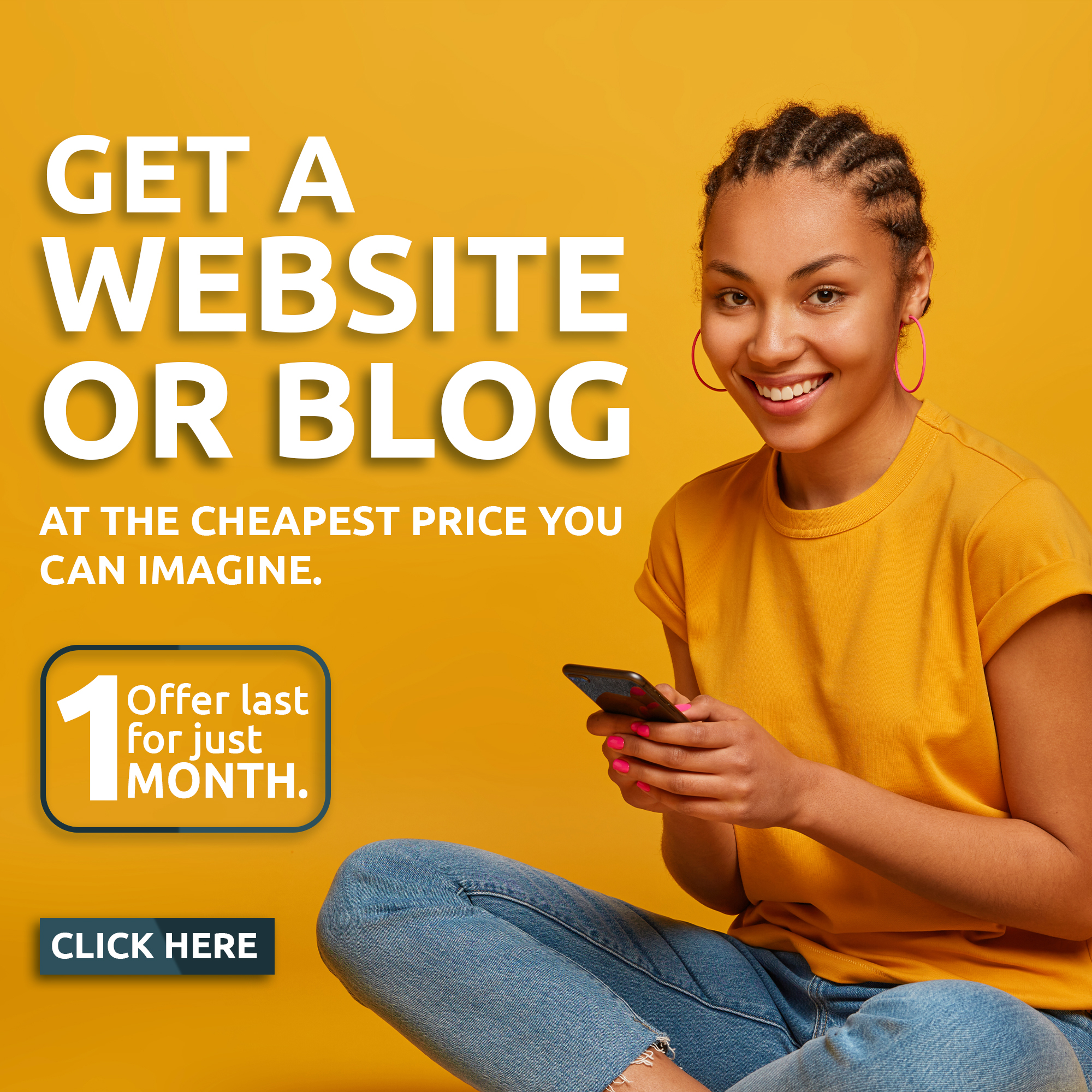 The most painful thing now is that he has stopped my first born from going to school and I don't know his whereabouts. Sir, I wanted him to return my son to me because I want him to have education."
Responding to the allegations, Hammed who initially rejected the divorce suit said it was true that he took his first son to learn a job because he could not afford to send him to school.
"My lord, I don't want divorce but if my wife insisted, I accept the divorce terms. I still love her because she is the only woman in my life. It was not true that I absconded the house but I used to travel because of the nature of my job. The day I started having issues with her was the day she beat up my mother. Since that day, my elder brother in the United Kingdom had stopped picking my calls. Her concubine had visited our house sometimes ago which made me left the house for a long time."
The President of the court, Chief Odunade Ademola in his judgement harped on the importance of education for children and dissolved the marriage.
"It is very painful that many parents have neglected their roles in the family. Education is the best legacy any parent can give to his or her children," the court President said.