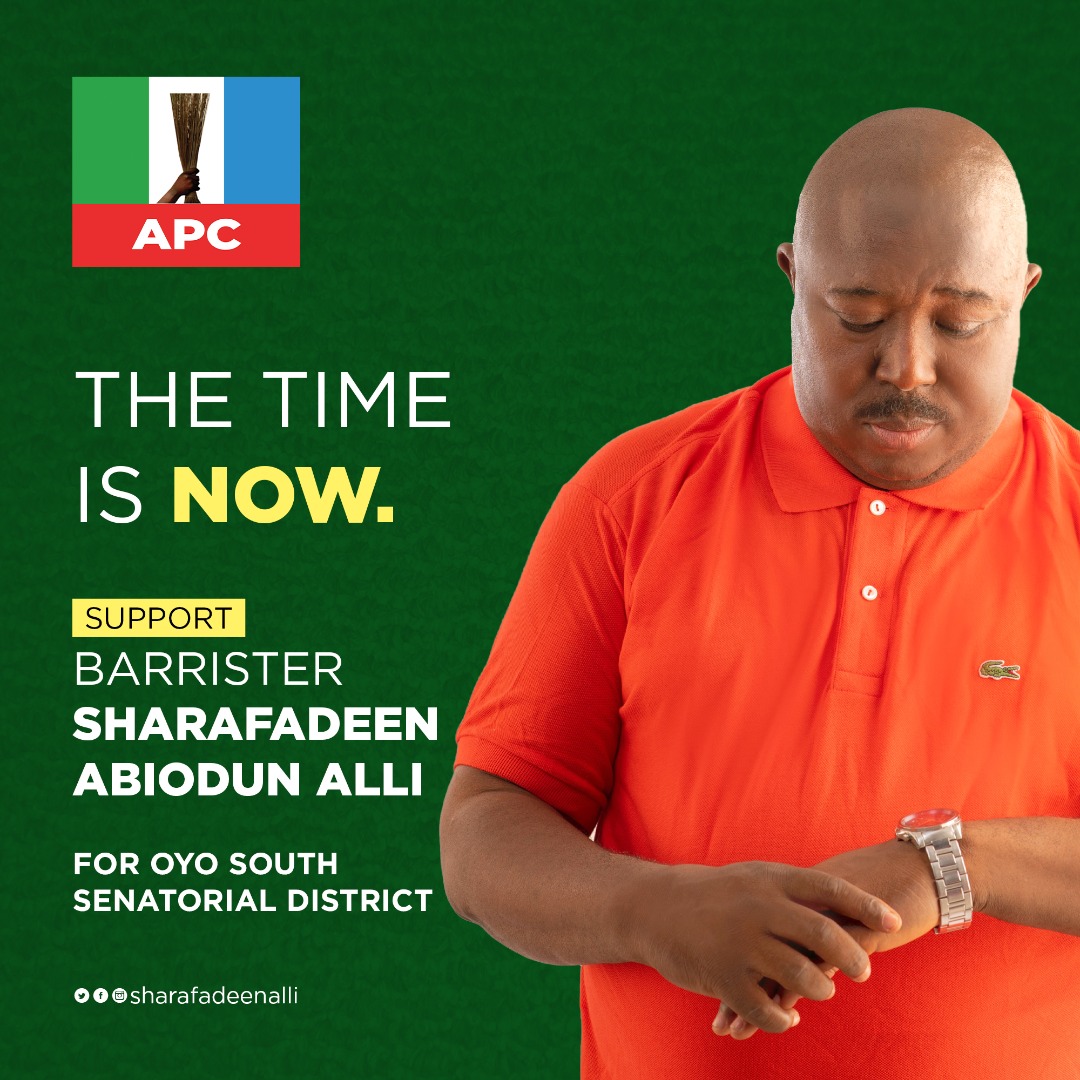 Chief Ademola Odunade, the President of a Mapo Customary Court in Ibadan, on Friday dissolved an 18 month-old marriage between one Musibau Alimi and his wife, Bolaji over constant battery and nagging.
Odunade held that the court would not allow any couple to resolve to self help before acting.
Consequently, he dissolve the union and granted custody of the only child produced by the couple to Bolaji.
He ordered Musibau to pay N5,000 as the child's monthly upkeep in addition to been responsible for his education and other welfare.
Earlier, Musibau, a tiller and a resident of Olunloyo area in Ibadan had told the court that his wife was constantly subjecting his life to danger and might result into something else if nothing was done about it.
Musibau added that he wouldn't have married her if he knew that Bolaji was sent packing because of troublemaking by her first husband.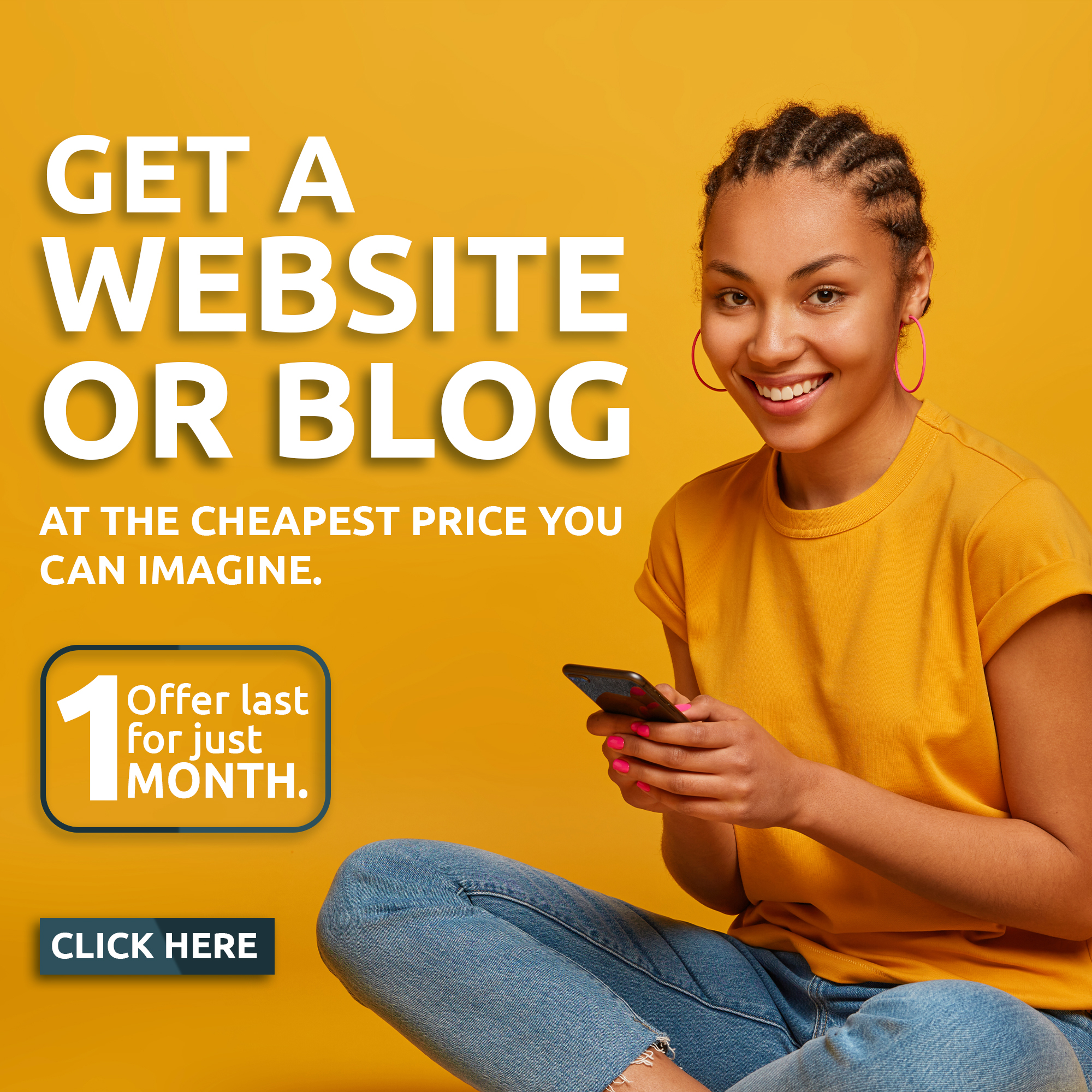 "When Bolaji first started, she was nagging for no particular reason and also spent most of time in her mother's company.
"She returns home in the night to beat me, adding that her mother lied that she dreamt that she saw me using her daughter for money ritual.
"In fact, I have packed away from my own house when Bolaji's threat became too much for me to bear.," Musibau said.
The respondent consented to the suit and did not deny the allegation of threatening her husband's life.
Bolaji who earned her livelihood as a micro finance agent submitted that she usually have problems with her husband because of his irresponsibility towards her.
"Musibau has never being a caring partner in any case because he comes home anytime he feels and sometimes abandon home for three days.
"My mother paid for and bought all my antenatal requirements when I got pregnant.
"I only pray the court to compel Musibau to be responsible to the child," Bolaji said.