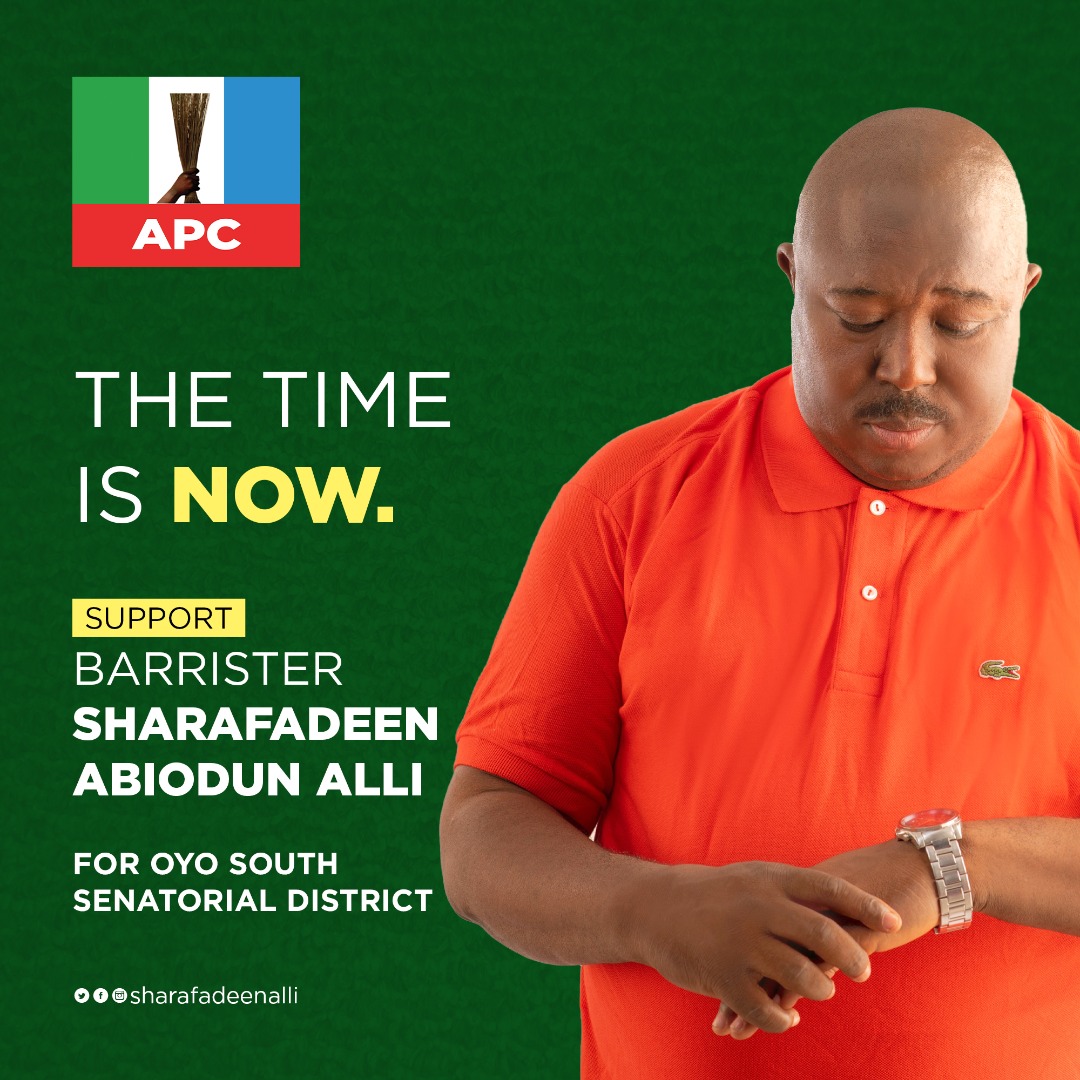 Chief Ademola Odunade, the President of a Mapo Customary Court in Ibadan, on Friday dissolved a seven year-old marriage between one Wahab Olabanmiji and Tawakalitu over sexual denial.
Odunade held that he put an end to the union between Wahab and Tawakalitu due to the resolve of the duo to part ways.
He granted custody of the two children produced by the union to Tawakalitu and ordered Wahab to pay a monthly allowance of N6,000 for the children's upkeep.
The court's President however, advised housewives to be wary of their act of infidelity because it may portend a disastrous future for them.
Wahab who lived at Olopo-Meta Estate had petitioned the court that his wife was threatening his life with adulterous act.
"Tawakalitu has remained a source of frustration to me for two and a half years now, denying me of sex.
"All my effort at changing her attitude for good has yielded no result as she has become a pain in my neck.
"In addition, Tawakalitu is heavily involved in adulterous act and I have caught her many times.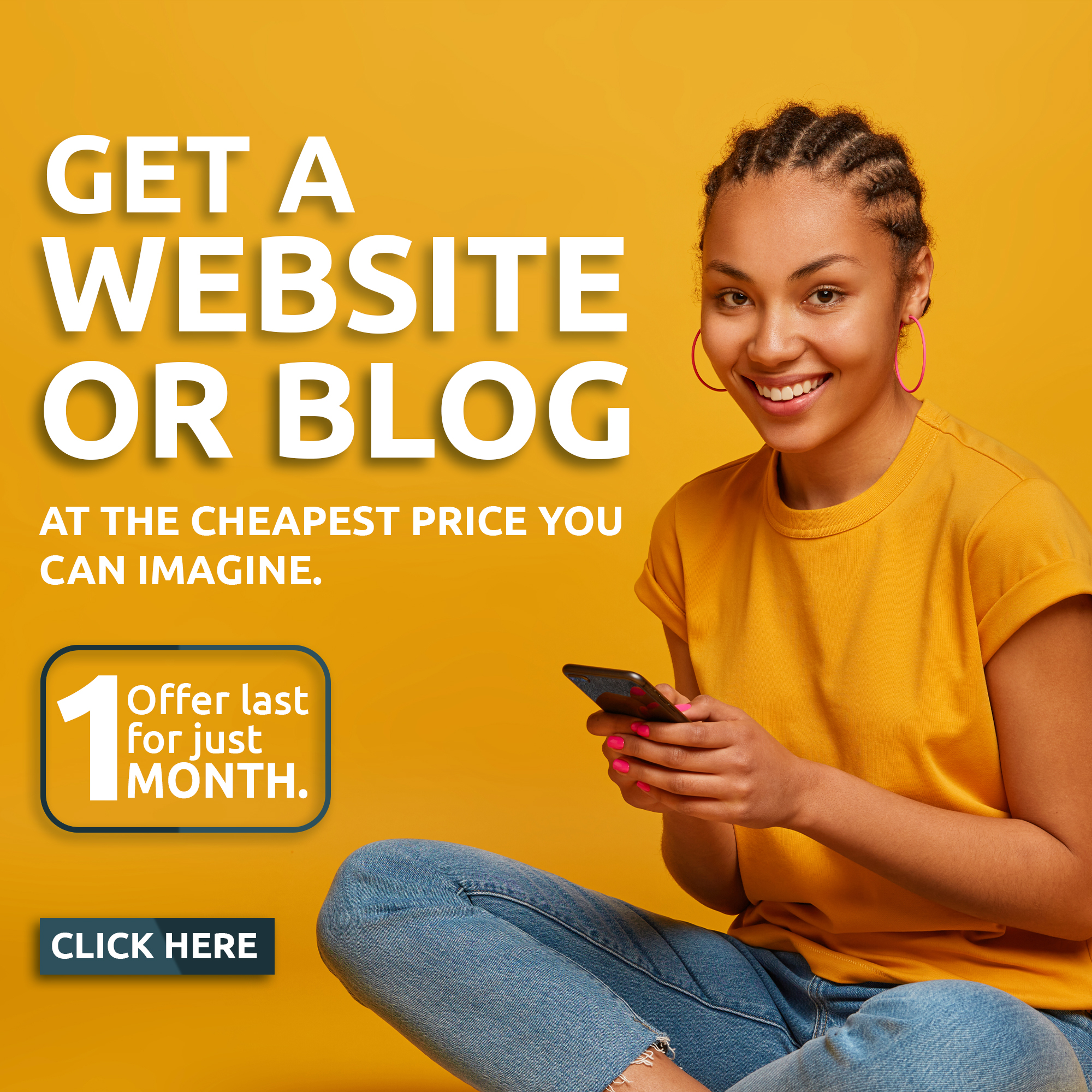 "Worst still, she has been engaging my children from my first wife in grudges and misunderstanding.
"In fact, Tawakalitu doesn't want to see them as she hasn't hidden her hatred for them.
"I no longer want to have anything to do with her, separate us," Wahab said.
In her response, Tawakalitu admitted the divorce suit, finding it difficult to deny the allegation of sexual starvation leveled against her.
The respondent who earned her living as a trader however, pointed out that she was acting on a medical advice.
"My lord, a nurse told me that I could contract disease by continually allowing Wahab to sleep with me since he also sleeps with an old woman who is already in her menopause.
"The nurse said that the only option I had was to stop sleeping with Wahab.
"For two and a half years now, no man has touched me," Tawakalitu boasted.