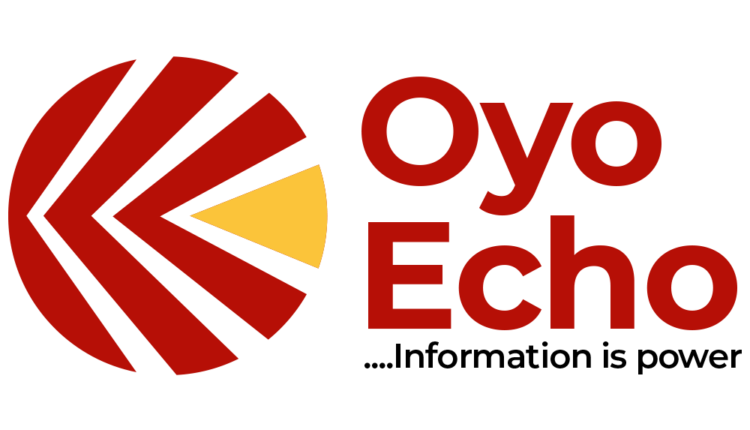 As Nigeria strives to attain self-sufficiency in the development of biotechnology, the National Biotechnology Development Agency (NABDA) is championing innovation and research for national growth.
With the recent launch of the NABDA Journal of Biotechnology Research (NJBR), the agency is set to advance the frontiers of scientific research in biotechnology and produce scientific evidence that guides policymaking in biotechnology utilisation and development.
The result-oriented Director-General/CEO of NABDA, Prof. Abdullahi Mustapha, has been instrumental in driving the agency towards excellence, and the official launch of the maiden edition of the NABDA Journal of Biotechnology Research solidifies his commitment to fostering innovation and scientific advancement in Nigeria.
In his address during the launch, Prof. Mustapha expressed his delight over the successful launch of the journal, highlighting that it is part of the agency's strategic plan to make Nigeria a key player in biotechnology research.
"We are elated to unveil a platform devoted to the promotion and dissemination of research findings in biotechnology utilisation and development. This will not only amplify the groundbreaking work being conducted in biotechnology, but also inspire future discoveries and advancements. The National Journal of Biotechnology Research will be an invaluable resource for researchers and stakeholders across the globe."
"With the launch of this journal, the Nigerian biotechnology research community now has a credible outlet to showcase their research, which is paramount to finding innovative solutions to current and future challenges", Mustapha added.
The journal, which represents a major milestone in the field of biotechnology research and development in Nigeria, provides a veritable platform to drive innovation, collaboration, and knowledge sharing in the biotechnology industry, thereby contributing to the growth and success of the biotechnology sector in Nigeria.
The areas of interest in this special maiden edition include, but not limited to Agricultural Biotechnology and Bioresources, Biorisk Management, Bioethics and Biosafety, Bioinformatics, Genomics and Proteomics, Environmental Biotechnology and Bio-conservation, Food and Industrial Biotechnology and Medical Biotechnology.
NABDA Journal of Biotechnology Research (NJBR) is an Open Access online international journal, allowing free unlimited access to abstract and full text articles. It publishes peer-reviewed scientific papers and review articles from researchers, academicians, and other stakeholders in biotechnology.
As the field of biotechnology continues to evolve, the NABDA Journal of Biotechnology Research journal will serve as catalyst for bridging the gap between scientific discovery and practical application.