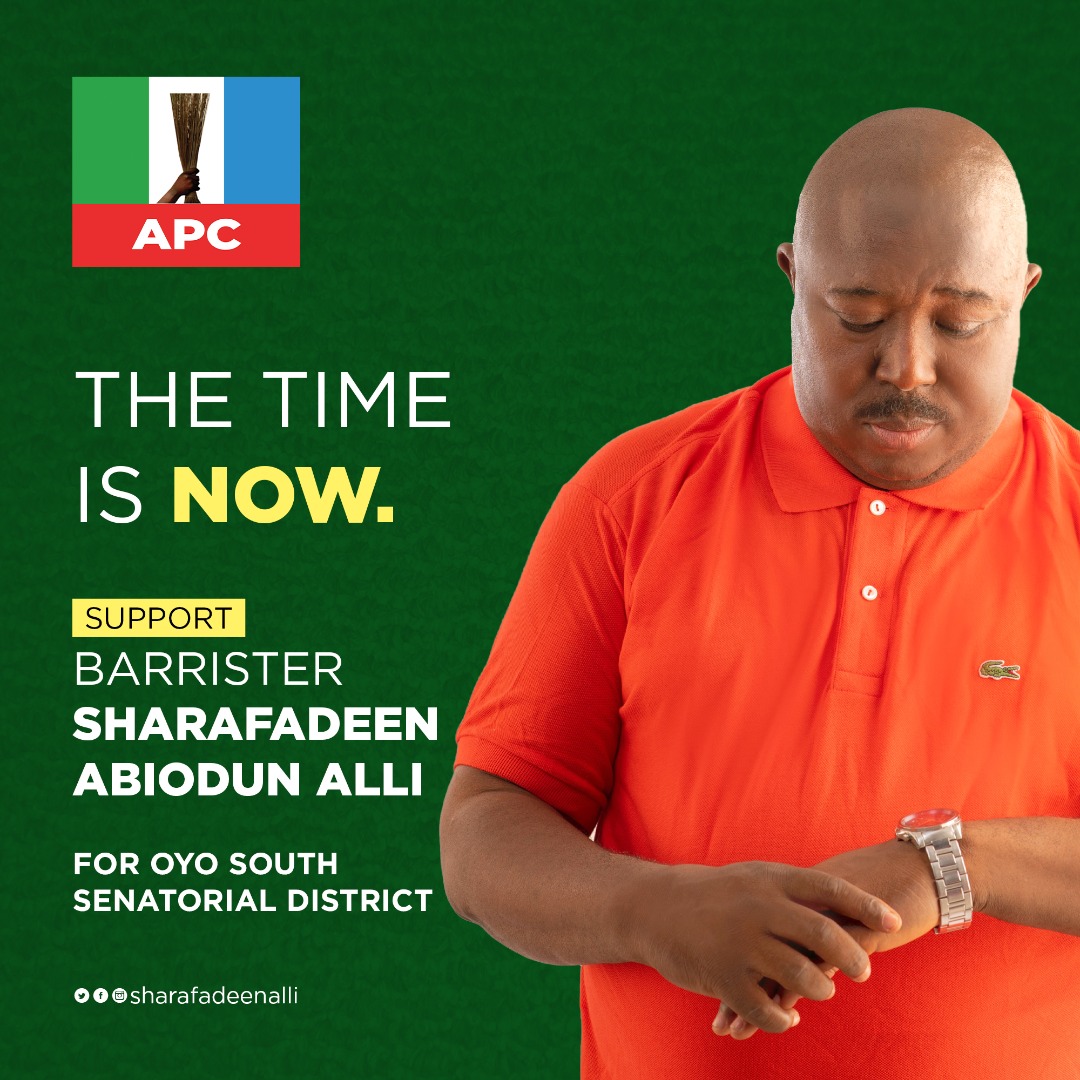 The National Association of Nigerian Students, (NANS), has lent its voice to that of other Nigerians to protest the rape and killings of women in the country.
Oyoecho eports that the President of NANS, Comrade Daniel Akpan, leads the coalition of leaders of students of Nigerian higher institutions on Monday in Ibadan, the Oyo State capital.
Akpan during a peaceful rally around major markets and some other parts of Ibadan, the State capital, before converging on the Governor's Office, Secretariat, Agodi, Ibadan advocated the enactment of laws that stipulate capital punishment for rapists, imploring the Governor to ensure that the perpetrators are made to face the full wrath of the law.
According to Akpan, "We are not satisfy with the state of insecurity, we are dissatisfied with the spate of at which crisis, violence is rising, we are dissatisfied with the rate at which our members are becoming victims on a daily basis. I mean, death is the climax of everything. If we can have record of deaths, then we need to sit up and readress the problems that we have at hand."
Akpan however presented a position paper, on behalf of Nigerian students, on the incessant cases of rape and killings in the country, to the Governor.
Oyoecho further reports that the Oyo State Office of the National Orientation Agency, NOA, the State Coordinator,  Mrs Dolapo Dosunmu, noted that violence against women must be condemned in its entirety, describing the rise in rape cases, violence and abuse of women as unacceptable.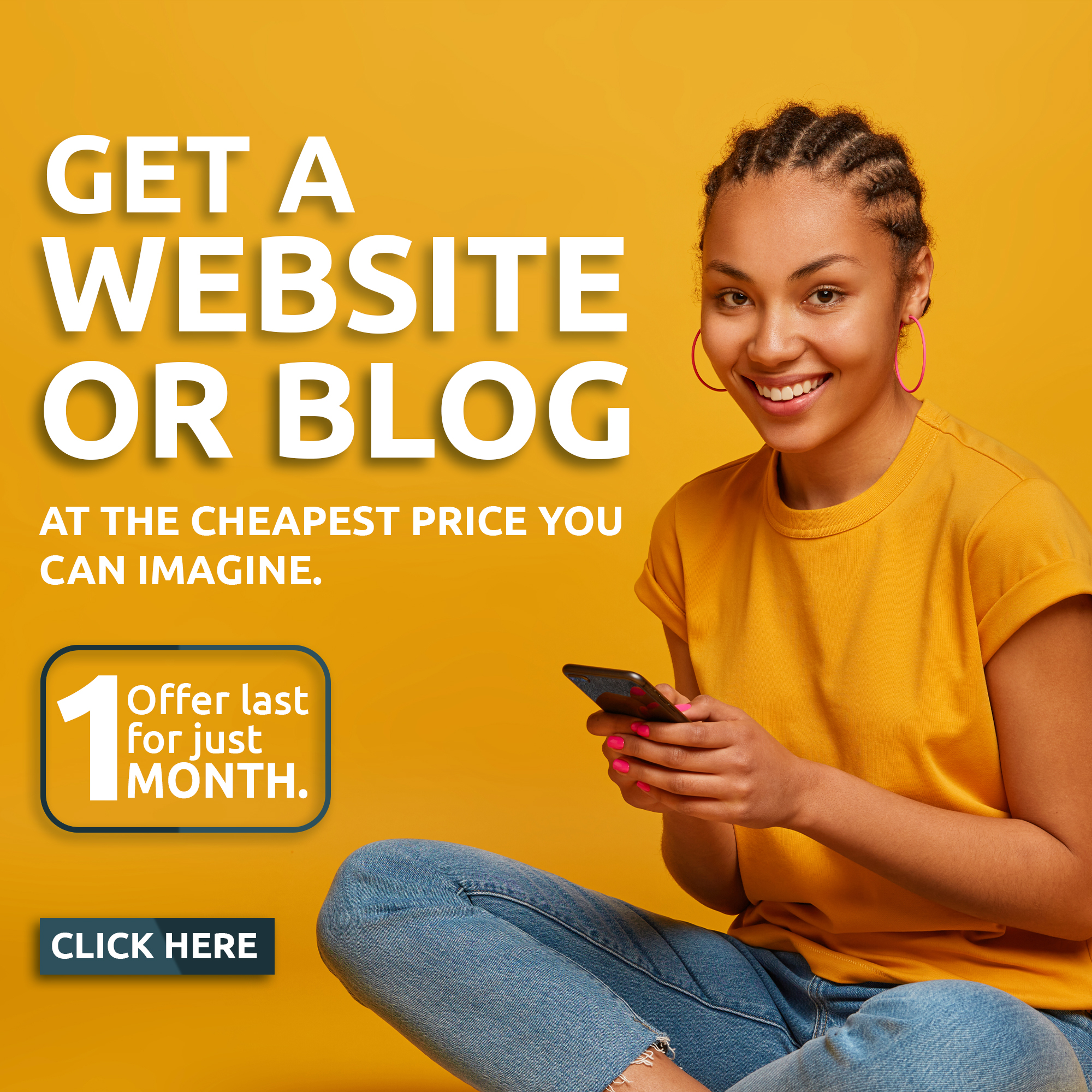 Similarly, the Chairperson, Nigerian Youth Congress, Adebobola Agbeja, said the upsurge in rape cases and violence in Oyo State was becoming worrisome, adding that the life of every girl-child is important, hence the need for government at all levels to provide adequate security for the safety of women in Nigeria.
Oyoecho also reports that the Oyo State Commissioner for Youth and Sports, Seun Fakorede, while receiving the student leaders on behalf of Governor Seyi Makinde,  commended the students for the step taken to address the issues of rape and killings that have affected some of their fellow students.
He also praised them for comporting themselves in a peaceful manner, condemning the dastardly acts and assuring that the State government was leaving no stone unturned in apprehending the perpetrators.
Fakorede stated, "I can assure you that with the reception of this position by you, everything that ought to be done to make sure that we bring justice for all the people who are victims of these unfortunate incidences would definitely be done."
"We didn't have to wait for this before the State government moved into action. As I speak, work is going on in the House of Assembly on enacting a Law that will definitely attend to everyone that is found wanting, especially when itu comes to murders or rape cases, such as this," he affirmed.
Two students, Barakat Bello and Azeezat Shomuyiwa were raped and killed in Ibadan last week by unknown assailants.